App Store Optimization
With nearly 4 million apps in the Apple App Store and over 3 million in Google Play, just getting your app noticed can be a challenge.
And with app users spending an average of 30 minutes per day using apps, you need to make sure that yours is one that they see.
That's where app store optimization (ASO) comes in. ASO is the process of improving the visibility of your app in app store search results and increasing downloads.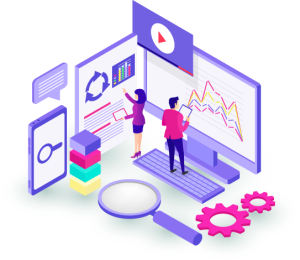 What Is App Store Optimization?
App Store Optimization is the process of making your app more visible in an App Store or Google Play store by increasing its impressions. By improving impressions, you can support additional goals such as traffic to your online app and downloads.
App Store Optimization (ASO) Factors To Pay Attention To Include: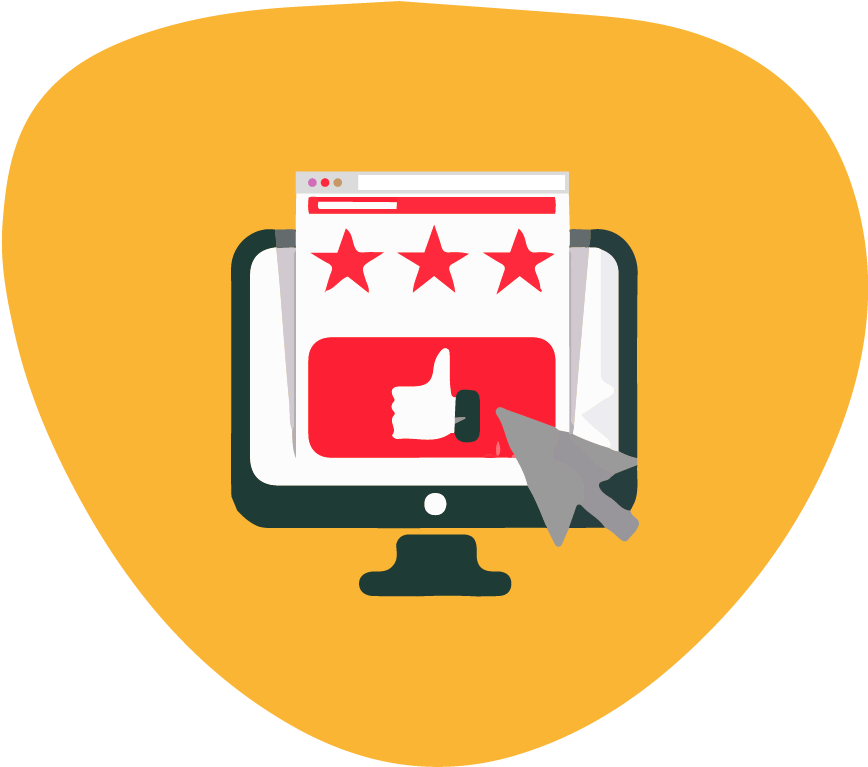 App Title
Your app title is one of the most important ASO factors because it's the first thing people see when they search for your app. Make sure your title is clear, descriptive, and keyword-rich so that people know what your app is about and are more likely to find it.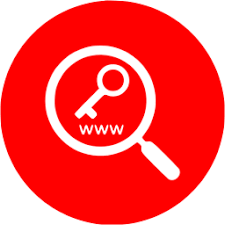 Keywords
Another important ASO factor is keywords. Keywords are the words or phrases that people use to search for apps. So if you want your app to be found, you need to choose the right keywords. Think about what terms people would use to search for an app like yours. Then, include those keywords in your app title and description. You can also use keyword research tools like Google AdWords Keyword Planner and App Annie to find the best keywords for your app.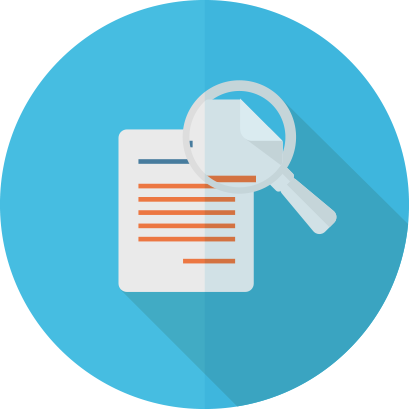 Description
Your app's description is another important ASO factor. This is where you tell people what your app is all about and why they should download it. So make sure your description is clear, concise, and keyword-rich.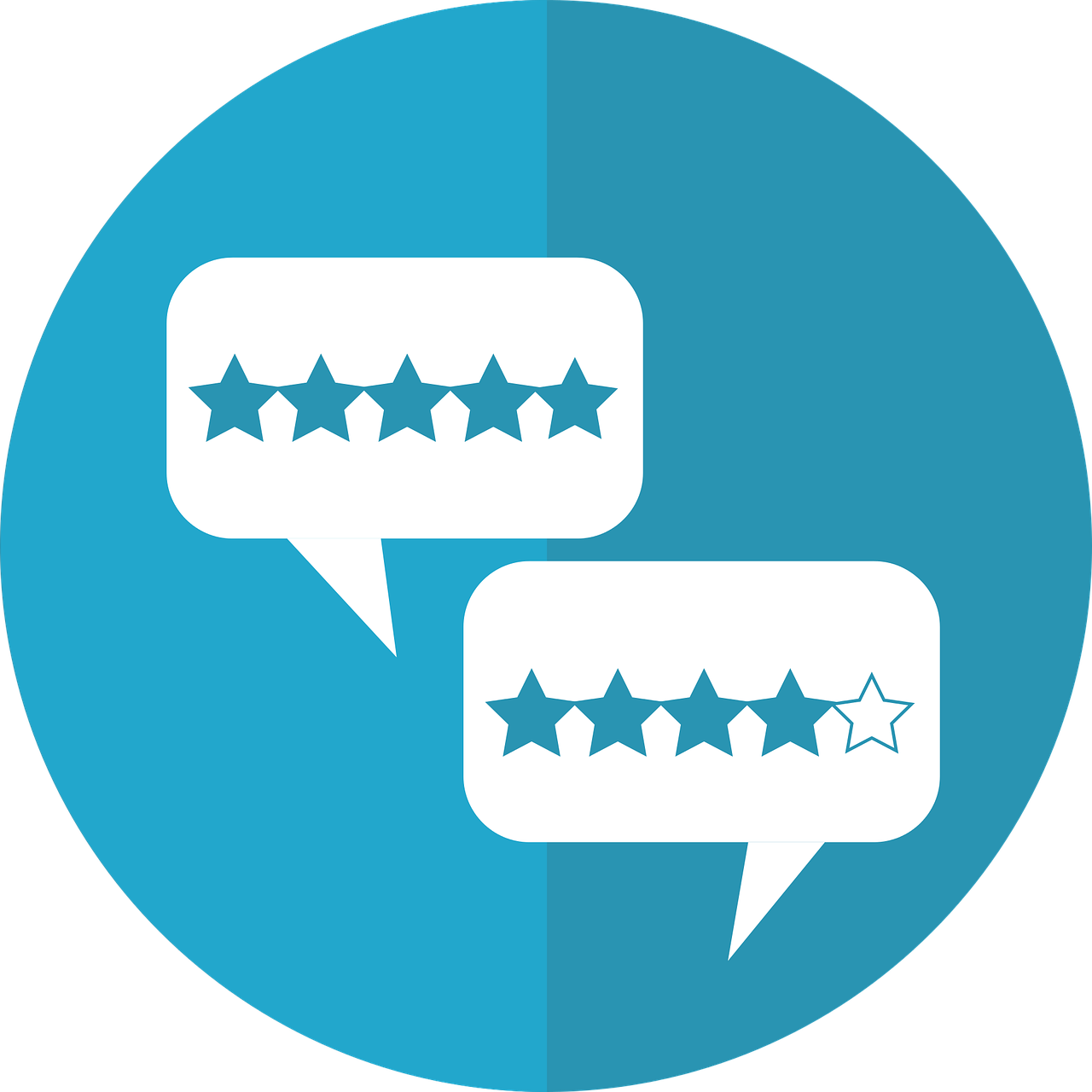 Reviews and Ratings
Last but not least, reviews and ratings are important ASO factors. People use them to decide whether or not to download an app, so make sure your app has plenty of positive reviews and high ratings. If you're not sure how to get more reviews and ratings, there are a few things you can try. First, offer an incentive for people to leave a review, such as a discount or freebie. You can also reach out to your biggest fans and ask them to leave a review.
Everyone has different needs. Let's start with an ASO Audit to talk about what is right for you
Why App Store Optimization is Important For You?
If you're an app developer, then you know how important it is to get your app seen by as many people as possible. After all, the more people who see your app, the more likely they are to download it. But how do you go about getting your app seen by as many people as possible?
One way is to make sure your app is optimized for the app store. App store optimization (ASO) is the process of optimizing your app so that it ranks higher in the app store search results. The higher your app ranks, the more visible it is, and the more likely people are to find and download it.
ASO is important because it can help you get more downloads, which can lead to more app users and, ultimately, more success for your app. If you're not doing ASO, you're missing out on a valuable opportunity to get your app seen by more people.
There are several factors that go into app store optimization, such as your app's title, keywords, description, and reviews. But don't worry – there are plenty of resources available to help you with ASO. So if you're serious about getting your app seen by more people, start optimizing for the app store today.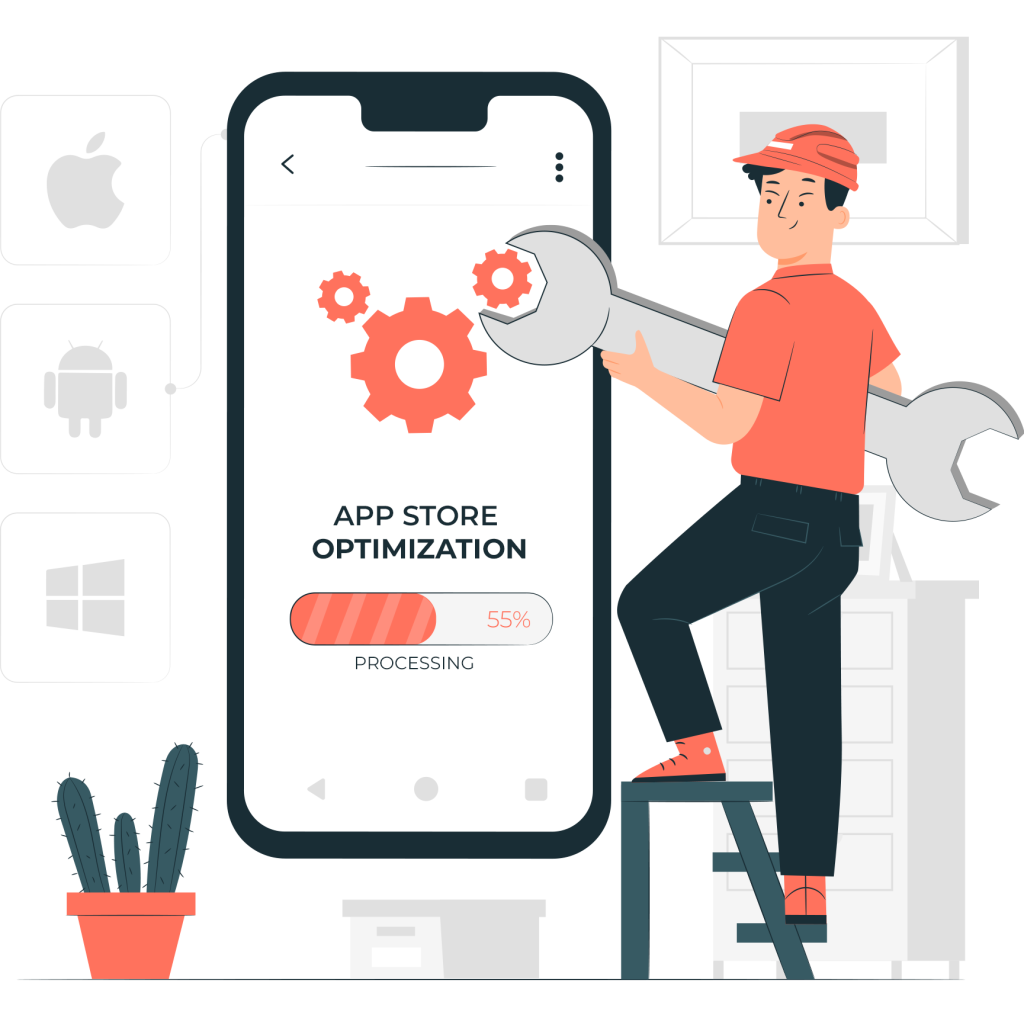 Why Choose iCubes?

There are many reasons to choose iCubes for online reputation management.
App store optimization specialists
We are a team of ASO specialists who can help you optimize your app for the app store and get it seen by more people.
Proven results
We have a track record of helping our clients increase their app downloads and earn more money.
Personalized service
We offer a personalized service to each and every one of our clients. We'll work with you to understand your needs and goals, and then create a custom ASO plan that's tailored to you.
Free consultation
We offer a free, no-obligation consultation so that you can learn more about our services and decide if ASO is right for you.
Money-back guarantee
We're so confident in our ASO services that we offer a money-back guarantee. If you're not happy with the results, simply let us know and we'll refund your money.
Affordable prices
We offer affordable ASO packages to fit any budget. It's easy to get started and you'll see results quickly.
If you're ready to get started with ASO, we'd be happy to help. Contact us today to schedule your free consultation. We'll answer all of your questions and help you create a custom ASO plan that's tailored to your needs.
Happy Customers iCubes was great to work with. They completed project as requested. Communication was excellent. I will definitely use your services again.
- Moses Nueman - Thanks a lot for splendid work and advice! Nice and prompt communication. Would definitely like to work with you in the future.
- Glib Kozak - It was wonderful working with with iCubes! This is our second time working with iCubes. It's always great to work with someone who knows what they're doing - they communicated well and performed the task efficiently and timely! I will…
- Rachel Leonhart - iCubes did an excellent job for us! Highly dedicated to work and always reachable. Team did provide us with quality work and also did some extra work according to what we had requested. I think you should give a try!!…
- Ramon Sommerhalder -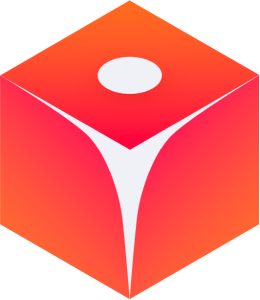 We've driven over
789876
leads for clients.
Discover how we can help your business grow.