Search Engine Optimization

Of global internet users research products online

Of online shoppers begin by using a search engine.

Of the links search users click on are organic, not paid

Of all organic clicks go to the top three organic search results.

More inbound links to companies that blog have
Getting found when people search on Google is essential to driving business to your door. If you don't show up within the first two pages of a Google search, your chances of getting found drop to nearly zero. It's important not just to show up for your business name, but also for searches of what you do and business type.
iCubes uses the latest strategies in on-page search engine optimization to ensure that your website is relevant to your users and gets found quickly. It's no longer just about keywords; search engines now pay attention to content updates on your website, relevance to popular search terms, back-links to industry-approved sites and much more.
iCubes's search engine optimization experts keep up-to-date with search engine algorithm changes to ensure that your company will be found quickly by your customers so that you can land the sale when customers look for you!
Want To Improve The Online Presence Of Your Business Website? Get a FREE SEO Audit Report Now!
Success Stories

214% Organic traffic growth in 6 months
200% Revenue growth in 6 months
75 out of 150 targeted keywords rank on the first page (32 rank in the #1 spot)

375% Organic traffic growth in 12 months
250% Revenue growth in 12 months
175 out of 300 targeted keywords rank on the first page (85 rank in the #1 position)
Happy Customers iCubes was great to work with. They completed project as requested. Communication was excellent. I will definitely use your services again.
- Moses Nueman - Thanks a lot for splendid work and advice! Nice and prompt communication. Would definitely like to work with you in the future.
- Glib Kozak - It was wonderful working with with iCubes! This is our second time working with iCubes. It's always great to work with someone who knows what they're doing - they communicated well and performed the task efficiently and timely! I will…
- Rachel Leonhart - iCubes did an excellent job for us! Highly dedicated to work and always reachable. Team did provide us with quality work and also did some extra work according to what we had requested. I think you should give a try!!…
- Ramon Sommerhalder -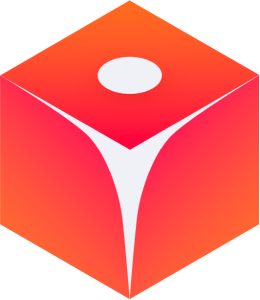 We've driven over
789876
leads for clients.
Discover how we can help your business grow.