Ideate – Create – Promote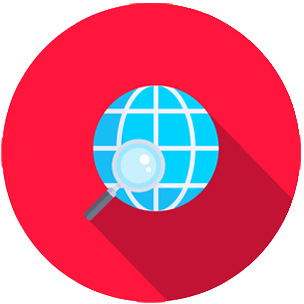 Discover
This gives us an opportunity to know you, your industry, what you are passionate about and your business goals. All this will help us in meeting your requirements.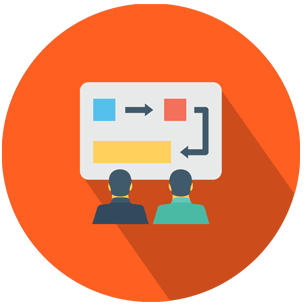 Plan
After understanding your requirements we provide the documented project specifications and a roadmap to achieve your business goals. Basically, an agreeable proposal.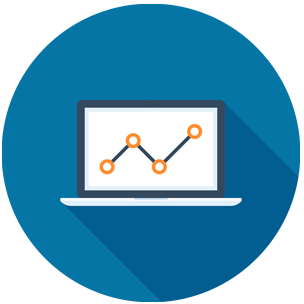 Design & Develop
Mockups are created to define how your website will look. A team of professional designers and developers keep on perfecting the design & code until the requirements are perfected.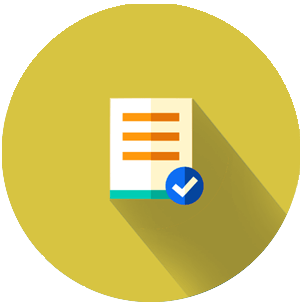 Testing
A complete check of all the functionalities is done in this phase to make sure that everything is working in accordance to the requirements. After clients' review, the website is launched.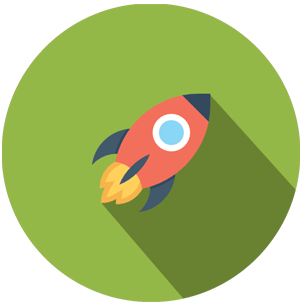 Website Launch
Now it's time to go live and show your site to the world. This is done by transferring the files to the live server. Now finally you are LIVE!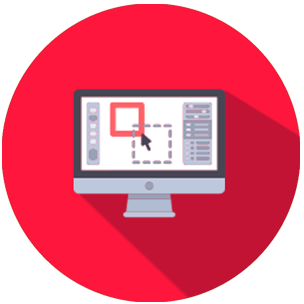 Audit
Website
We discuss your requirements and where you want to see your business based on that we do a detailed analysis and research about your website gives an insights/impression of your online identity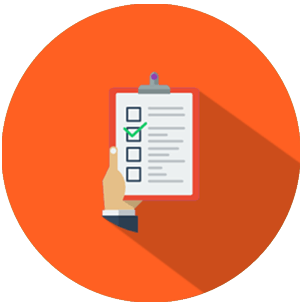 Strategy
Marketing
Based on your requirements we formulate our marketing strategy for targeted audience. These marketing strategies defines your project giving it assured success.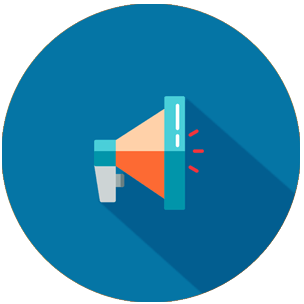 Promote
Traffic
Here we get our hands dirty and build your online presence from ground to sky high. We have best online marketing team & tools that drives traffic to your website.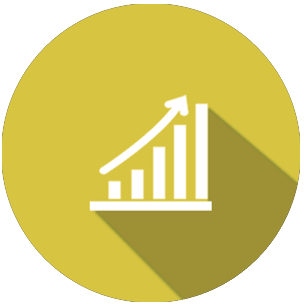 Engage
Leads
The traffic is then engaged to the website further delivering the leads to your business. This will create an online identity and will brand your business.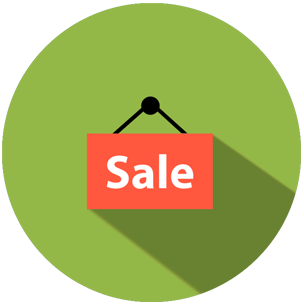 Convert
Sales
At the day end, project will bring out set requirements and sales which will take your business to the different level. We firmly believe that clients' success is our real success.
Certified Professionals
We don't employ 'jacks of all trades and master of none'. Only highly trained professional designers, developers, and online marketers are under the umbrella of iCubes. Professionals who are Google Certified, Magento Certified or have an extraordinary skill are on our team. Our dedicated and passionate team provides you with excellent results.
24*7 Support
We are here to support you round the clock. Our enthusiastic and committed team have served many clients with instant 24*7 support in all scenarios. Our ongoing chat support is second to none, as we have the skills and expertise to help you whenever you need. It is our pleasure to assist you at every turn. Send us your issues and we'll resolve them.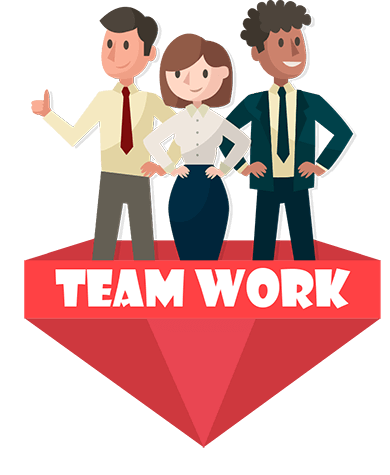 Client Satisfaction
Our clients are happy clients who believe in us and our work. Our philosophy is to provide 100% client satisfaction because our intent is not just to get the job done but to get it done in a notable and remarkable way with the highest quality standards. Our vision is to understand the depth of requirement and execute tasks on time.
Great Results
We diligently and cheerfully create, we brainstorm to push our creative logics further that will meet all your requirements. Our work and happy clients bespoke us.

Very happy with the whole process. Communication and quality of work was exactly what you'd hope for from a remote team. Great work, highly cooperative team exactly what I was looking for. Happy with their excellent results. Thanks again for your great work. 🙂 I highly recommend iCubes!
- Matthew Nystrom -

This was a complicated website build with lots of communication back and forth. It was completed well, on time and within budget. We do a ton of work together and it is always top 5-star quality. Congrats and job well done. Hoping to do more work with iCubes!
- Jeff Giesener (ShoppeSimpleNetwork.com) -

Excellent customer service and and quality work ever since! Great product! They built my website beautifully. Will definitely do business again. Communication was great, highly impressive work done right on time. Wonderful experience all the way around!
- Jay Thomas -

Vaibhav and his team are the "elite" of entrepreneurs. They have delivered EXACTLY what I've requested and work faster than I can provide them with work. His teams "bandwidth" is unlimited and I highly suggested you know exactly what you want before approaching his team. They will finish their work…
- Andy Nguyen -
Recent Project We Have Completed
Every website we design is further optimized with unique performance and SEO-friendliness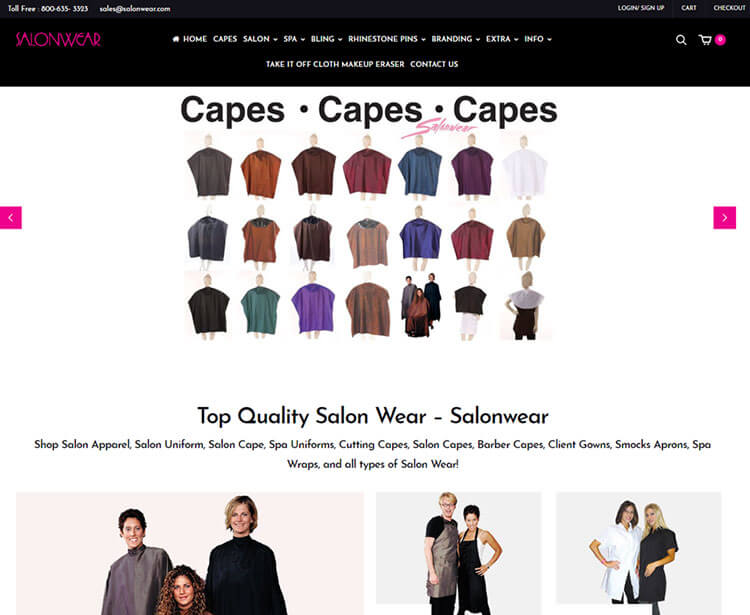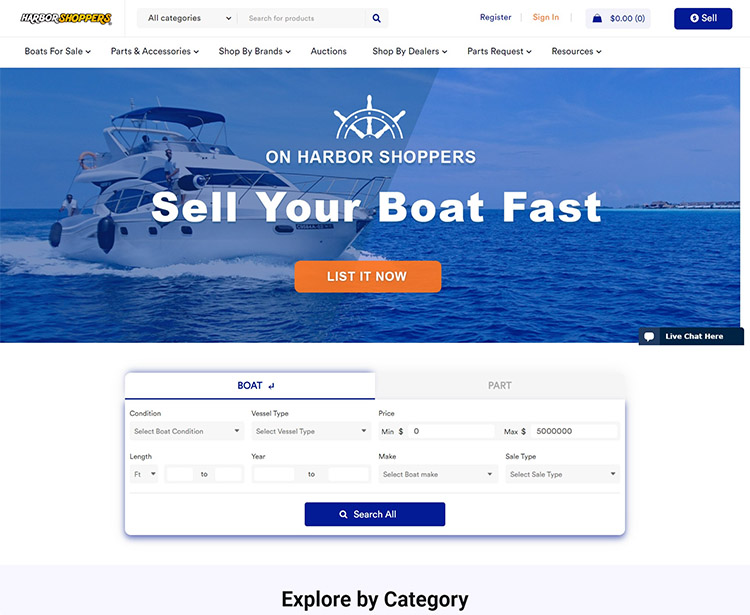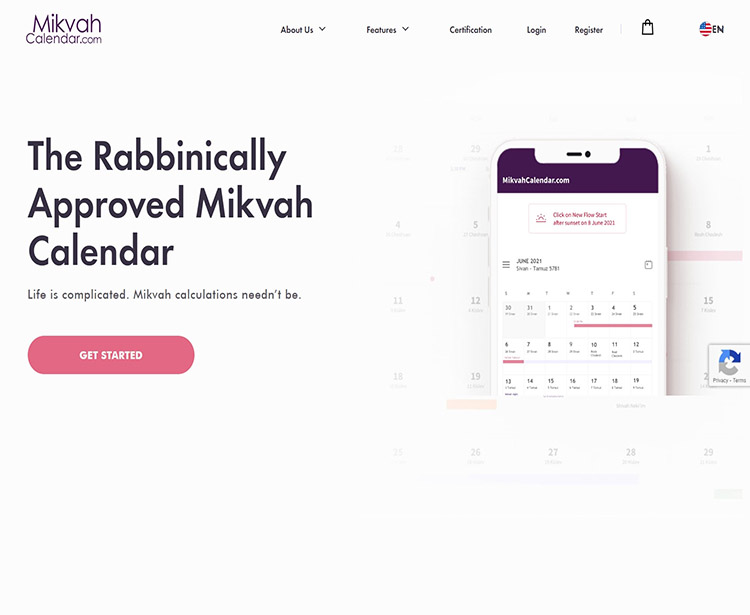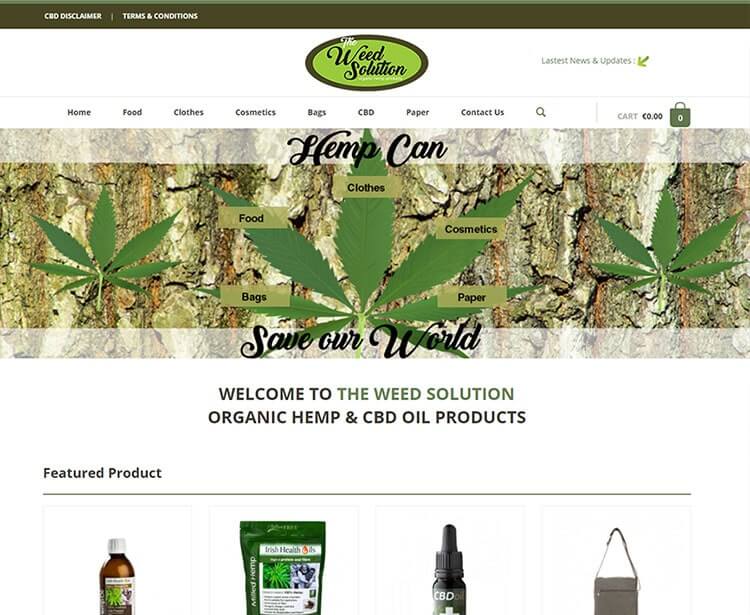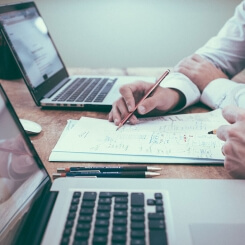 What to do before launching of website
FINALLY it is time to press the button and for your website to go live!…
Read more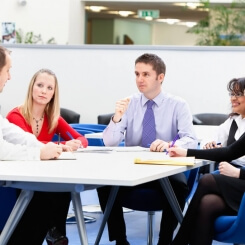 What is the key to get top ranking on Google?
Search engine optimization is the key to get a hike on Google. Now a days…
Read more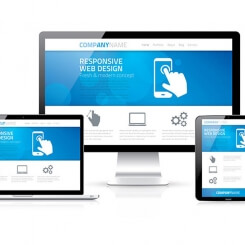 Top tips to make website user friendly
Making a site user friendly that means your site should follow many factors such as…
Read more
More than 180 websites Develop
Get Your Website Online Today