What Is Conversion Rate Optimization?
Conversion rate optimization (CRO) is the process of increasing the percentage of visitors to a website who take action and become customers or conversions.
Conversion rate optimization is an ongoing process that should be a part of your overall marketing strategy. It's a combination of design, copywriting, data analysis, and psychology that, when used together, can have a significant impact on conversion rates. CRO is important because it can help you increase leads and sales without necessarily having to improve your marketing budget. Optimizing your conversion rate can get more value from the traffic you're already getting. Several things can be done to optimize conversion rates, but it typically starts with understanding what your visitors want and need. Once you know that, you can start testing different website versions to see which ones convert better.
Improve Organic Conversion Rates
Your organic conversion rates are the key to success for your business. Using data from your user behavior, we can help you design your web pages to take them down the right path and ensure they are targeted at the right customer. This will help you get your customers beyond the first click and into your sales funnel. By improving your organic conversion rates, you'll be able to improve your overall business success.
Want to improve the online presence of your business website? Get a FREE SEO Audit Report Now!
5 Steps CRO Process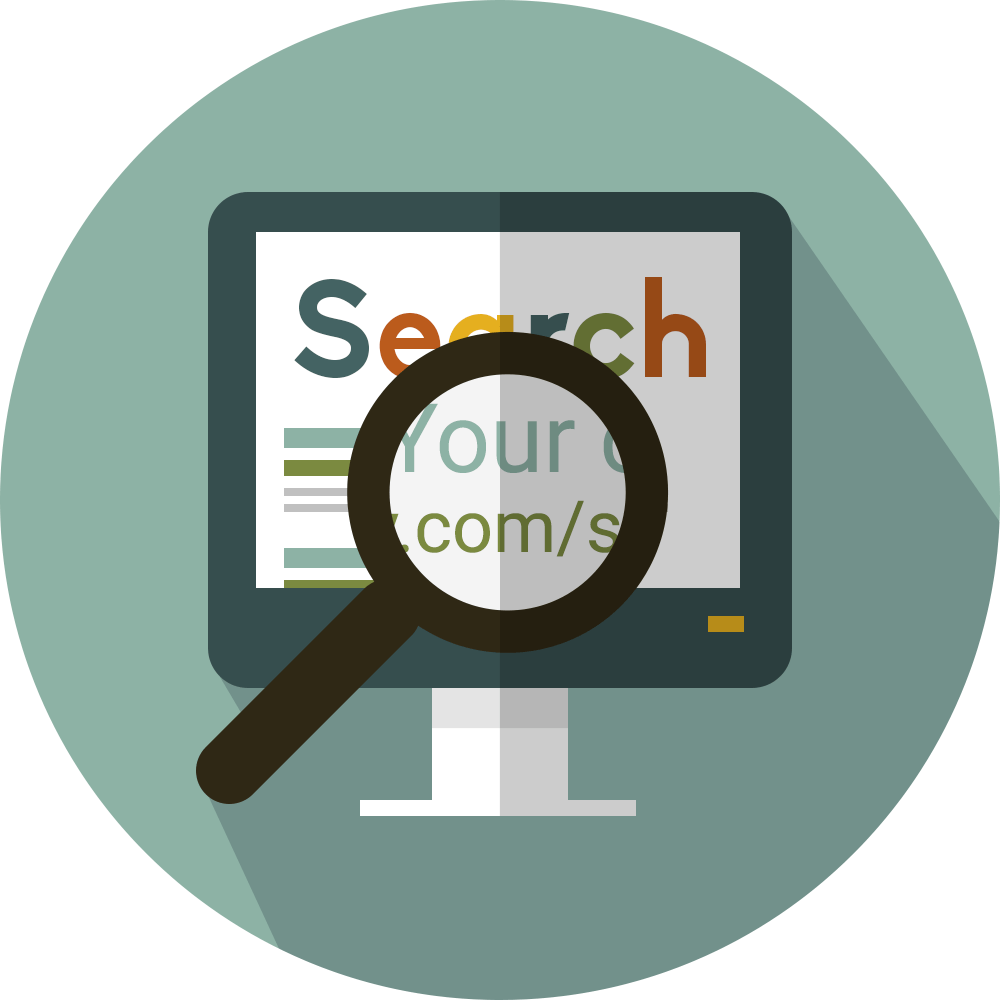 Extensive Research
Understanding who your customers are and why they choose you over other businesses in the market is a crucial first step to success. As the first step in our process, we extensively research your business, industry, competitors, and ideal buyers. This helps us to understand who your customers are and why they choose you over your competitors.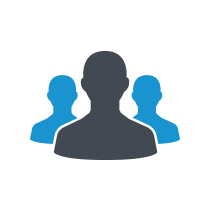 Website Audit
We deep-dive your analytics data and perform UX audits which helps us to understand your website more accurately. Our team's objective is to analyze quantitative and qualitative data to see what users are paying attention to and where they're dropping off in the sales funnel. This starting point will help us develop multiple theories to test in relation to achieving your goals.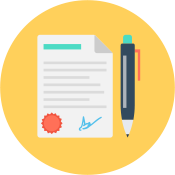 Performance Review and Reporting
You will receive regular reporting and documentation of all testing from our team. We will reflect upon all implementation data to judge the significance of our efforts while also preparing new experiments to execute in the future. Our mission is to deliver our findings in a way that you can justify persisting in working with us.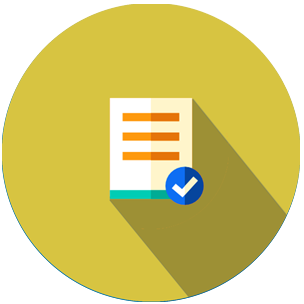 Testing & Implementation
A/B testing, also known as split testing, compares two versions of a web page to see which one performs more promising. It is a vital tool in conversion rate optimization (CRO) and allows businesses to make data-driven decisions about improving their website. Once an experiment has run its course, our team examines the results to establish statistical significance. Only then can we make informed findings and eventual recommendations to optimize your site for better conversions.

Strategy Designing
Once we review your crucial engagement and conversion metrics, our team will work closely with you to develop a strategic timeline for rapid testing and optimization. We value your input and involvement every step of the way to ensure that we are meeting your expectations. We can provide you with a comprehensive testing plan by generating multiple hypotheses. All of our tests will be conducted to provide specific optimization recommendations. These recommendations will be based on priority, potential benefit, importance, and ease of implementation.
Why Choose iCubes For Enterprise SEO Services?
Partnering with us is more than just sending traffic your way. There are multiple advantages of choosing iCubes for CRO
Increased no. of Sales & Leads
Continuous Experimentation
Industry-Specific Insights
Custom-Tailored Strategic Planning
Comprehensive & In Dept Design Analysis
Comprehensive design analysis
If you are looking for an SEO company in Charlotte that can help improve your online visibility and generate more leads and sales, contact iCubes today. We will be happy to discuss your needs and develop a custom SEO strategy that is tailored to your specific goals.
Happy Customers iCubes was great to work with. They completed project as requested. Communication was excellent. I will definitely use your services again.
- Moses Nueman - Thanks a lot for splendid work and advice! Nice and prompt communication. Would definitely like to work with you in the future.
- Glib Kozak - It was wonderful working with with iCubes! This is our second time working with iCubes. It's always great to work with someone who knows what they're doing - they communicated well and performed the task efficiently and timely! I will…
- Rachel Leonhart - iCubes did an excellent job for us! Highly dedicated to work and always reachable. Team did provide us with quality work and also did some extra work according to what we had requested. I think you should give a try!!…
- Ramon Sommerhalder -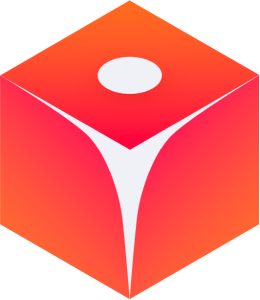 We've driven over
789876
leads for clients.
Discover how we can help your business grow.