Are You Looking For A WordPress SEO Expert?
If so, look no further than iCubes. As a leading provider of WordPress SEO services, we can help you take your website to the next level. We specialize in helping businesses grow their traffic and revenue with our proven SEO strategies.
iCubes has a team of experienced SEO professionals who are passionate about helping businesses succeed online. We will work closely with you to understand your business goals and create a custom SEO plan that will help you achieve them.
With our help, you can improve your website's ranking in search engines, drive more traffic to your site, and increase your revenue. Contact us today to learn more about our WordPress SEO services and how we can help you grow your business.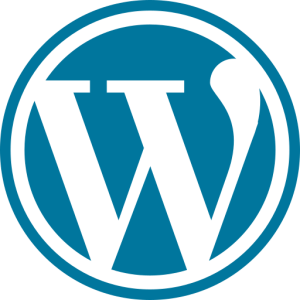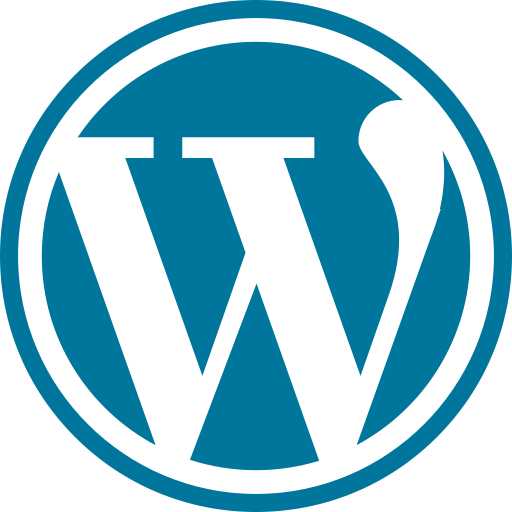 Our WordPress SEO Services Include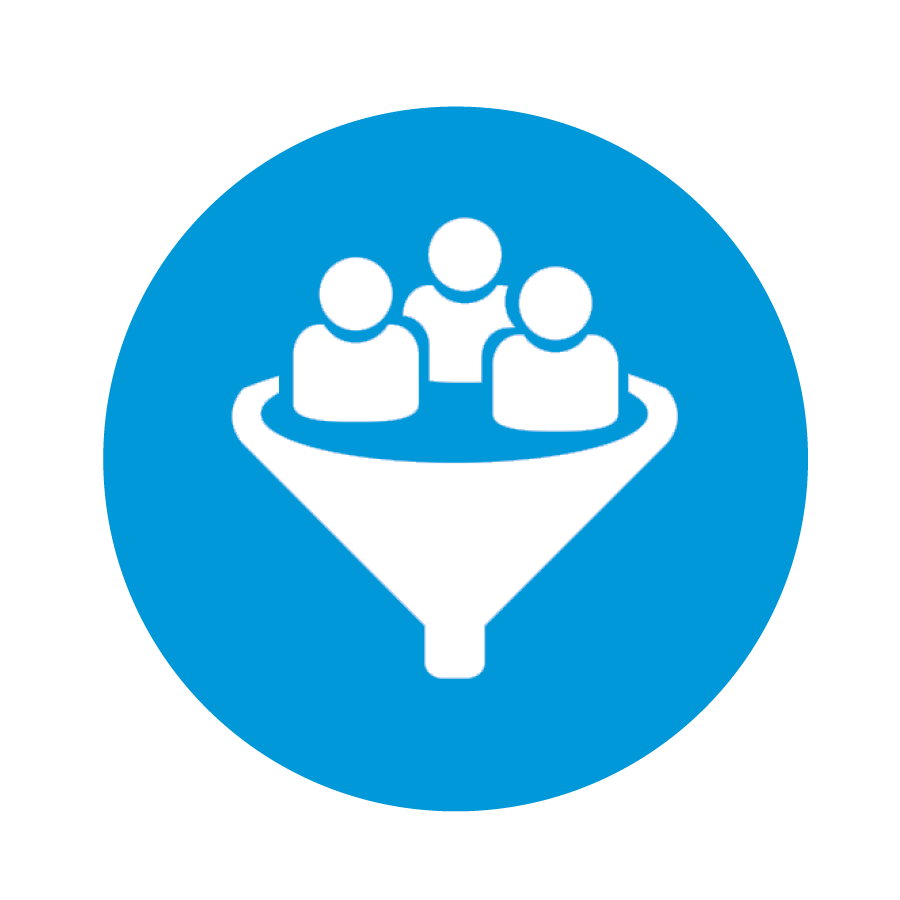 SEO Audit & Implementation
We will audit your website to identify any technical SEO issues that need to be fixed. Once the issues are fixed, we will help you implement an effective SEO strategy that will help you achieve your desired results.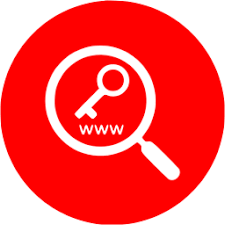 Keyword Research
We will help you find the right keywords to target that will bring you the most traffic and conversions.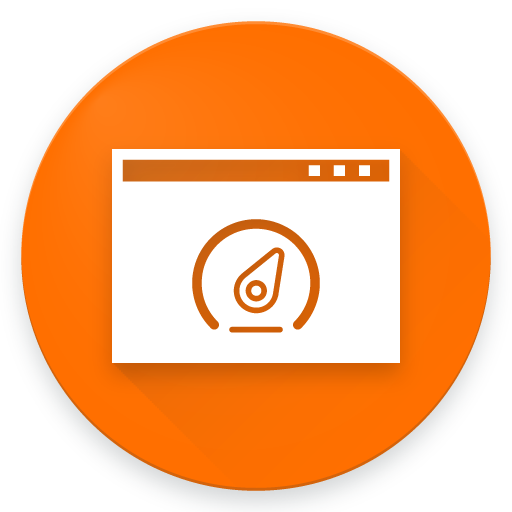 On-page Optimization
We will optimize your website's title tags, meta descriptions, header tags, and other elements to help you rank higher in search results.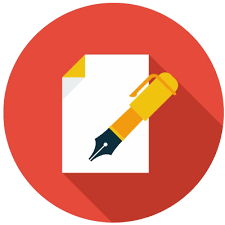 Content Creation
We understand the importance of high-quality content. Not only does it need to be well-written and informative, but it also needs to be keyword-rich in order to attract the right kind of traffic. And that's exactly what we can provide.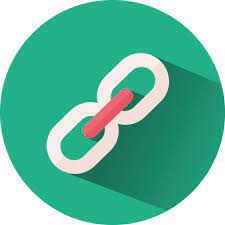 Link Building
We will build links to your website from high-authority websites to help you improve your search engine ranking. And we'll use only white hat methods to build your links, so you can be sure that your website will not be penalized by Google or any other search engine.
Need to outsource WordPress SEO work? We can be your WordPress outsourcing partner offering a professional WordPress SEO service. Get a FREE SEO Audit Report Now!
WordPress Search Engine Optimization Process
WordPress is a popular content management system (CMS) that enables you to create a website or blog from scratch, or to improve an existing site.
While WordPress is a great platform for building a website, it can be challenging to get it ranking high in search engine results pages (SERPs). This is where SEO comes in. The goal of SEO is to get your website to rank higher in SERPs so that people can find it more easily.
There are many different factors that go into SEO, including on-page factors like title tags and meta descriptions, as well as off-page factors like link building and social media.
Optimizing your WordPress website for SEO can be a daunting task, but it doesn't have to be. By following a few simple steps, you can improve your WordPress SEO and start getting more traffic to your site.
1. Choose the right platform.
2. Pick a catchy domain name.
3. Use keywords throughout your site.
4. Optimize your title tags and meta descriptions.
5. Increase your social media presence.
6. Build links to your site.
7. Use Google Analytics to track your results .
By using a holistic approach to SEO, we can guarantee your site will be found by search engines. We do this through our comprehensive results driven process that ensures you achieve top ranking on all major platforms for WordPress sites – Google, Bing and Yahoo Search Marketing Platforms.
Why choose iCubes as your WordPress SEO consultant?
Experience
We have been providing WordPress SEO services for over 10 years. We have the experience and knowledge to help you grow your business online.
Proven Results
We have a proven track record of helping businesses improve their ranking in search engines, drive more traffic to their website, and increase their revenue.
Personalized Service
We will work closely with you to understand your business goals and create a custom WordPress SEO plan that will help you achieve them.
Affordable Rates
We offer competitive rates for our WordPress SEO services. Contact us for a free quote.
Satisfaction Guarantee
We are committed to providing the best possible service to our clients. If you're not satisfied with our work, we will make it right.
If you're looking for WordPress SEO services that will help you grow your business, contact us today. We would be happy to discuss your project with you and provide a free quote.
Happy Customers iCubes was great to work with. They completed project as requested. Communication was excellent. I will definitely use your services again.
- Moses Nueman - Thanks a lot for splendid work and advice! Nice and prompt communication. Would definitely like to work with you in the future.
- Glib Kozak - It was wonderful working with with iCubes! This is our second time working with iCubes. It's always great to work with someone who knows what they're doing - they communicated well and performed the task efficiently and timely! I will…
- Rachel Leonhart - iCubes did an excellent job for us! Highly dedicated to work and always reachable. Team did provide us with quality work and also did some extra work according to what we had requested. I think you should give a try!!…
- Ramon Sommerhalder -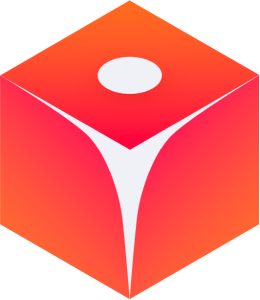 We've driven over
789876
leads for clients.
Discover how we can help your business grow.