Ecommerce Web Design Company
Are you looking for a professional eCommerce web design company? Look no further than iCubes! We are the best eCommerce web design company and can help you create a website that will not only look great but also convert browsers into customers. Our team of designers and developers are dedicated to creating the best possible user experience for your customers. We will work with you to make sure your website is perfect in every way. Contact us today for a free consultation!
Top Benefits of Ecommerce Website Design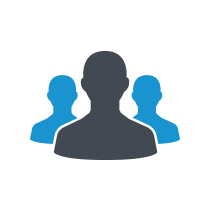 Increased Sales and Revenue
The eCommerce website design should focus on delivering an excellent user experience since it's a major factor that increases sales and revenue. The colour schemes, typography, whitespace, and overall layout should be designed in a way that is easy on the eyes and easy to navigate. It should be visually appealing so that visitors stay longer on the site and are more likely to make a purchase. The site should also be designed for mobile devices since more and more people are using their phones to shop online. In addition, the checkout process should be simple and secure so that customers feel confident about making a purchase. By following these eCommerce website design tips, you can create a site that will increase sales and revenue.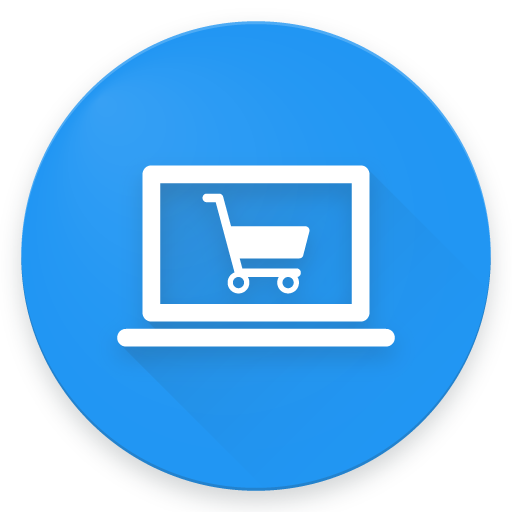 Improved Customer Satisfaction
In the past decade, there has been a dramatic shift in the way that people shop. With the advent of online shopping, more and more consumers are turning to the internet to purchase goods and services. This trend has led to an increase in eCommerce website design. The website must be user-friendly and super easy to navigate. It should also have a secure payment system in place. A well-designed eCommerce website can provide a great user experience and lead to increased customer satisfaction. An eCommerce website should be designed keeping end users in mind. It should also be designed to load fastly. It should be super easy for customers to find what they are searching for without any trouble. In addition, the checkout process should be quick and easy. A well-designed eCommerce website will make it easy for customers to find what they are looking for and make a purchase. As a result, they will be more likely to return to the website in the future.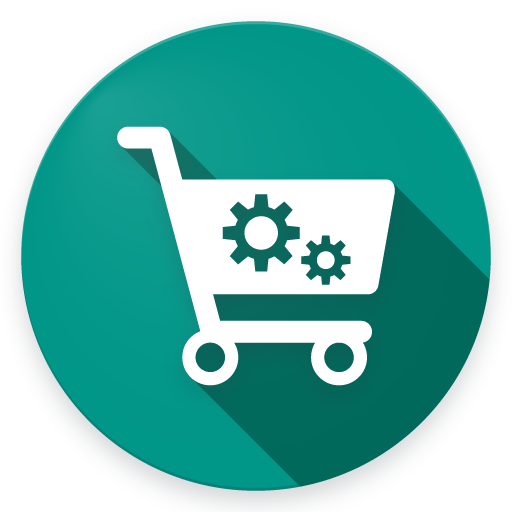 Greater Brand Awareness
Any business that wants to succeed online needs to have a strong eCommerce website design. Your website is most often the initial interaction potential customers will have with your business, so it's crucial to make a memorable impression. A well-designed website will not only showcase your products and services in the best light, but it will also be easy to navigate and user-friendly. This can help to develop trust with potential consumers and motivate them to do business with you. In addition, a well-designed website will be optimised for search engines, making it more likely to appear at the top of search results. This increased visibility can help to boost brand awareness and drive traffic to your site. Ultimately, a well-designed eCommerce website is an essential tool for any business that wants to succeed online.
Enhanced Visibility
The design of an eCommerce website can have a significant impact on its ability to attract and convert visitors. A well-designed website will be easy to navigate and provide users with a positive experience that encourages them to browse and purchase products. In contrast, a poorly designed website can be confusing and off-putting, resulting in lost sales. There are several key elements of eCommerce website design that can help to ensure visibility and conversions. First, the site should be responsive, so that it can be accessed easily on mobile devices. Second, the layout should be simple and organized, so that users can quickly find what they are looking for. Third, product pages should include high-quality images and clear descriptions to give users all the information they need to make a purchase. By paying attention to these details, businesses can create an eCommerce website that is both visible and effective.
Want to improve the online presence of your business website? Get a FREE SEO Audit Report Now!
Achieve Unbelievable Success With #1 eCommerce Web Design Services
It's hard to know who to trust when it comes to eCommerce web design. With so many companies offering eCommerce web design services, it can be hard to know who is genuine or who can bring real results. Most of these companies make big promises but don't deliver on results.
iCubes is different. We are a team of experienced eCommerce experts with a proven track record of success. We understand what it takes to create an online store that sells and we will work tirelessly until your website is driving sales and profits. Contact us today for a free consultation!
Our Process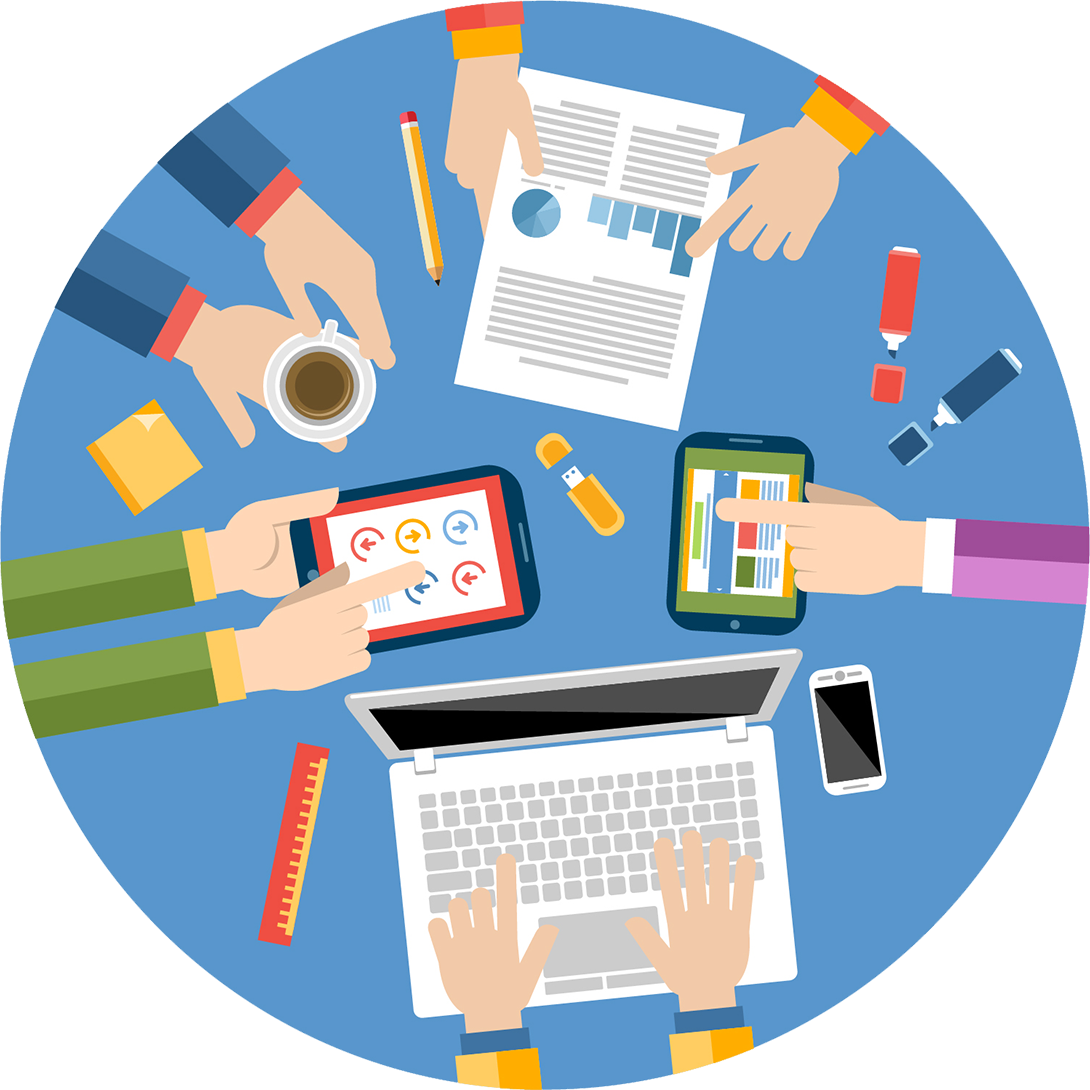 Planning
It is the first stage. During this phase, we determine your goals, target audience, and budget. We also choose a platform and domain name. Once we have all this information, we can start putting together a sitemap and wireframes.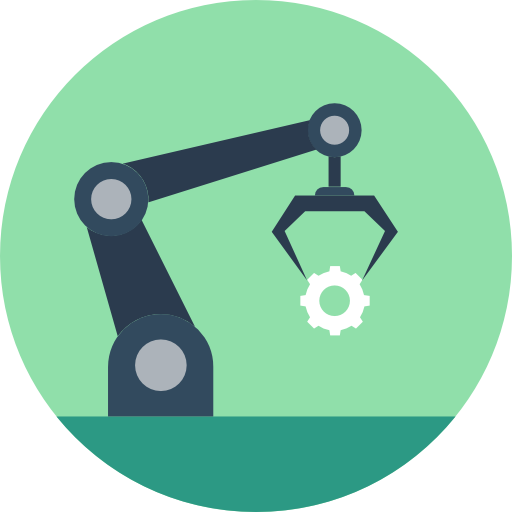 Execution
It is the next stage of eCommerce web design. This is where we'll actually start building the website. We'll need to choose a hosting provider, install software, and start adding content. We'll also need to set up payment processing. Once the site is up and running, we will test it to make sure everything is working as it should.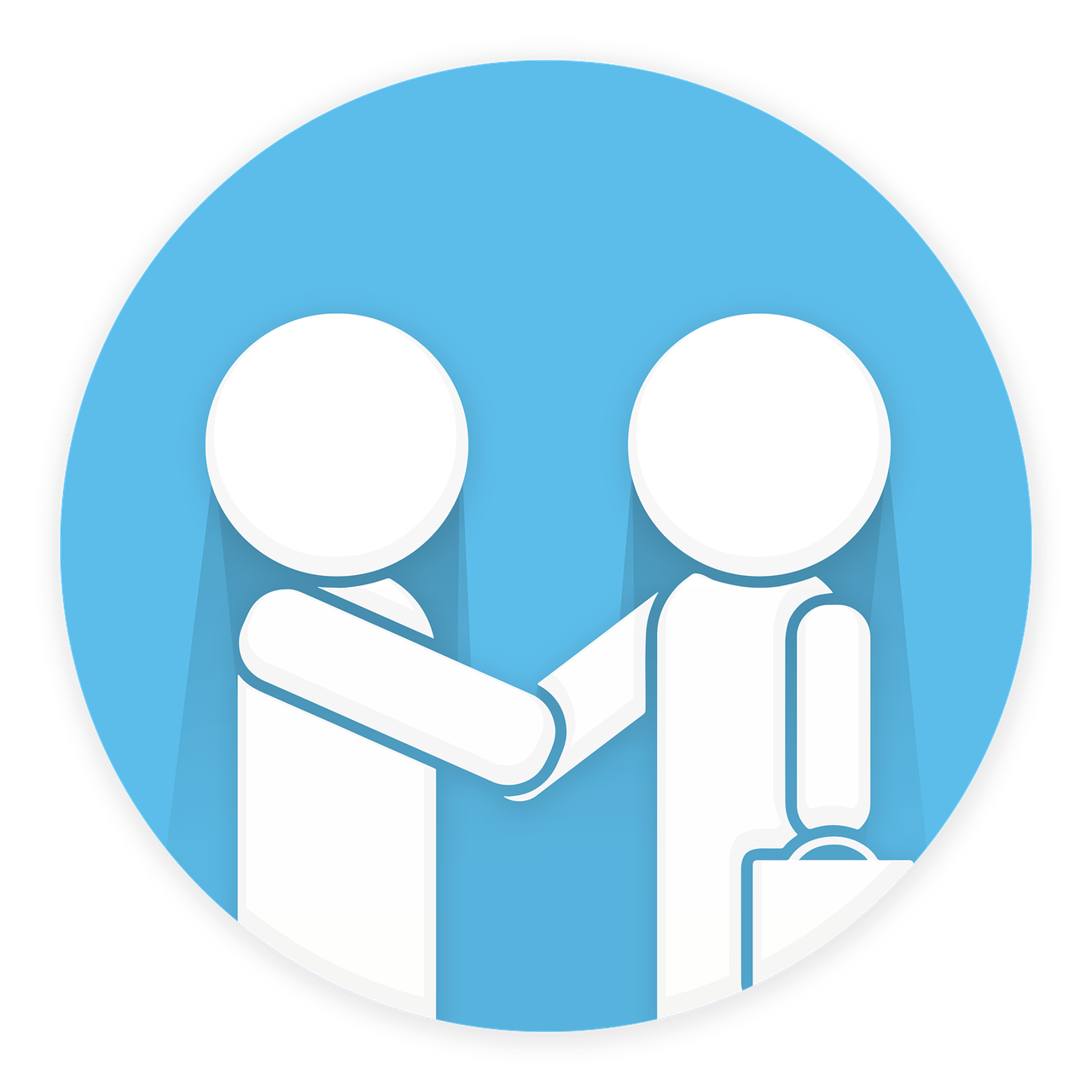 Post-deployment support
This is the final stage of eCommerce web design. Once the site is live, we will monitor it closely to identify any problems or glitches. We also regularly update the content and add new features or functionality to keep things fresh. We also provide excellent customer service and keep the site up-to-date.
Dedicated WooCommerce Developers
WooCommerce is an eCommerce plugin for WordPress that allows you to create an online store. It's free, open source, and currently used by over 6.6 million websites. WooCommerce lets you sell anything, anywhere, including digital products like ebooks and software, as well as physical products like clothes and furniture. You can also use WooCommerce to run your business' membership site or even start dropshipping with AliExpress.
We, at iCubes, have expertise in WooCommerce and are completely focused on this platform only. We have a team of experienced and talented developers who are familiar with the WooCommerce platform and can create custom websites that are both functionally and visually appealing. We also offer competitive pricing, so you can be sure to get the best value for your investment. If you're looking for a Woocommerce Website Development company that can provide you with a high-quality website at an affordable price, then iCubes is a perfect choice.
Why Choose iCubes?
Never Compromise On Quality
iCubes offers high-quality eCommerce Website Design services. Our team of experienced professionals has the skills and expertise to design custom eCommerce websites that meet your specific business requirements.
Proven Track Record
We have a proven track record of delivering successful eCommerce projects on time and within budget. Our clients include some of the world's leading brands and businesses.
Utilize Latest Technologies & Platforms
We use the latest technologies and platforms to create state-of-the-art eCommerce websites that are both user friendly and search engine friendly.
A Team of Experts
When you work with iCubes, you'll be working with a team of experienced developers, designers, and digital marketers. We all work together to create stunning eCommerce websites that perform well and drive sales.
Happy Customers iCubes was great to work with. They completed project as requested. Communication was excellent. I will definitely use your services again.
- Moses Nueman - Thanks a lot for splendid work and advice! Nice and prompt communication. Would definitely like to work with you in the future.
- Glib Kozak - It was wonderful working with with iCubes! This is our second time working with iCubes. It's always great to work with someone who knows what they're doing - they communicated well and performed the task efficiently and timely! I will…
- Rachel Leonhart - iCubes did an excellent job for us! Highly dedicated to work and always reachable. Team did provide us with quality work and also did some extra work according to what we had requested. I think you should give a try!!…
- Ramon Sommerhalder -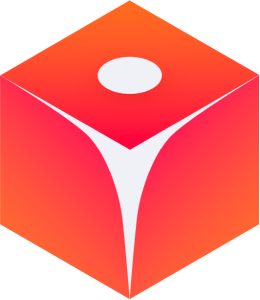 We've driven over
789876
leads for clients.
Discover how we can help your business grow.