Google Merchant Center Management
When you're a local business, your goal is to be as visible and accessible to potential customers. To do this well- enough that they can find you when searching online – it's essential that Google knows about all aspects of what makes up your company. That means uploading product data (like brands or stores) through our trusted partner: Google Merchant Center. With Merchant Center, you can manage the appearance of your business online. You can create ads and build shopping campaigns so that potential customers find relevant information about products on sale from a Google My Business account holder like yourself!
How Does Google Merchant Center Works?
Google Merchant Center helps retailers and brands manage their product data feed, which includes important product details such as image, price, availability, and more.
The information you upload can appear in many places, including: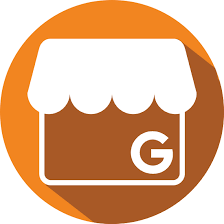 Google Shopping Ads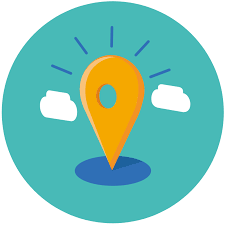 Local Inventory Ads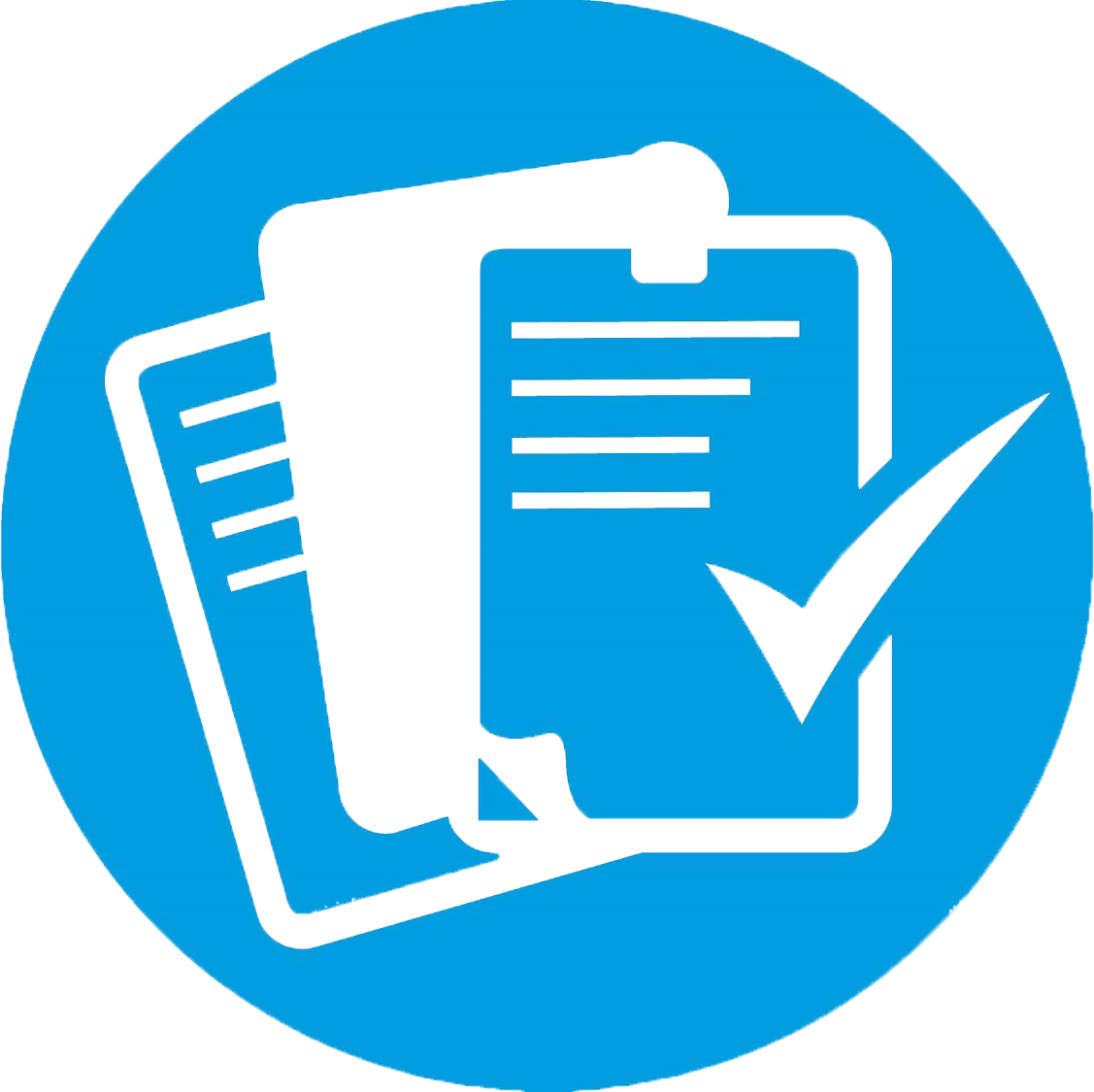 Product Listing Ads (PLA) on Google.com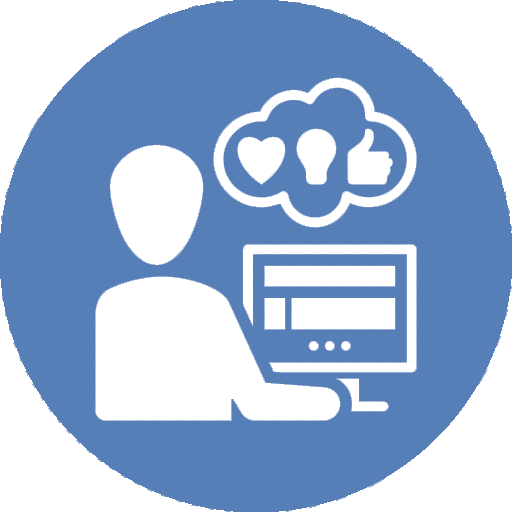 Product results on the Shop the Look feature in Image Search.
Google Merchant Center also provides performance insights so you can track how your products are doing across different marketing channels
Let us manage your presence online in the most effective way possible! Get a FREE SEO Audit Report Now!
Optimizing Your Google Merchant Center Account
If you are not using Google Merchant Center to its fullest potential, then you are missing out on a powerful tool that can help you increase your online sales significantly. 
Google Merchant Center is a platform that allows online retailers to upload product data feeds and then promote those products across various Google properties such as Google Shopping, Google Product Listing Ads, and Google Search. 
When used correctly, Merchant Center can be a game-changer for eCommerce businesses of all sizes. We will show you how to get the most value out of Merchant Center so that you can boost your online sales.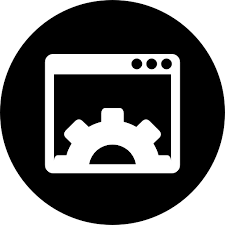 Create high-quality product images
One of the first things potential customers see when they come across your product listing is the image. Therefore, it is important to invest in high-quality product photography that accurately represents what the product looks like in real life. blurry or poorly lit pictures will only serve to dissuade potential customers from clicking through to your website.
Use Compelling Product Titles And Descriptions
In addition to strong images, your product listings must also have compelling titles and descriptions in order to persuade people to click through to your website. When writing your titles and descriptions, be sure to focus on the unique selling points of your products and use language that will resonate with your target customer base.
Keep Your Product Data Up-To-Date
It is important to keep your product data up-to-date in order to ensure that people who click through to your website from a Google Shopping ad or listing are not disappointed. If there are any changes in price, availability, or product details, be sure to update your merchant center listing accordingly so that people always have the most accurate information about your products.
Happy Customers iCubes was great to work with. They completed project as requested. Communication was excellent. I will definitely use your services again.
- Moses Nueman - Thanks a lot for splendid work and advice! Nice and prompt communication. Would definitely like to work with you in the future.
- Glib Kozak - It was wonderful working with with iCubes! This is our second time working with iCubes. It's always great to work with someone who knows what they're doing - they communicated well and performed the task efficiently and timely! I will…
- Rachel Leonhart - iCubes did an excellent job for us! Highly dedicated to work and always reachable. Team did provide us with quality work and also did some extra work according to what we had requested. I think you should give a try!!…
- Ramon Sommerhalder -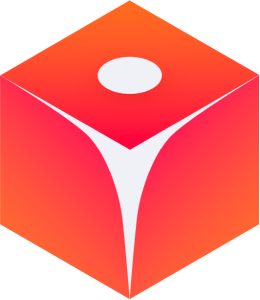 We've driven over
789876
leads for clients.
Discover how we can help your business grow.