Top Social Media Management Company
Are you struggling to keep up with your social media accounts? Social media is a necessary part of any business, but it can be hard to find the time to manage all of those accounts. That's where we come in. iCubes, the #1 social media management company, are expert in social media management. We can take care of everything for you. Not only will we take care of your social media, but we'll also help you create content that is both engaging and on-brand for your company. You'll never have to worry about posting something that isn't correct – we'll take care of all of that for you. Book a free consultation with our social media management team! We would love to chat with you about how iCubes, the best social media agency, can help improve your social media presence.
Social Media Management Services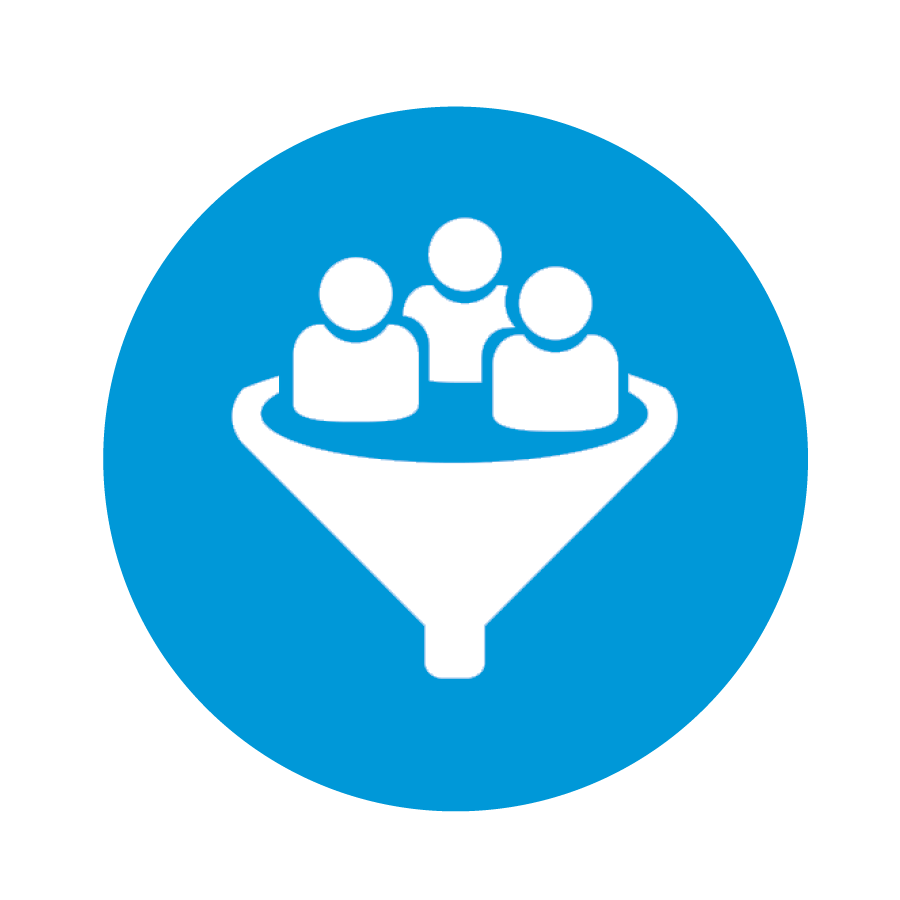 Social Media Audit
A social media audit is an analysis of a company's or individual's social media accounts to ensure they are effectively managing their digital footprint. Social media audits help businesses to understand their social media audience, what type of content is resonating with them, and how they can better engage with their fans and followers. iCubes, #1 social media management company for small business, provide comprehensive Social Media Audit services that give businesses the insights they need to make informed decisions about their social media strategy. Our team of experts will analyze your social media activity and identify areas where you can improve.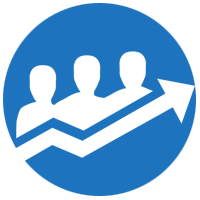 Competitor Analysis
Social Media Competitor Analysis is the process of gathering data about a company's social media activity and comparing it to that of its competitors. This allows businesses to understand what strategies are working well for their competitors and adapt them to their own purposes. Social media management company can help with this process by providing tools for analyzing social media data. These tools can track things like the number of posts, engagement levels, and reach. With this information, businesses can adjust their own social media strategy to better compete with their rivals.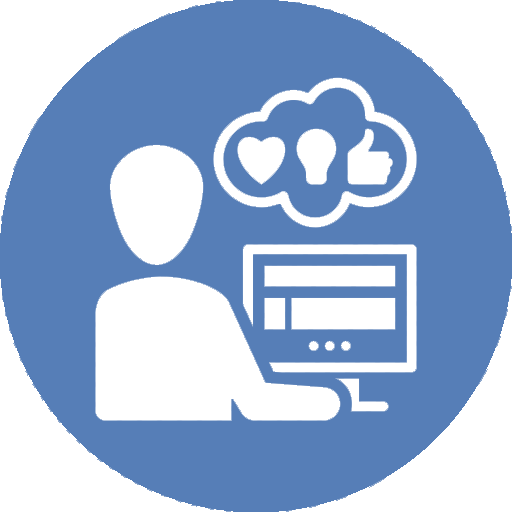 Create Graphics, Video
By creating engaging visuals, businesses can capture the attention of potential customers and build relationships with existing ones. In today's competitive market, a strong social media presence is essential for any business that wants to succeed. And graphics and video design are key components of a successful social media strategy. iCubes, #1 Social Media Management Services, can create Graphics & Videos that are high quality, catchy, and informative and publish across all Social Media Platforms including Facebook, Twitter, Instagram & More!

Customized Posting Strategy
A customized posting strategy takes into account the specific audience you are trying to reach and the goals you hope to achieve with your social media presence. For businesses, this might mean promoting new products or services, sharing coupon codes or sales information, or simply providing valuable industry-related content. By tailoring your posts to the needs of your audience, you can maximize the impact of your social media presence and achieve your desired results. We provide a customized posting strategy for each client, based on factors such as the client's industry, target audience, and goals. We will also monitor metrics and analytics to ensure that the social media campaigns are effective.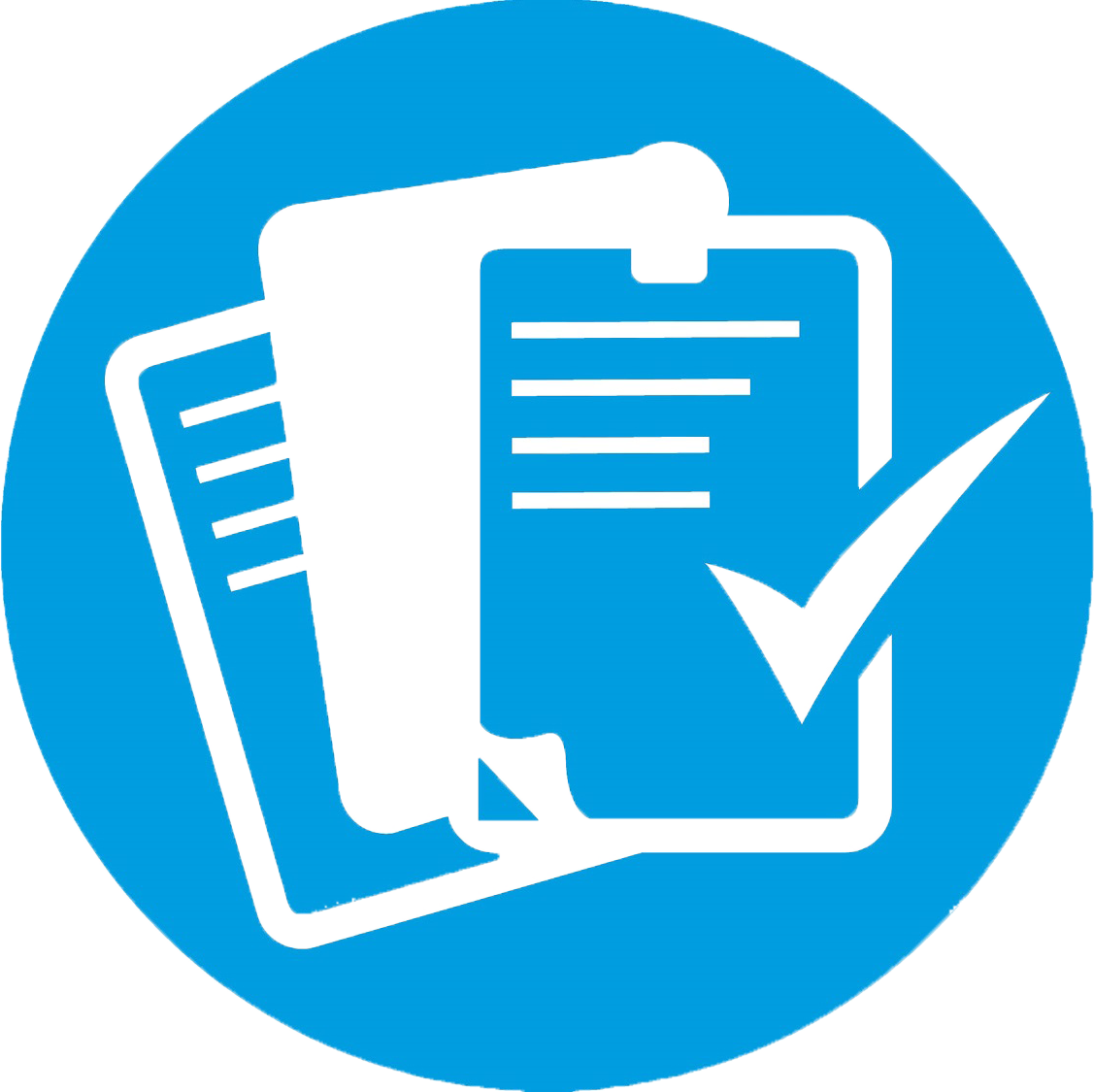 Reporting
The most common type of social media report is the monthly or weekly summary report. This report provides an overview of your social media activity for a specific period of time, typically one month or one week. It includes metrics such as the number of posts, the number of likes, the number of comments, and the number of shares. This report also includes a summary of your engagement rate, which is the percentage of people who saw your post who also liked, commented, or shared it. Social media reports are customized to include whatever information you feel is most important for understanding your social media activity.
If you want to learn more about our social media management company, or if you're interested in a free quote. Get a FREE Social Media Management Quote Today!
Why Social Media Management Services?
Social media has become a crucial part of doing business in today's world. Not only does it give businesses a way to connect with potential customers, but it also provides a platform for promoting products and services. However, managing a social media presence can be a time-consuming and challenging task. This is where social media management services come in. By outsourcing the management of social media accounts to a professional agency, businesses can free up time and resources to focus on other aspects of their operations. Social media management agencies have the knowledge and experience to create and implement effective strategies for promoting businesses on social media. In addition, they can provide valuable insights into how customers are interacting with the brand. As a result, businesses that invest in social media management services can see a significant return on their investment.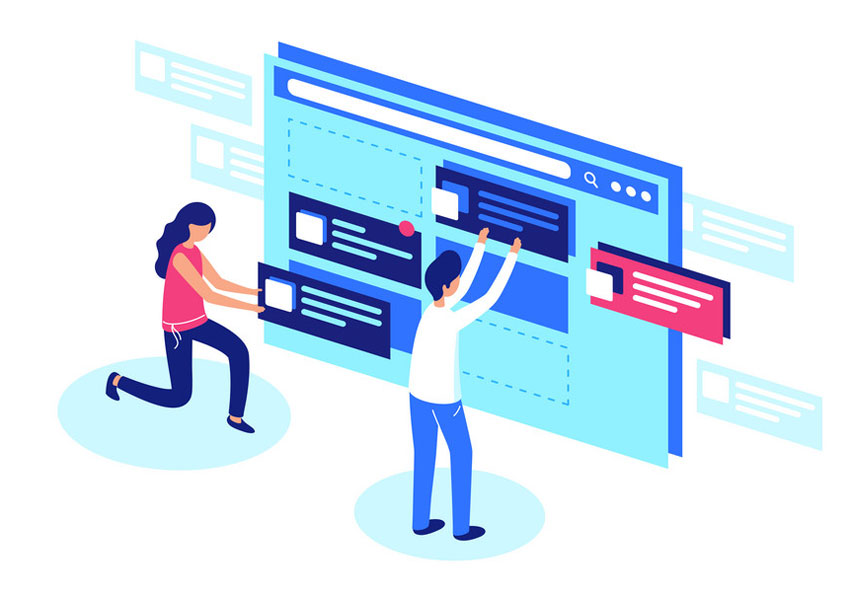 Why Choose iCubes For Social Media Management Services?
Proven Results
Our social media management services are backed by data and results-driven campaigns that generate real business outcomes.
Scalable Solutions
We have the bandwidth and expertise to manage your social media initiatives regardless of size or complexity.
Customizable Plans
We offer a variety of plans and solutions that can be tailored to fit your exact needs.
Dedicated Account Manager
You get a dedicated and responsive account manager to manage all your social media tasks and accounts.
Happy Customers iCubes was great to work with. They completed project as requested. Communication was excellent. I will definitely use your services again.
- Moses Nueman - Thanks a lot for splendid work and advice! Nice and prompt communication. Would definitely like to work with you in the future.
- Glib Kozak - It was wonderful working with with iCubes! This is our second time working with iCubes. It's always great to work with someone who knows what they're doing - they communicated well and performed the task efficiently and timely! I will…
- Rachel Leonhart - iCubes did an excellent job for us! Highly dedicated to work and always reachable. Team did provide us with quality work and also did some extra work according to what we had requested. I think you should give a try!!…
- Ramon Sommerhalder -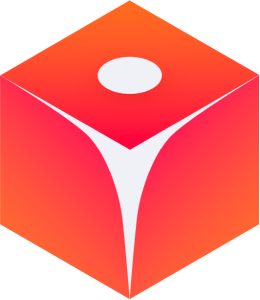 We've driven over
789876
leads for clients.
Discover how we can help your business grow.