Magento SEO
Do you want to enhance your website visitors and visibility? iCubes can help! We are experts in optimizing Magento stores for top search engine rankings. Our services will help you increase traffic, leads, and sales from organic searches. Our team of experienced professionals will work with you to develop a customized SEO strategy that meets your unique needs and goals. We will help you achieve the results you desire and exceed your expectations.
Magento is a leading e-commerce platform that helps online businesses sell more effectively. It is also an amazing tool for directing organic traffic to your website. However, in order to maximize its potential, you need to know how to optimize it for search engines. We have a decent experience in the e-commerce industry and have worked with many clients who use Magento. Contact us today for a free consultation on Magento SEO Services!
Benefits of Magento SEO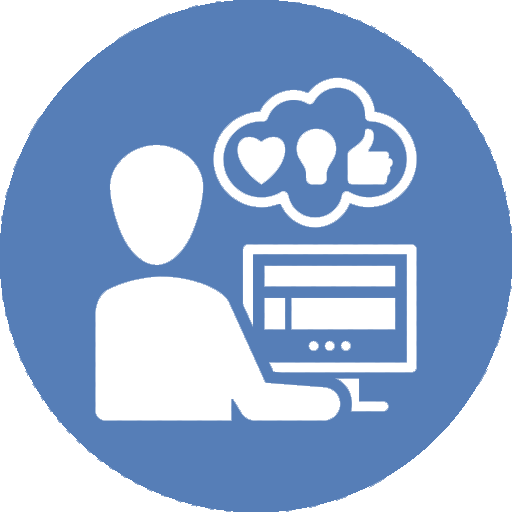 Improved Rankings
Magento is a highly optimized platform for better crawling and indexation by search engines. This leads to improved rankings for your website. A well-implemented Magento Search Engine Optimization strategy can help improve your website's rankings on search engines like Google. This is because Magento is a very SEO-friendly platform, and provides a number of features and settings that can be optimized to improve your site's visibility and organic search traffic.


More Traffic
Magento helps you drive more traffic to your website through its built-in SEO features and third-party plugins. By optimizing your Magento ecommerce store for the search engines, you can increase traffic and improve sales. Magento SEO services can help to improve your website's ranking in the search results, helping you to attract more visitors. In addition, SEO can help to improve the visibility of your store's products and increase click-through rates. This can result in increased sales and a better return on investment. SEO is a crucial part of any internet marketing plan, and should not be ignored.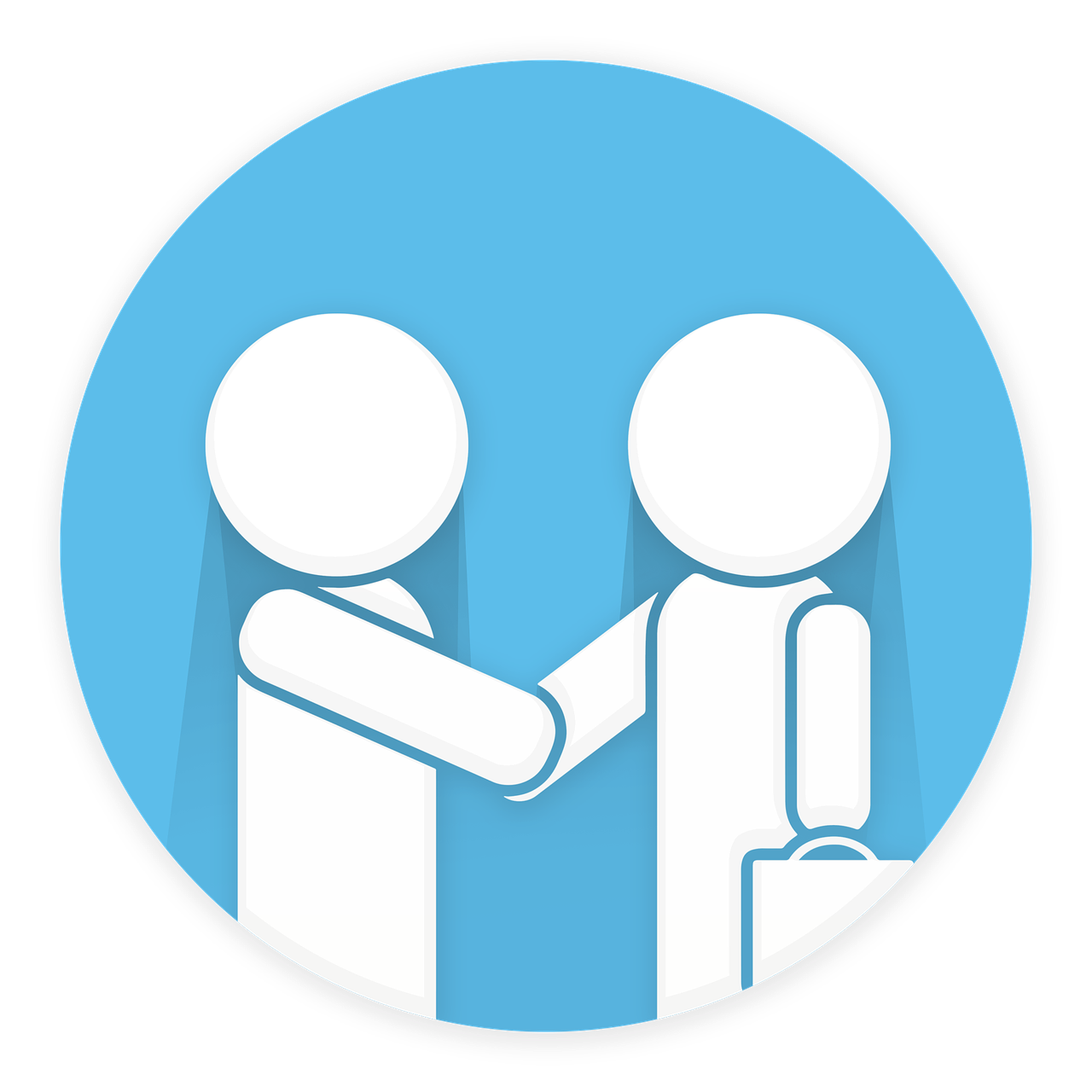 More Conversions
Performing SEO of your Magento website can help you get more conversions in a couple of ways. First, proper on-page optimization will help your site rank higher in search engine results pages, which means that more people will see your site and may be more likely to convert. Additionally, optimizing your site for conversion rate optimization will help you convert more of those visitors into customers. By improving your Magento SEO and focusing on CRO, you can maximize the number of people who visit your site and increase the percentage of them who convert into paying customers.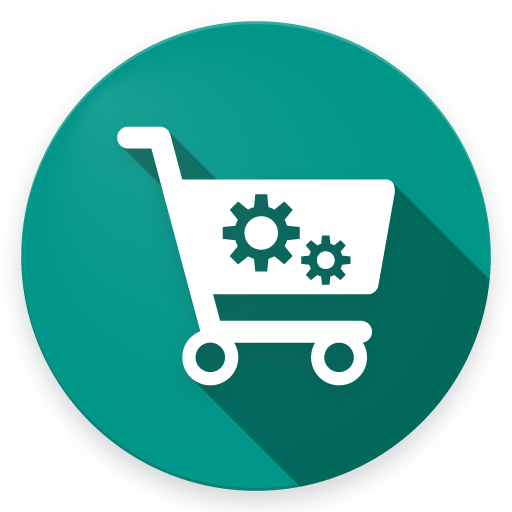 Increased Flexibility
Magento is known for its flexibility when it comes to SEO. The platform provides users with a variety of options for optimizing their online stores for search engines. One of the most powerful Magento features is the ability to create custom product catalogs. With this feature, store owners can control how their products are listed in search engine results pages. This gives them the ability to make sure that their products are appearing in front of the right audience, and that they are able to rank highly for relevant keywords. Another great Magento feature is the built-in toolset for managing site content.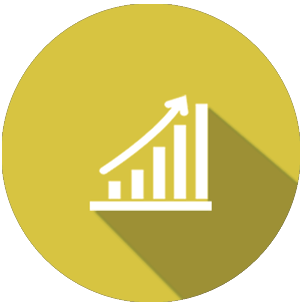 Better User Experience
Executing SEO on your Magento website can give your users a better experience by making it easier for them to find the products and information they need on your site. User experience design is important for any website because it helps to improve conversion rates and overall user satisfaction. Magento is a platform that was designed with UX in mind, making it a great choice for businesses who want to provide their customers with a positive online experience. Magento offers many features that help to improve UX, such as: A responsive design interface that can be customized to match your brand, Advanced search capabilities that make it easy for users to find what they're looking for, A user-friendly checkout process that minimizes friction and increases conversion rates, and much more.
If you are looking for the best SEO services for your Magento websites, then look no further than iCubes! Get a FREE SEO Audit Report Now!
Why Magento is Important?
Magento is a popular eCommerce platform that helps businesses to create and manage their online stores. Magento is used by many leading online retailers, and it offers a range of features that can help to improve the visibility of your store in search engines. Magento SEO Expert can help you to identify the best keywords for your store and ensure that your product listings are optimized for those keywords. In addition, Magento offers a range of built-in features that can help to improve the speed and performance of your store, which is important for both search engine ranking and customer experience. Magento is an important platform for SEO, and iCubes can help you to take advantage of its features to improve the visibility of your store.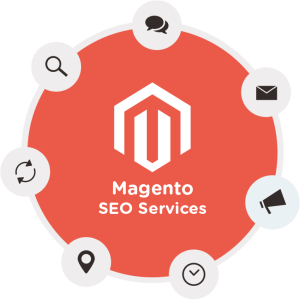 Why Choose iCubes?
Experience
We have a decent experience in the e-commerce industry and have worked with many clients who use Magento.
Flexibility
Magento is a highly flexible platform that allows you to customize your website according to your specific needs.
Affordability
We offer affordable Magento SEO services that help you improve your online presence and increase sales.
Team
Our team of Magento experts is dedicated to providing the best possible solution for your business.
Looking for a Magento SEO company that can help you optimize your website for better Rankings, More Traffic, and More Conversions? Contact us today to get started.
Happy Customers iCubes was great to work with. They completed project as requested. Communication was excellent. I will definitely use your services again.
- Moses Nueman - Thanks a lot for splendid work and advice! Nice and prompt communication. Would definitely like to work with you in the future.
- Glib Kozak - It was wonderful working with with iCubes! This is our second time working with iCubes. It's always great to work with someone who knows what they're doing - they communicated well and performed the task efficiently and timely! I will…
- Rachel Leonhart - iCubes did an excellent job for us! Highly dedicated to work and always reachable. Team did provide us with quality work and also did some extra work according to what we had requested. I think you should give a try!!…
- Ramon Sommerhalder -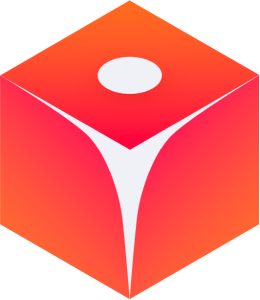 We've driven over
789876
leads for clients.
Discover how we can help your business grow.