Ecommerce Store with Woocommerce
Do you want to sell online but are not sure how? iCubes is a WooCommerce services provider that can help you create a beautiful and functional eCommerce store. We take the time to understand your business and your customers so that we can design and develop a custom solution that meets your specific needs. Our team of experts will work with you every step of the way, from designing your store to installing the necessary plugins to make sure everything runs smoothly. Plus, we offer unlimited support so you can always get help when you need it. Get in touch with us today and let us show you how easy and fun it is to sell online!
Woocommerce Services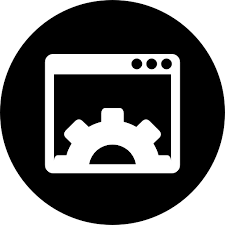 Responsive WooCommerce E-Commerce Development
With responsive WooCommerce development, your site will be optimised for all devices, from desktop computers to mobile phones. This means that your customers will be able to shop on your site no matter where they are, and they'll have a great experience no matter what device they're using. Search engines favour websites that are optimised for mobile devices, so by using responsive WooCommerce development, you'll make it easier for potential customers to find your site. With all these benefits, it's clear to see why responsive WooCommerce development is so important for your business. If you're looking for Woocommerce services, be sure to work with iCubes, Woocommerce development experts, who understand the importance of responsive design.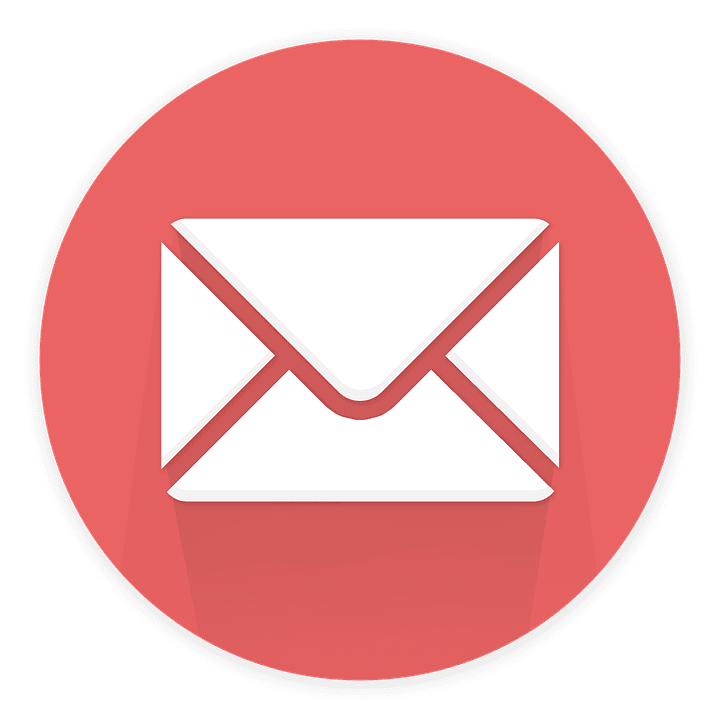 Safe WooCommerce Migration
WooCommerce migration is the process of moving your existing WooCommerce store to a new platform. This can be necessary for a number of reasons, such as switching to a new hosting provider or upgrading to a newer version of WooCommerce. Regardless of the reason, it's important to choose a reputable Woocommerce development company to handle the migration process. This is because they will have the necessary experience and expertise to ensure that your store is transferred smoothly and without any data loss. As a result, you can rest assured that your WooCommerce migration will be handled efficiently and professionally.
WooCommerce Website Maintenance and Upgrade Services
WooCommerce website maintenance and upgrade services help to keep your site running smoothly and can resolve any issues that arise. They can help to improve the overall performance of your site and add new features as needed. In short, WooCommerce website maintenance and upgrade services are an essential part of running a successful online business.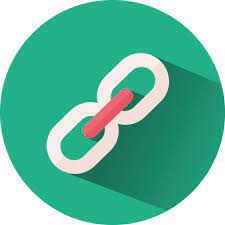 WooCommerce Third-party Integration
While WooCommerce offers a great deal of flexibility and functionality out of the box, there are also a number of third-party integrations that can further extend its capabilities. For example, integrating WooCommerce with a CRM system can help businesses to better manage their customer data, while integrating it with a shipping solution can help to streamline the order fulfilment process. In many cases, these integrations are essential for businesses that want to get the most out of their online store.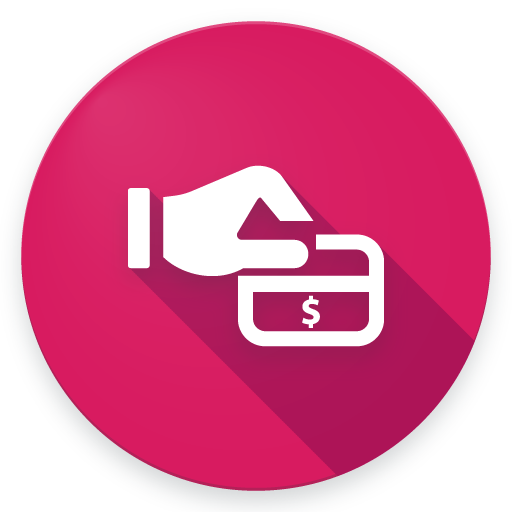 WooCommerce Payment Gateway Integration
WooCommerce payment gateway integration is necessary in order to streamline the checkout process for customers and ensure that WooCommerce services are able to secure the necessary data needed to process payments. Payment gateway integration can help WooCommerce experts to reduce fraud risks associated with online transactions. Ultimately, payment gateway integration is a critical component of any WooCommerce development project. By partnering with a reliable and experienced third-party provider, WooCommerce experts can ensure that their customers have a seamless and secure checkout experience.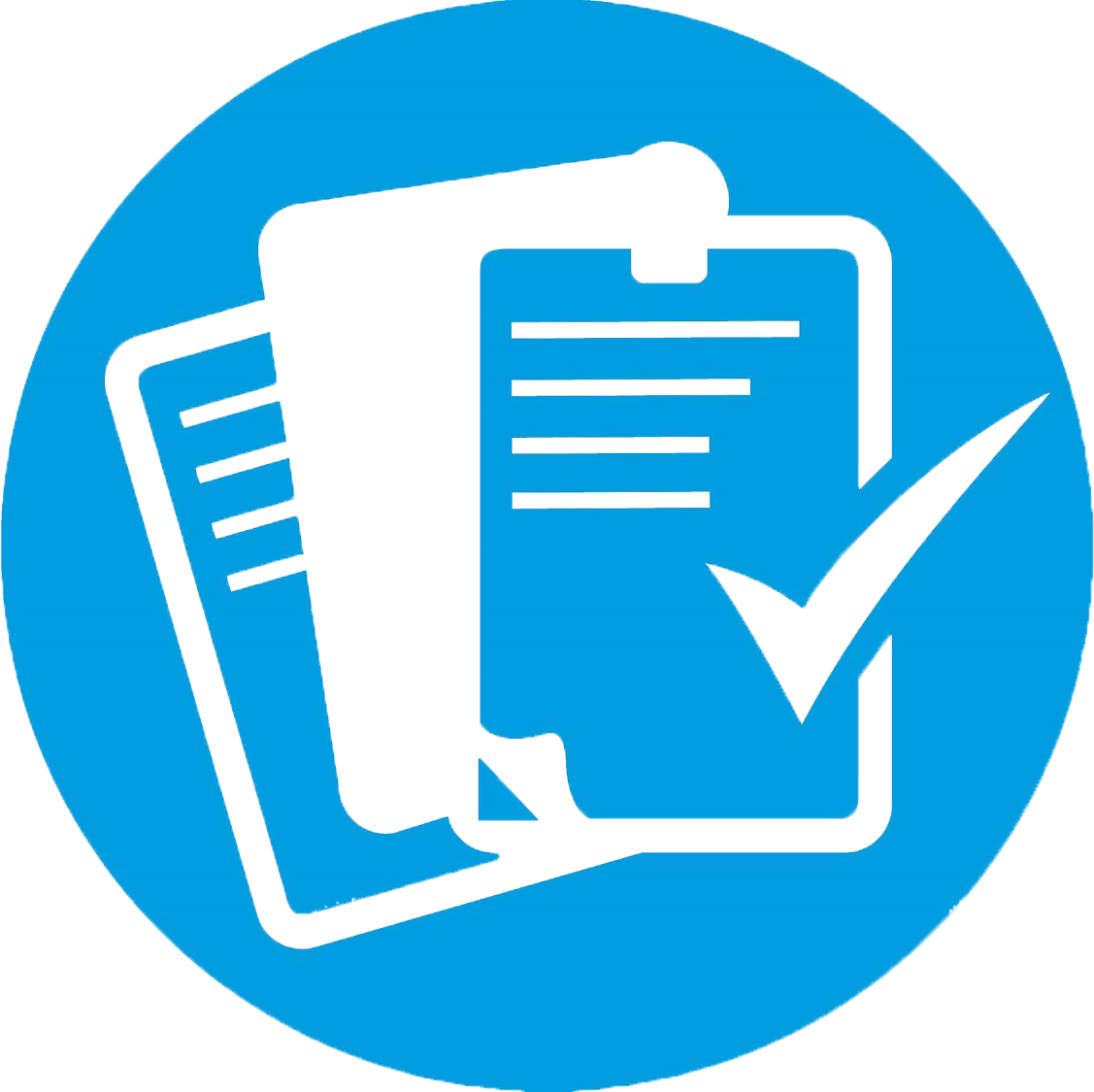 WooCommerce Facebook Shop Integration
By integrating WooCommerce with Facebook, businesses can take advantage of the billions of active users on the platform. Businesses can create a more user-friendly shopping experience for their customers by integrating their e-commerce stores with Facebook. This way, customers can easily browse and purchase products without ever having to leave Facebook. Overall, WooCommerce Facebook shop integration is a great way for businesses to reach a larger audience and create a more user-friendly shopping experience for their customers.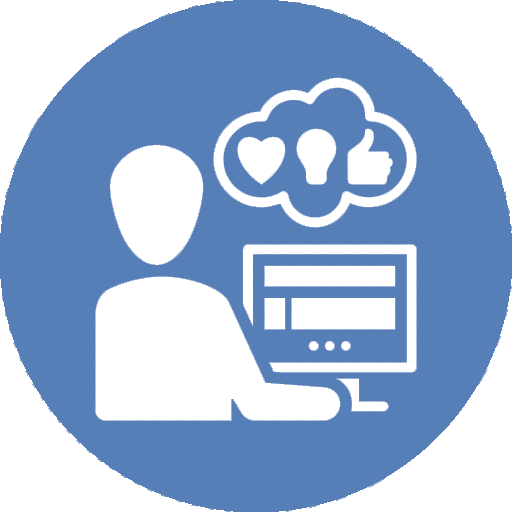 WooCommerce Store Redesign
WooCommerce is a popular eCommerce platform that enables businesses to set up online stores. While it is user-friendly and relatively easy to set up, over time, your WooCommerce store may start to look dated or become cluttered with too many products. In addition, as your business evolves, your store may no longer reflect your brand or meet the needs of your customers. In these cases, it may be time to redesign your WooCommerce store. A WooCommerce store redesign can involve anything from updating the colour scheme to completely restructuring the layout. By taking the time to redesign your store, you can ensure that it reflects your current brand identity and provides a positive experience for your customers. In addition, a well-designed store can help you increase sales and grow your business.
If you are looking to work with a Woocommerce services provider at the best price, then feel free to request a free quote today!
Best Woocommerce Services Provider - iCubes
Ecommerce has been growing rapidly in recent years, and Woocommerce is one of the most popular eCommerce platforms. iCubes offers the best Woocommerce services to help you build a successful eCommerce store. Our team of Woocommerce experts will help you choose the right theme, plugins, and extensions for your store. We will also help you optimize your store for search engines and convert more visitors into customers. With our Woocommerce services, you can be sure that your eCommerce store will be successful.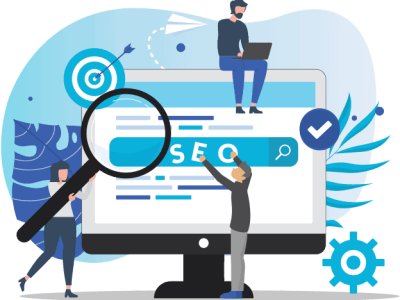 Why Choose iCubes?
If you're looking for a Woocommerce expert to help you build or improve your eCommerce store, look no further than iCubes. We have a team of Woocommerce experts who can provide you with everything from custom design and development to ongoing support and maintenance. In other words, we can be your one-stop shop for all things Woocommerce. So why choose us? Here are just a few reasons:
Woocommerce Experts
We know the ins and outs of Woocommerce like the back of our hand, so we can help you get the most out of this powerful eCommerce platform.
Outstanding Customer Service
We'll work with you every step of the way to ensure that you're happy with our services.
Affordable
We understand that cost is always a consideration when choosing an eCommerce provider, so we offer competitive rates without compromising on quality.
Proven Track Record
We've been in the business for years, and we have a long list of satisfied customers who would be happy to testify to our skills and expertise.
If you're ready to take your eCommerce business to the next level, contact us today to learn more about what we can do for you.
Happy Customers iCubes was great to work with. They completed project as requested. Communication was excellent. I will definitely use your services again.
- Moses Nueman - Thanks a lot for splendid work and advice! Nice and prompt communication. Would definitely like to work with you in the future.
- Glib Kozak - It was wonderful working with with iCubes! This is our second time working with iCubes. It's always great to work with someone who knows what they're doing - they communicated well and performed the task efficiently and timely! I will…
- Rachel Leonhart - iCubes did an excellent job for us! Highly dedicated to work and always reachable. Team did provide us with quality work and also did some extra work according to what we had requested. I think you should give a try!!…
- Ramon Sommerhalder -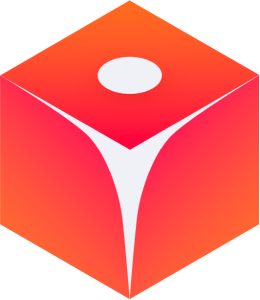 We've driven over
789876
leads for clients.
Discover how we can help your business grow.