Be Found, Be Impressive
What We Do?
We strongly believe that there's no merit in a 'one-size-fits-all' approach to SEO, Content Marketing, Social Media or SEM. Our digital marketing methods are innovative and always anticipate the intent of your customers and search engines.
Services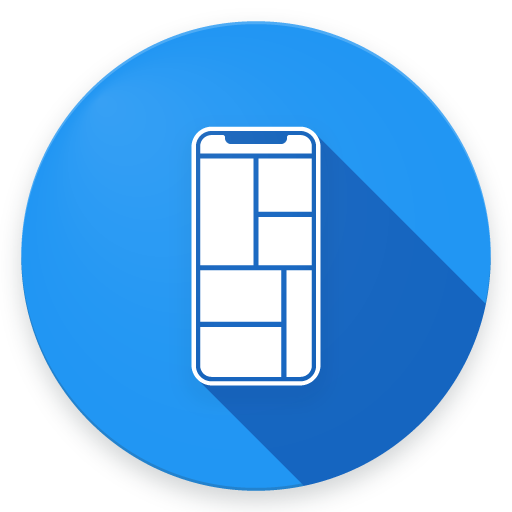 SEO
We have years of experience in SEO consultancy and strategy implementation. We know what it takes to create a conversion-driven digital marketing strategy that will help your business succeed online. Our expert SEO team and content writers will work together to develop a customized plan that meets your specific needs and goals.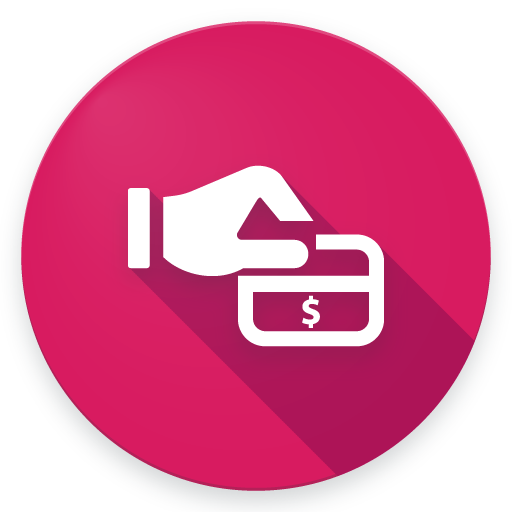 Email Marketing
iCubes can help you launch email marketing campaigns quickly and easily, and capture customer data so that you can build marketing lists. With iCubes, you can also track the results of your email campaigns through Google Analytics and call tracking software. Stop skipping your potential consumers and start email marketing today.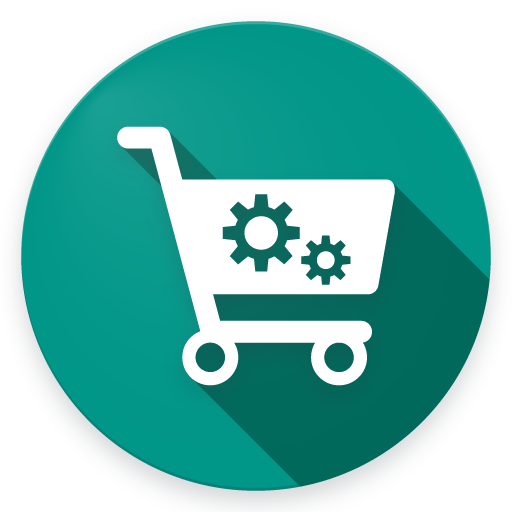 PPC
PPC can help your business reach these in-market shoppers quickly and efficiently. Each search represents an opportunity to influence your target customers' decisions and preferences, so let iCubes help position your business to make the sale and acquire new customers online. PPC is a cost-effective way to drive traffic to your website and generate leads, so don't miss out on this opportunity to grow your business.
Conversion Rate Optimization
Our CRO strategists use customer research and data analysis to identify areas where conversion rates can be improved. They then work with our skilled team members to design and implement solutions that provide a better user experience and maximize conversions. Thanks to our CRO services, you can rest assured that your website is optimized for maximum success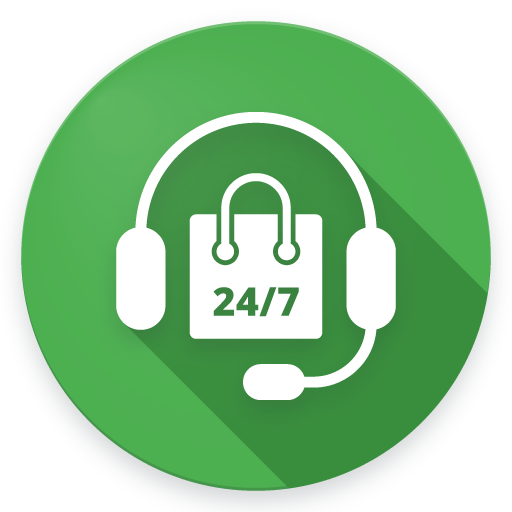 SMM
Our social media managers are equipped with the skills and knowledge necessary to help your business capitalize on all of your social media platforms. They will create quality content that reflects your company's branding and values, oversee engagement and marketing campaigns, and work to ensure that your company is getting the most out of its social media presence.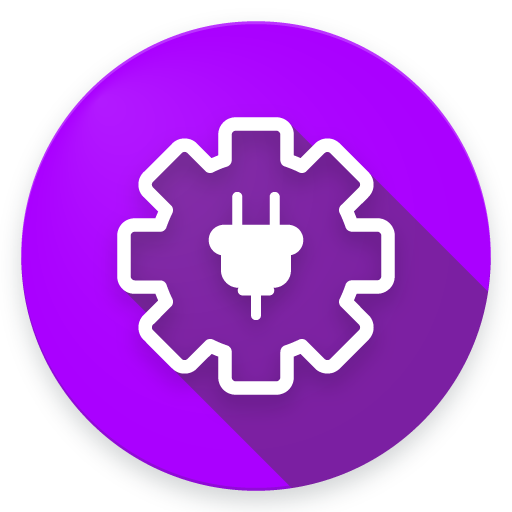 Reputation Management
We are dedicated to helping businesses build brand awareness and credibility through positive reviews and restoring their brand names. We've constantly developed and enhanced our reputation management services to provide our clients with the best online reputation management that fits their marketing needs and meets industry guidelines.
Ready To Grow Your Business
With an organized approach, our digital marketing agency ensures all of the online efforts deliver profitable results. Let us help you boost your customer acquisition and retention rates with iCubes' top-notch services today!
There are many Google Partners today, there's a smaller number of Irish Google Premier Partners.
We develop campaigns where PPC, Paid Social and SEO work together so that you win online.
iCubes were the most shortlisted Irish Agency at the 2017 and 2018 Google Premier Partner Awards across EMEA. That's a big deal.
We're the partnership that delivers when you need conversions online.
Happy Customers iCubes was great to work with. They completed project as requested. Communication was excellent. I will definitely use your services again.
- Moses Nueman - Thanks a lot for splendid work and advice! Nice and prompt communication. Would definitely like to work with you in the future.
- Glib Kozak - It was wonderful working with with iCubes! This is our second time working with iCubes. It's always great to work with someone who knows what they're doing - they communicated well and performed the task efficiently and timely! I will…
- Rachel Leonhart - iCubes did an excellent job for us! Highly dedicated to work and always reachable. Team did provide us with quality work and also did some extra work according to what we had requested. I think you should give a try!!…
- Ramon Sommerhalder -
Success Stories

214% Organic traffic growth in 6 months
200% Revenue growth in 6 months
75 out of 150 targeted keywords rank on the first page (32 rank in the #1 spot)

375% Organic traffic growth in 12 months
250% Revenue growth in 12 months
175 out of 300 targeted keywords rank on the first page (85 rank in the #1 position)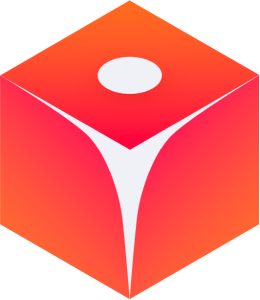 We've driven over
789876
leads for clients.
Discover how we can help your business grow.