SEO Audit
If you want your business to succeed, it is essential to have a strong SEO strategy. However, knowing where to start or what needs improvement can be challenging. A great way to get started is by conducting an SEO audit. This will help you understand where your business stands in the local market and what you can do to improve your chances of ranking higher on search engine results pages (SERPs).
Improve Your SEO Today With the Best SEO Company
If you're looking for ways to improve your SEO, then you need to consider working with an SEO company. An SEO company can help you identify and fix any issues that are preventing your website from ranking high on search engine results pages. They can also provide you with valuable insights into how to optimize your website and content for maximum SEO benefits.
A good SEO company will perform an SEO audit of your website to determine its current SEO health. They will then develop a customized plan of action to help you boost your website's SEO rankings. Some of the services offered by most SEO companies include: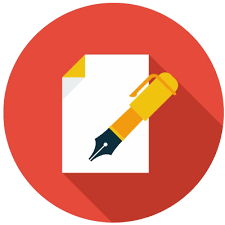 SEO Audit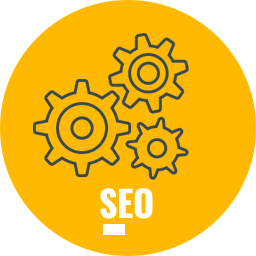 Search engine optimization (SEO)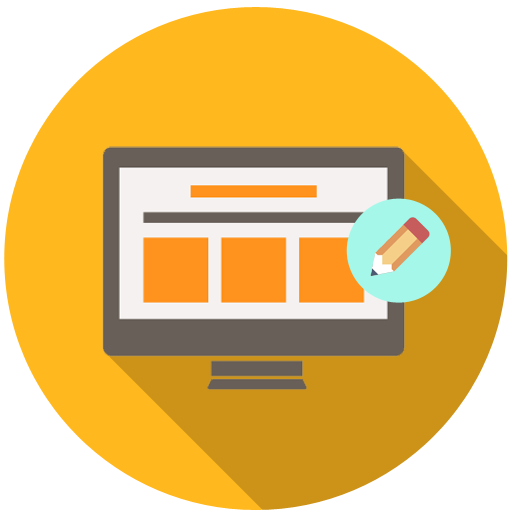 Search engine marketing (SEM)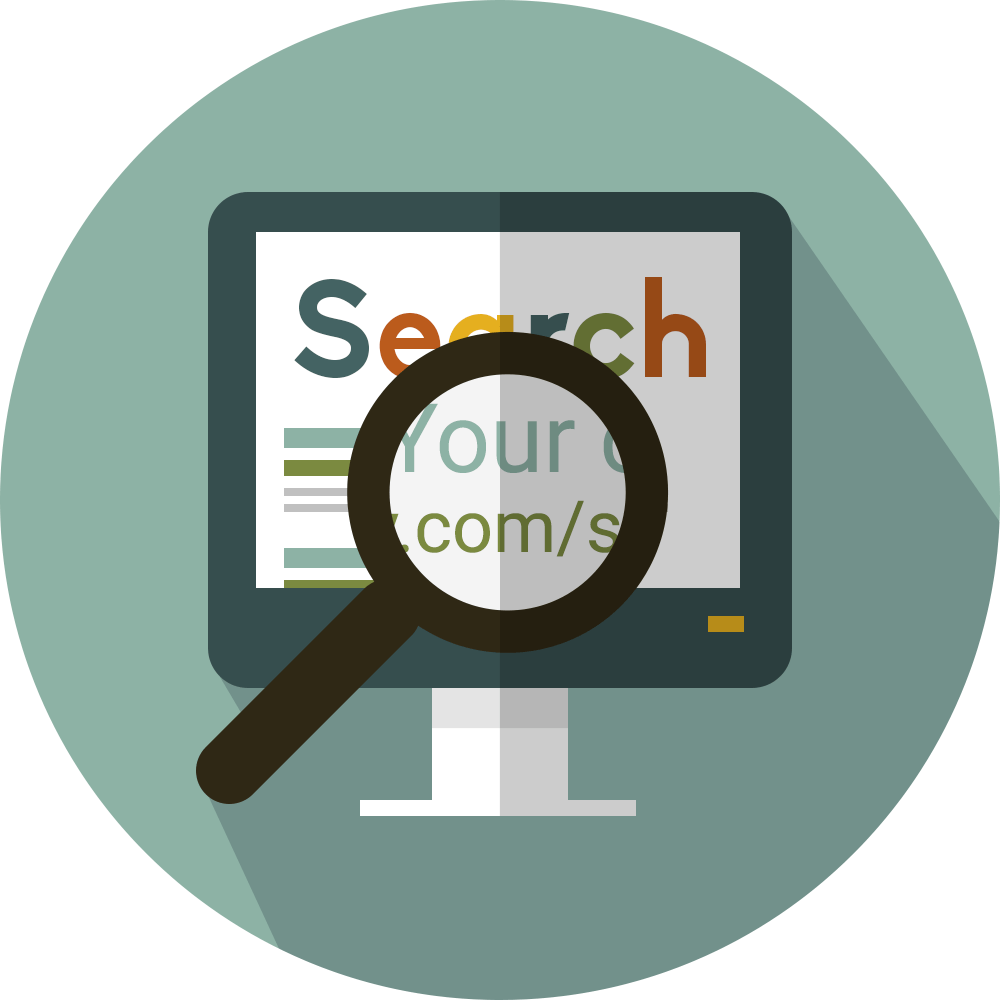 Content marketing
Social media marketing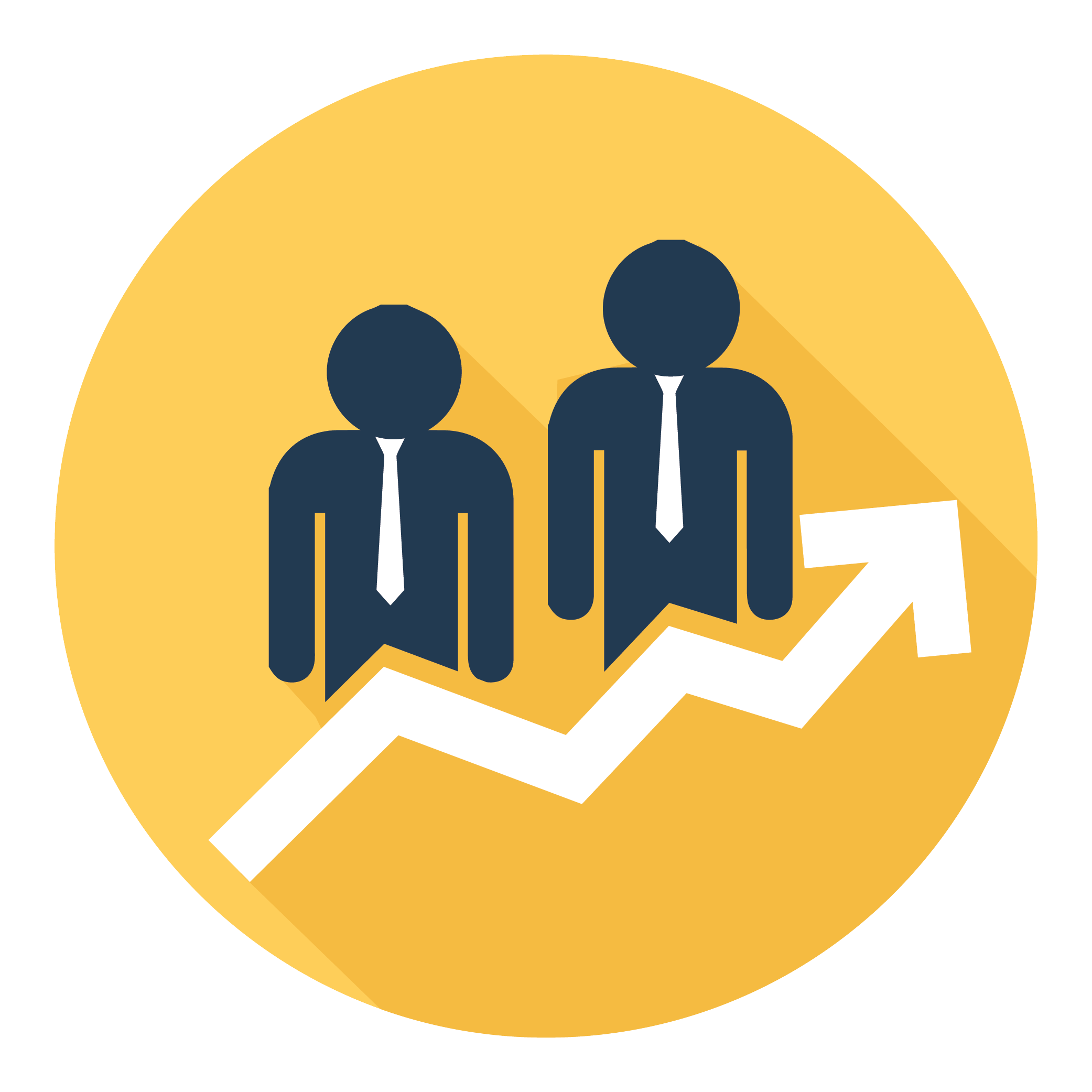 Pay per click (PPC) management
If you're serious about improving your SEO, then you need to contact a reputable SEO company today. They can help you achieve the online visibility and success that you're looking for.
How important is an SEO audit?
There are several reasons why your business needs an SEO audit. First and foremost, it's the best way to identify where your site needs improvement in order to achieve better rankings. Additionally, an audit can help identify technical issues that could be harming your site's ranking or preventing search engines from indexing your site properly. Finally, an audit can give you insights into your competition and how they are outperforming you in search results.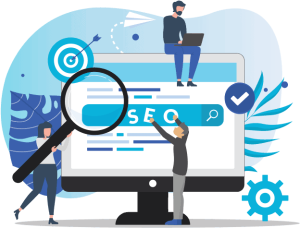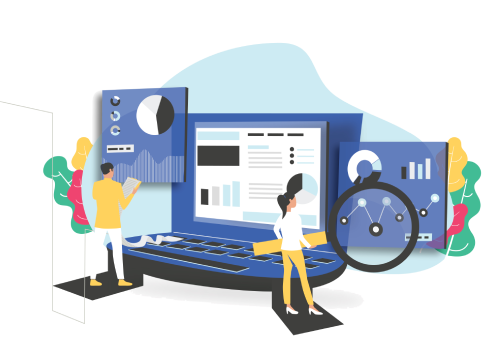 What is Covered in the SEO Audit?
An SEO audit is a comprehensive analysis of a website's search engine optimization. It can be used to identify areas where improvements can be made to increase the site's ranking on search engine results pages (SERPs). SEO audits can be conducted manually or with the help of specialized software.
SEO audits typically analyze a website's on-page and off-page SEO factors. On-page SEO factors include things like the site's title, meta tags, and content. Off-page SEO factors include things like link popularity and social media signals. The goal of an SEO audit is to identify both strengths and weaknesses so that they can be addressed.
Addressing the weaknesses identified in an SEO audit can be a key part of a successful SEO strategy. By fixing these issues, a website can improve its ranking in SERPs and get more traffic. SEO audits can be conducted periodically to track the progress of a website's SEO and ensure that it is on the right track.
If you have any questions about our Atlanta SEO services, or if you're interested in a free quote. Get a FREE SEO Audit Report Now!
How We Can Help?
At iCubes, we understand the importance of a strong SEO strategy. We also know that trying to improve your ranking without expert help can be time-consuming and frustrating. That's why our team of certified digital marketing professionals offers comprehensive SEO audits for businesses of all sizes. Contact us today to request a free consultation.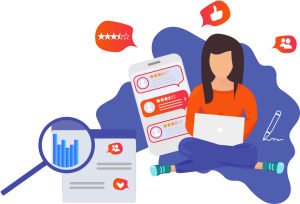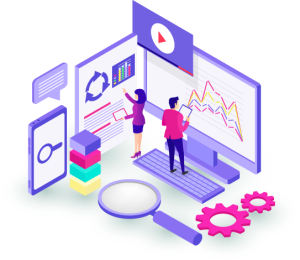 Conclusion
An SEO audit is essential for any business that wants to improve its ranking in search results. An audit provides valuable insights into where your site needs improvement and how you can fix it. At iCubes, we offer comprehensive SEO audits for businesses of all sizes. Contact us today to request a free consultation!
Happy Customers iCubes was great to work with. They completed project as requested. Communication was excellent. I will definitely use your services again.
- Moses Nueman - Thanks a lot for splendid work and advice! Nice and prompt communication. Would definitely like to work with you in the future.
- Glib Kozak - It was wonderful working with with iCubes! This is our second time working with iCubes. It's always great to work with someone who knows what they're doing - they communicated well and performed the task efficiently and timely! I will…
- Rachel Leonhart - iCubes did an excellent job for us! Highly dedicated to work and always reachable. Team did provide us with quality work and also did some extra work according to what we had requested. I think you should give a try!!…
- Ramon Sommerhalder -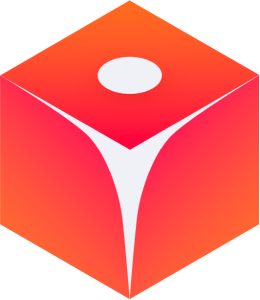 We've driven over
789876
leads for clients.
Discover how we can help your business grow.