 iCubes was great to work with. They completed project as requested. Communication was excellent. I will definitely use your services again.
- Moses Nueman - Thanks a lot for splendid work and advice! Nice and prompt communication. Would definitely like to work with you in the future.
- Glib Kozak - It was wonderful working with with iCubes! This is our second time working with iCubes. It's always great to work with someone who knows what they're doing - they communicated well and performed the task efficiently and timely! I will…
- Rachel Leonhart - iCubes did an excellent job for us! Highly dedicated to work and always reachable. Team did provide us with quality work and also did some extra work according to what we had requested. I think you should give a try!!…
- Ramon Sommerhalder - Great help, very experienced in SEO and approaches it the right way. Will be working with more in future.
- Eric Boler - iCubes team were very responsive and helpful in pulling, categorising and delivering some data for a search volume analysis project. Quick turnaround, feedback implemented well. Recommend for other projects.
- David Chase - Great Job, thank you again for your dedication and commitment to the projects. A++ Kudos! Well done. This agency is highly quality oriented. Love to work with them. More work is coming for you guys!
- Big Nerd Marketing - Amazing technical skills, great communication, and was able to build exactly what we needed on a consistent basis. It was a phenomenal experience working with iCubes. Thank you very much, our entire team appreciates your work!
- David Rein -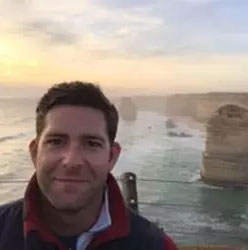 Very responsive and flexible, would order from again! This agency has always delivered top quality content. They value time of their clients. Would highly recommend iCubes for wordpress web development.
- Matt Martin -
Great experience with good solution proposals. Satisfied and great results have always been delivered by iCubes! Very happy with the whole process starting from very first day communication till delivering my website.
- Oliver Gilbert (Pargil.com) -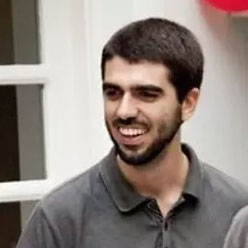 Very fast and perfect job. Communication was great and the job got done above expectations…Fantastic job done in a given time duration. I would surely need your help soon. iCubes team is highly recommended for website design and development.
- Thiago Almeida -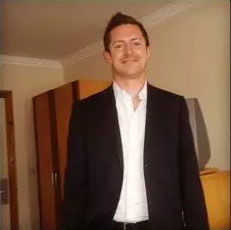 Very happy with this service. Excellent communication and issue resolved quickly. My new go to guy for WP issues. Very impressed with the quality of work delivered. Thanks again!!!!
- Rory Clerkin -

Very happy with the whole process. Communication and quality of work was exactly what you'd hope for from a remote team. Great work, highly cooperative team exactly what I was looking for. Happy with their excellent results. Thanks again for…
- Matthew Nystrom -

This was a complicated website build with lots of communication back and forth. It was completed well, on time and within budget. We do a ton of work together and it is always top 5-star quality. Congrats and job well…
- Jeff Giesener (ShoppeSimpleNetwork.com) -

Excellent customer service and and quality work ever since! Great product! They built my website beautifully. Will definitely do business again. Communication was great, highly impressive work done right on time. Wonderful experience all the way around!
- Jay Thomas -

Vaibhav and his team are the "elite" of entrepreneurs. They have delivered EXACTLY what I've requested and work faster than I can provide them with work. His teams "bandwidth" is unlimited and I highly suggested you know exactly what you…
- Andy Nguyen -