Dentist Website Design
Your dentist's office website should be your practice's primary source of new patients. Is it, however, doing a good job? Is it one of the top dental websites available online?
Being a part of the digital world is no longer optional; it is a requirement. Websites and internet searches are how patients actively find and interact with new dental providers every day. You must be extremely visible online if you want to attract new patients. You should rank higher in search results and be appealing and engaging to your target audience.
Benefits Of Having a Dental Website
A dental website can provide many benefits for both dentists and patients. By having a website, dentists can showcase their skills and services to a wider audience, while patients can learn more about the dentist and what they have to offer. In addition, a dental website can help build trust between dentist and patient, as well as improve communication. One of the biggest benefits of having a dental website is that it provides dentists with a way to showcase their skills and services to a wider audience. By having an online presence, dentists can reach out to potential patients who may not be able to come into the office for an appointment. A website also allows dentists to post before-and-after photos of their work, which can be a helpful way for patients to see the quality of the dentist's work.
Another benefit of having a dental website is that it can help build trust between dentist and patient. By providing patients with information about the dentist, their qualifications, and the services they offer, patients can feel more comfortable making an appointment. In addition, by including testimonials from satisfied patients on the website, dentists can further build trust with potential patients.
Finally, a dental website can improve communication between dentist and patient. By having a way for patients to contact the dentist online, dentists can quickly answer any questions or concerns that patients may have. In addition, by providing updates on dental news and procedures on the website, dentists can keep patients informed about the latest developments in dental care.
Want To Improve The Online Presence Of Your Business Website? Get a FREE SEO Audit Report Now!
Perfect Dental Website Company For Your Practice
In today's competitive marketplace, simply having a website is no longer enough to ensure your dental practice's success. To stand out from the crowd, you need to have a strong online presence that extends far beyond your website. At iCubes, we understand the importance of a multi-touch, cross-channel approach when it comes to marketing your dental practice. We help dentists attract loyal patients and accelerate growth with our comprehensive suite of digital marketing services. From social media and email marketing to search engine optimization and pay-per-click advertising, we'll help you build a strong online presence that gets results. Contact us today to learn more about how we can help you grow your dental practice.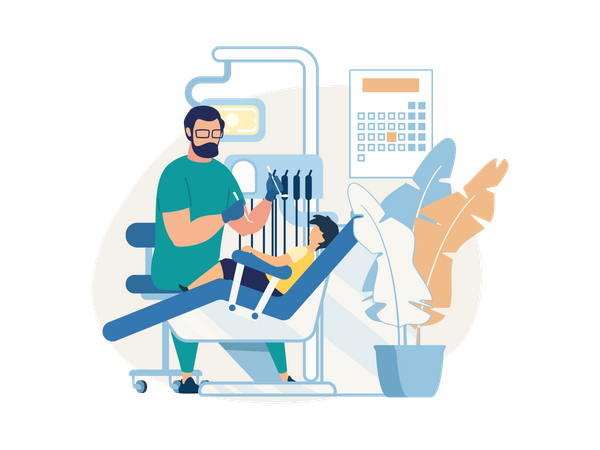 Why iCubes Is Right For You?
If you are looking for a good return on your new patient marketing investment, then getting your website designed by iCubes is the best choice.
iCubes is dedicated to dominating your jurisdiction's internet market
Get a modern practice website that will attract new patients.
Do you want your website and digital marketing company to give world-class customer service? Then iCubes comes to your rescue.
Happy Customers iCubes was great to work with. They completed project as requested. Communication was excellent. I will definitely use your services again.
- Moses Nueman - Thanks a lot for splendid work and advice! Nice and prompt communication. Would definitely like to work with you in the future.
- Glib Kozak - It was wonderful working with with iCubes! This is our second time working with iCubes. It's always great to work with someone who knows what they're doing - they communicated well and performed the task efficiently and timely! I will…
- Rachel Leonhart - iCubes did an excellent job for us! Highly dedicated to work and always reachable. Team did provide us with quality work and also did some extra work according to what we had requested. I think you should give a try!!…
- Ramon Sommerhalder -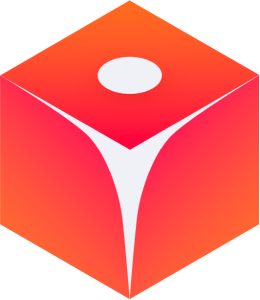 We've driven over
789876
leads for clients.
Discover how we can help your business grow.