Best Accountant or Financial Website Design Company
Looking for top-notch financial website design services? Look no further!
At iCubes, we understand the importance of a great website design for your financial business. That's why our team of web design & development experts will work with you to create a stunning and user-friendly website that will help you attract more customers and grow your business.
Our team of designers will work with you to create a unique and professional website that represents your brand perfectly. We'll also make sure it's easy for your customers to find the information they need on your site.
Benefits Of Having A Professional Website For Your Financial Services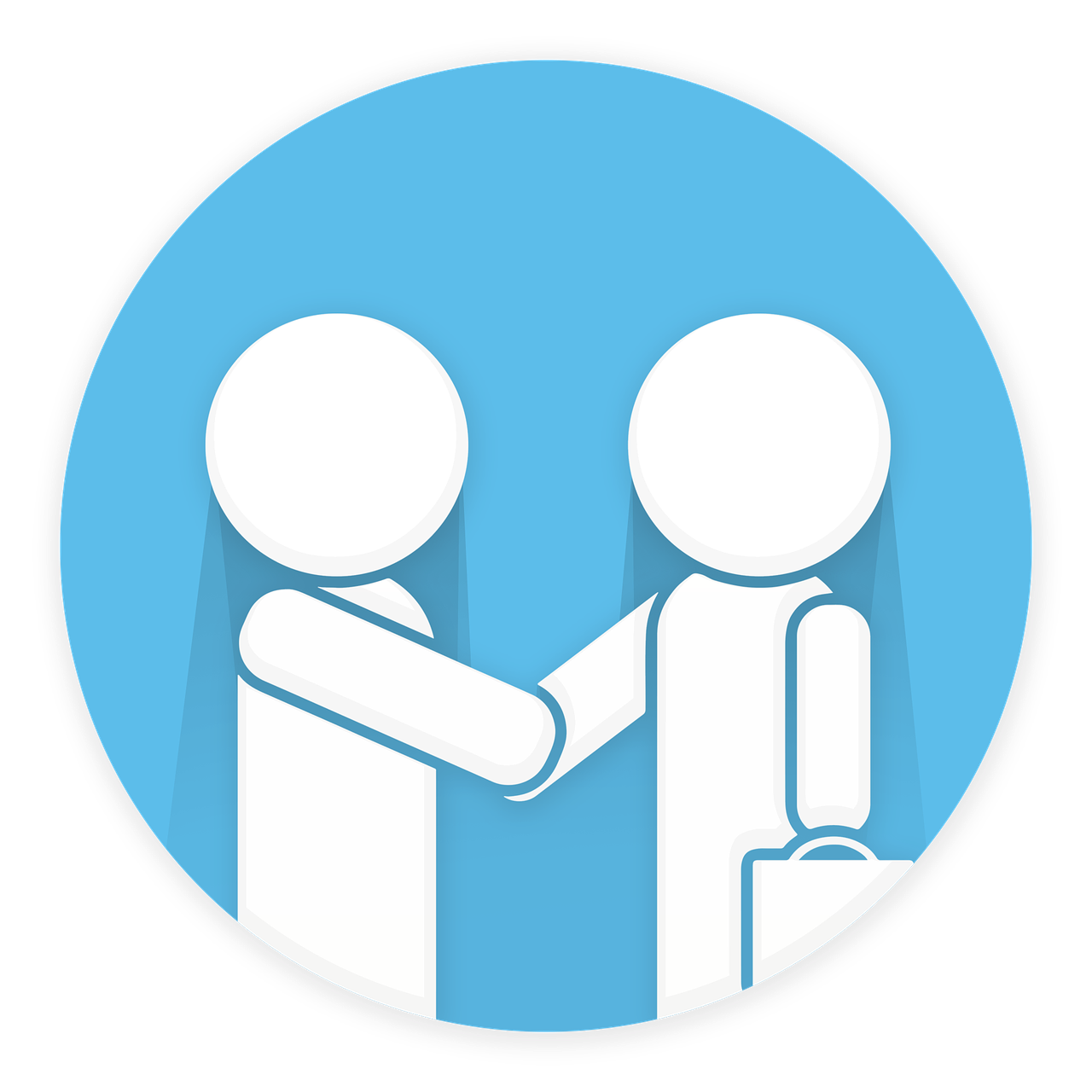 Build trust with potential clients
A financial website also enables you to showcase your expertise and build trust with potential clients. By including case studies, testimonials, and other information on your website, you can show that you are an authority in the financial services industry. This will help potential clients feel confident about working with you and may encourage them to contact you for advice or assistance.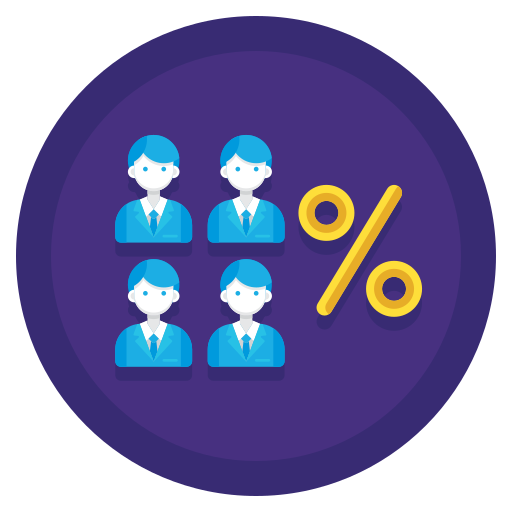 Convert leads into clients
A financial or accountant or bank website needs to be designed with the intention of converting leads into clients. The website should be professional and engaging with a clear call to action. Additionally, the website should be kept up-to-date with relevant content that speaks to the needs of the target audience. If you follow these simple steps, a financial website can be effectively converted into a powerful marketing tool that generates new business.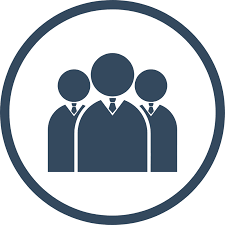 Attract new clients
A professional website for your financial or bank services will help you to attract new clients. A website is a perfect way to introduce your business to potential new customers and allows them to learn more about the services that you offer. iCubes is one of the best financial website design services providers that can help you build such a website & attract new clients.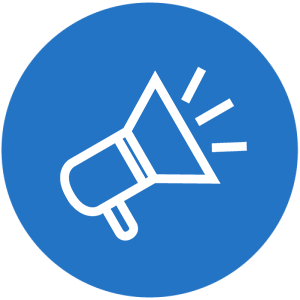 Increased visibility and brand awareness
A professionally designed financial website will help you reach a larger audience online and increase visibility for your business. The more people who see your site, the more likely they are to do business with you.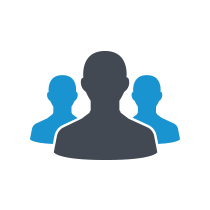 Improved customer engagement
A good website will engage visitors and keep them coming back for more. In addition, it can help you build relationships with current and potential clients by providing valuable information.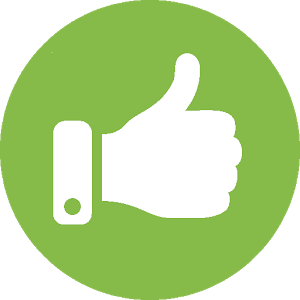 Increase client satisfaction
A well-designed financial or CPA website can help to increase client satisfaction in a number of ways. It can provide easy access to information about financial products and services. This makes it easier for clients to find the information they need, and also allows them to compare different options side by side.
Moreover, a financial or CPA website can provide a forum for communication between clients and financial professionals. This can help to build trust and rapport and can ensure that clients have their questions answered in a timely and efficient manner.
Key Elements Of A Financial Website
Clean, Minimalist Design
Accountant or CPA website design and financial website design is all about creating a clean and minimalist design. The goal is to create a simple and uncluttered look that is easy for visitors to navigate. This type of design is also effective in conveying a sense of professionalism and trustworthiness. When potential clients are looking for financial advice, they want to know that they are dealing with a reliable and competent company. A clean, minimalist design helps to give visitors this impression. In addition, this type of design is also very effective in conveying information clearly and concisely. When dealing with financial matters, it is important that visitors be able to understand the information on the website quickly and easily. A simple and uncluttered design helps to ensure that this is the case.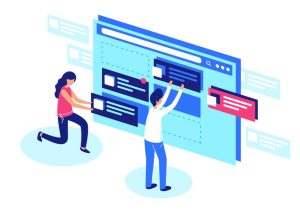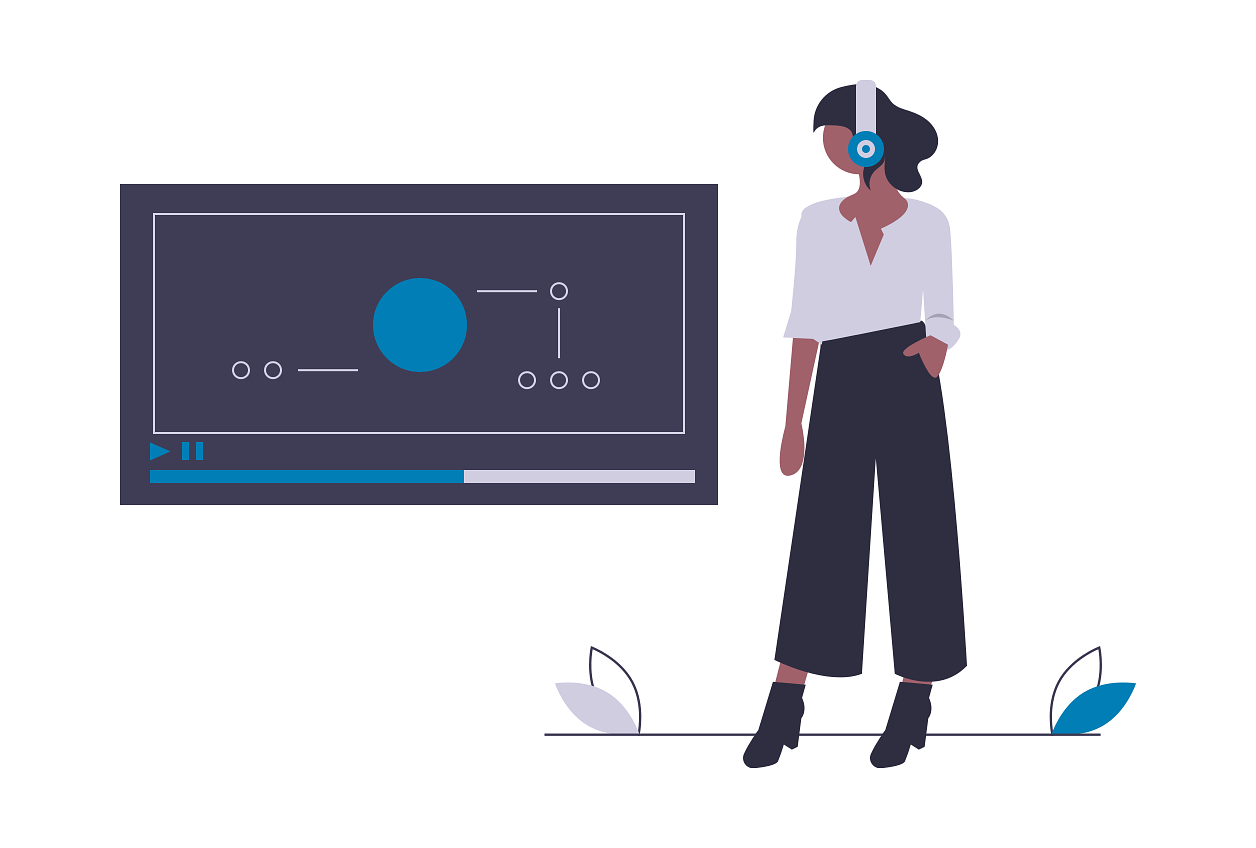 Interactive Videos
As a financial professional, you know that your website is key to building trust and credibility with potential clients. And one of the best ways to engage visitors to your site is through the use of interactive videos. Interactive videos are an excellent way to introduce yourself and your firm and to explain complex financial concepts in a clear and concise manner. By using video, you can more easily connect with your audience and build rapport. Additionally, research has shown that people are more likely to remember information presented in a video than information presented in text format. So if you're looking to create a more engaging and informative financial website, be sure to include interactive videos as part of your accountant or cpa website design or financial advisor website design. Your visitors will appreciate the effort, and you'll be more likely to convert them into clients.
Logos Of Affiliated Organizations
When it comes to accountant and CPA website design, one of the key elements is using logos of affiliated organizations. This not only helps to build trust and credibility with potential clients, but it also shows that you are up-to-date with the latest industry standards. By displaying logos of organizations that you are a member of, you are sending a strong message that you are committed to providing quality service. In addition, featuring logos of affiliated organizations on your website can help to attract new clients who might not have otherwise found your firm. When it comes to accountant and CPA website design, incorporating logos of affiliated organizations is a key element that should not be overlooked.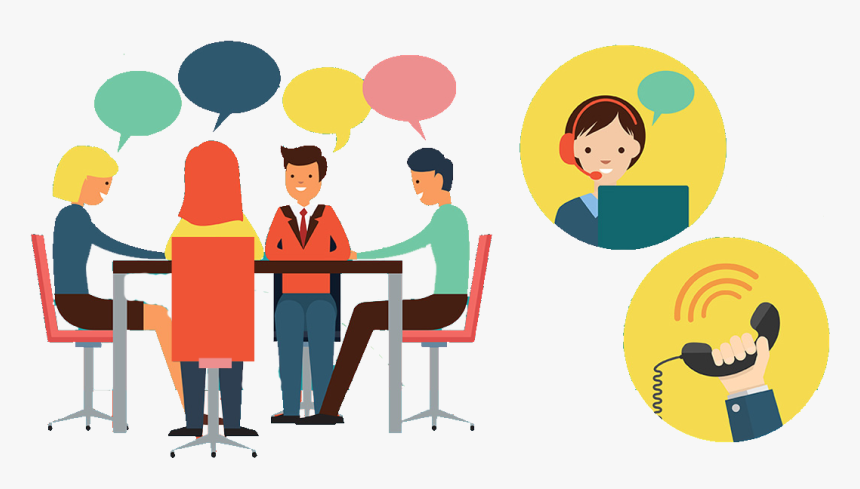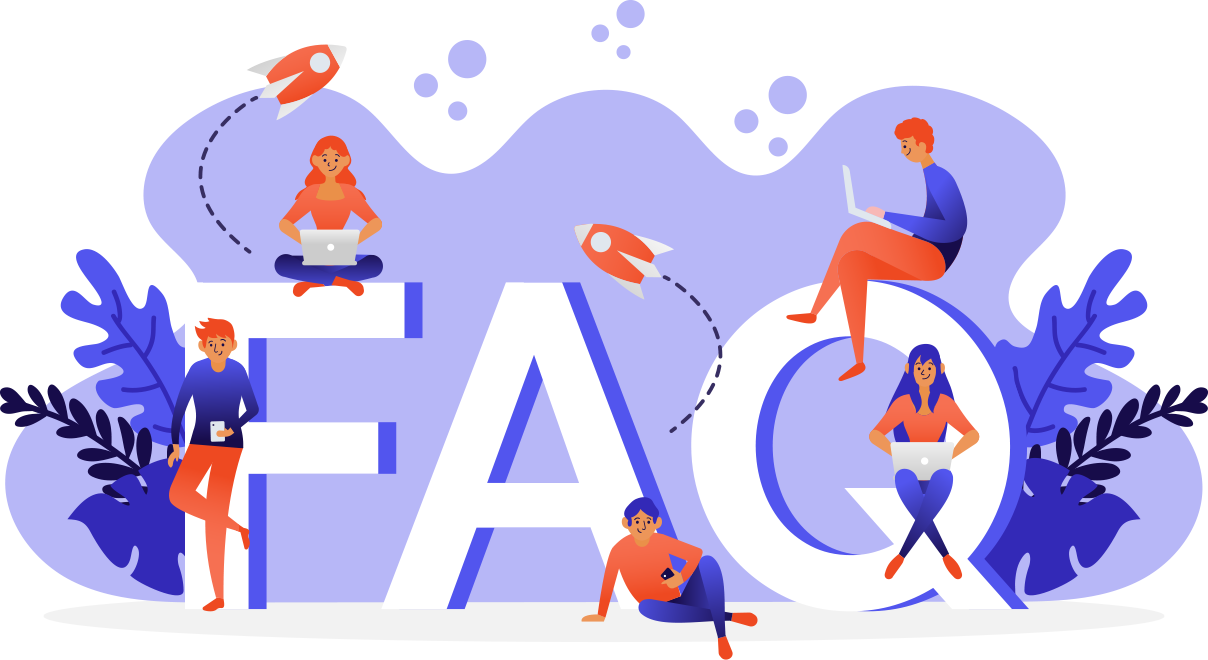 Create A FAQ Page
A financial website's FAQ page is a key element of financial website design, providing engaging, informative content for users in order to help them make better financial decisions. By including a FAQ page on your financial website, you can provide your users with answers to common questions about financial topics, allowing them to better understand the subject matter. In addition, a FAQ page can help to build trust with your audience by demonstrating your expertise on the topic. As a result, a well-designed FAQ page can play an important role in accountant or financial website design, helping to improve the overall user experience.
Introduce Your Financial Experts
When it comes to financial websites, one of the key elements is introducing your financial experts. This helps to create a sense of trust and credibility with potential clients. After all, when it comes to financial matters, people want to work with someone they can trust. By introducing your team of financial experts, you are letting visitors know that you have the experience and knowledge to help them with their financial needs. In addition, featuring photos and bios of your financial experts can also help add a personal touch to your website. People like to do business with people they feel they know and can trust. So, if you're looking to create a successful financial website, be sure to include introductions of your financial experts.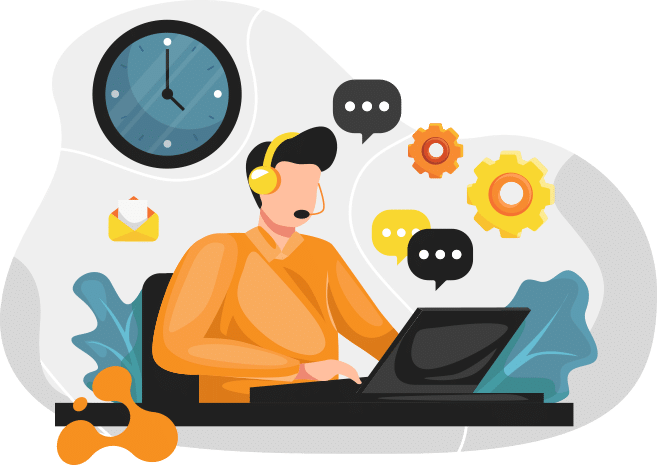 Ready To Create Your Dream Website That Hooks
iCubes is the leading name in the web design and development industry. All you need to do is share the requirements of your dream website, and then our creative designers and certified developers will give their best to deliver the finest website.
Why Choose Us?
When it comes to financial website design (including bank or CPA or accountant website design), you need a team that has the experience and expertise to create a website that is both professional and engaging. With over 500 projects under our belt, iCubes has a proven track record to deliver great results.
We have worked with clients from all over the world, and our team of certified professionals is available 24/7 to provide you with the support you need. In addition, our accountant or CPA or financial website design services are second to none. So if you're looking for a financial or accountant or CPA website design team that can deliver, look no further than iCubes.
Happy Customers iCubes was great to work with. They completed project as requested. Communication was excellent. I will definitely use your services again.
- Moses Nueman - Thanks a lot for splendid work and advice! Nice and prompt communication. Would definitely like to work with you in the future.
- Glib Kozak - It was wonderful working with with iCubes! This is our second time working with iCubes. It's always great to work with someone who knows what they're doing - they communicated well and performed the task efficiently and timely! I will…
- Rachel Leonhart - iCubes did an excellent job for us! Highly dedicated to work and always reachable. Team did provide us with quality work and also did some extra work according to what we had requested. I think you should give a try!!…
- Ramon Sommerhalder -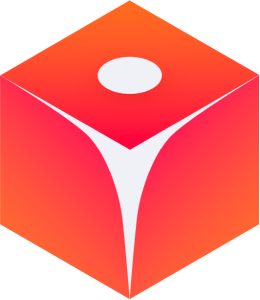 We've driven over
789876
leads for clients.
Discover how we can help your business grow.