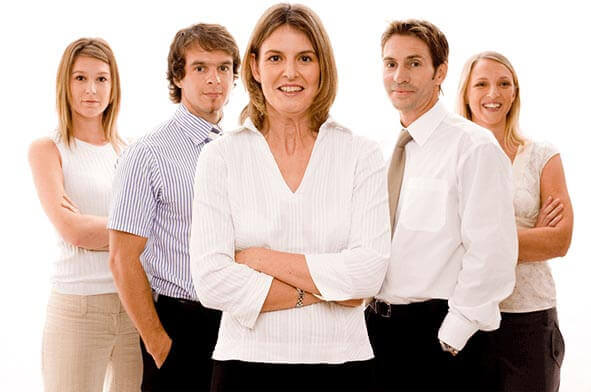 Hire Our Developers
Developing is an art of pride for a developer as it is the skill and art form to make things as he visualizes. A good Developer can make your dream come true in the word wide web! You WANT to hire an adept web artisan to bring your ideas to life So hire our artisans for our complete web solutions.
For a full grip on your project,you need to hire our adept and multi faceted team of developers. We will handle any headaches so YOU don't have to.
We give you full support to make your project dreams and requirements come true.
How Do I Know That I Have Got a Worthy Team In iCubes?
You Must Go For iCubes If
You want to develop your own web portal and want an IT company as an extension to your development facility.
You need solutions for a time crunch, lack of resources or a complementing team.
You are working on a long term or evolving specifications projects.
You have regular maintenance or fixed monthly jobs such as website updates / maintenance & data entry jobs.
Benefits Of Dedicated Resources
What Are The Services I Can Hire?
Software Engineers & Developers
Ecommerce Experts
WordPress Professionals
Ecommerce Experts
Magento Certified Developers
Creative Web Designers
Expert Quality Assurance Analysts
Expert Digital Marketer
SEO Experts
SEM optimizers
Email Marketers