LANDSCAPE WEBSITE DESIGN
& MAINTENANCE
Lawn Care Or Landscape Website Design Experts
Have you ever gone to a landscape or lawn care website only to be met with an outdated design, poor navigation, and irrelevant information? It's frustrating, isn't it? You're looking for answers to your landscape or lawn care questions but the website you've landed on doesn't have what you need.
Landscape, lawn care, and garden businesses use their websites to communicate with their clients and build trust. Many businesses have decided that they need a website, but they don't know how to take the first step.
iCubes has a team of experts that focus on custom landscape website design solutions. We work with our clients to get to know them and develop content that will speak to their visitors. We first create a strategy for your business and then build a responsive website.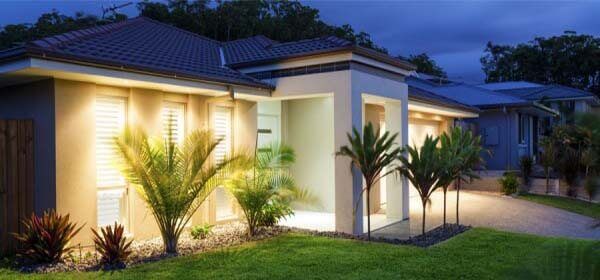 Our goal is to help you get the results you need. At iCubes, we understand the importance of having a well-designed landscape or lawn care website. After all, your website is often the first impression potential customers will have of your business. That's why we offer a wide range of lawn care and landscape website design services that can help you create a web presence that is both professional and engaging.
Our team of web developers are always up-to-date on the latest web design trends, so you can be confident that your website will be both relevant and attractive. So if you're looking for lawn care or garden website design services, look no further than iCubes!
We take the time to get to know your business and understand your specific needs in order to create a custom landscape website design that accurately reflects your brand and helps you achieve your business goals.
iCubes is the perfect one-stop-shop for all your landscape and lawn care web design needs.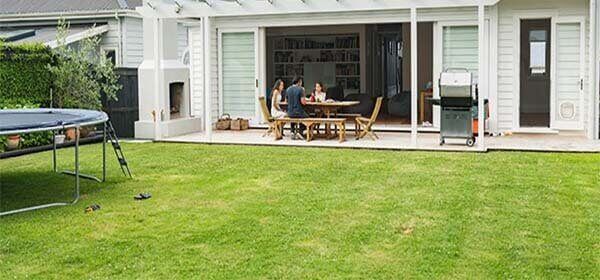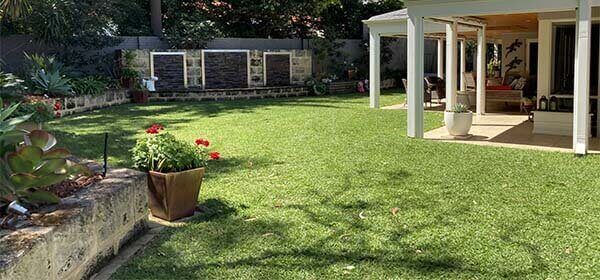 Best Landscape or Lawn Care Website Design Company
Landscape, lawn care or garden web design is not just about aesthetics. It is about connecting your customers to the feel of your business.
This is why it's important to use a website design company that understands the importance of landscape web design and how to make it work for you. That's where iCubes comes in. iCubes is the #1 lawn care or landscape website design company that understands how a website can do wonders for your business.
Why Choose iCubes For Landscape or Lawn Care Website Design?
iCubes is a leading web design company. We specialize in landscape website design, garden and lawn care web design. Our team of experts has been designing websites for more than six years and we have an excellent track record of success. We are committed to delivering high-quality services to our clients at an affordable price.
Our team is composed of some of the best website designers and developers in the industry who are passionate about their work and always looking for new ways to improve themselves.
Our website design and development team has also set milestones by designing some of the best websites related to yachts & boat rentals.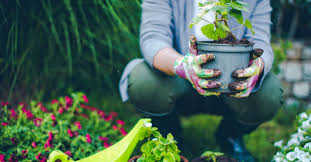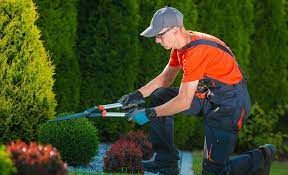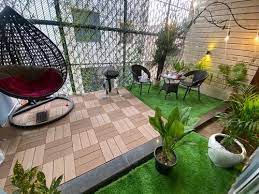 Very happy with the whole process. Communication and quality of work was exactly what you'd hope for from a remote team. Great work, highly cooperative team exactly what I was looking for. Happy with their excellent results. Thanks again for your great work. 🙂 I highly recommend iCubes!
- Matthew Nystrom -

This was a complicated website build with lots of communication back and forth. It was completed well, on time and within budget. We do a ton of work together and it is always top 5-star quality. Congrats and job well done. Hoping to do more work with iCubes!
- Jeff Giesener (ShoppeSimpleNetwork.com) -

Excellent customer service and and quality work ever since! Great product! They built my website beautifully. Will definitely do business again. Communication was great, highly impressive work done right on time. Wonderful experience all the way around!
- Jay Thomas -

Vaibhav and his team are the "elite" of entrepreneurs. They have delivered EXACTLY what I've requested and work faster than I can provide them with work. His teams "bandwidth" is unlimited and I highly suggested you know exactly what you want before approaching his team. They will finish their work…
- Andy Nguyen -
Feel free to talk to our online representative at any time either by using our Live Chat system on our website or one of the below instant messaging programs.