Real Estate SEO
Are you fed up with paying for a real estate website but receiving no traffic from Google? Many real estate brokers believe that when they build a new website, it will "magically" be discovered by search engines. That is simply not true. Many real estate websites are crawled but never indexed.
If you are a real estate agent, a local brokerage, or a real estate franchise, organic traffic to your website is more important than ever.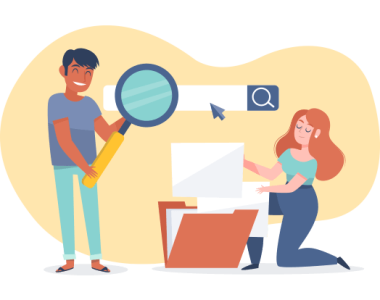 What Is Real Estate SEO?
SEO for real estate refers to the tactics used to make your content and website easily accessible online. These techniques, in particular, transform your website into a reliable and trusted real estate website, resulting in increased organic traffic from clients and higher search engine ranks.
If your Real estate business is ready to take off with Internet marketing, you can contact us! We can't wait to hear from you. Get a FREE SEO Audit Report Now!
Is SEO For Real Estate Investors Worth?
Because so many firms are competing for the little organic real estate left on the SERP, Search Engine Optimization for brokers and agents has become a brutally competitive market. It is no longer sufficient simply to develop a real estate website and produce quality content. Today, if you want to rank for essential keywords that attract quality leads, you need a proper realtor SEO plan. There are several reasons why real estate needs SEO: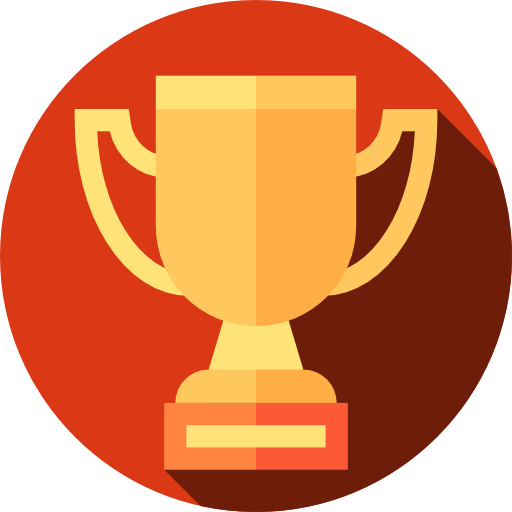 Stay Ahead of the Competition
In the real estate industry, it's important to stay ahead of the competition. SEO can help you do this by giving you an edge over other real estate professionals who are not using it.
Attract More Leads
Another benefit of SEO is that it can help you attract more leads. By ranking high in SERPs, you can increase the number of people who see your listings. This can lead to more inquiries and ultimately, more deals closed.

Close More Deals
SEO can also help you close more deals. When potential buyers see your listings online, they may be more likely to contact you or visit your office. This increases the chances that you'll be able to sell them a property.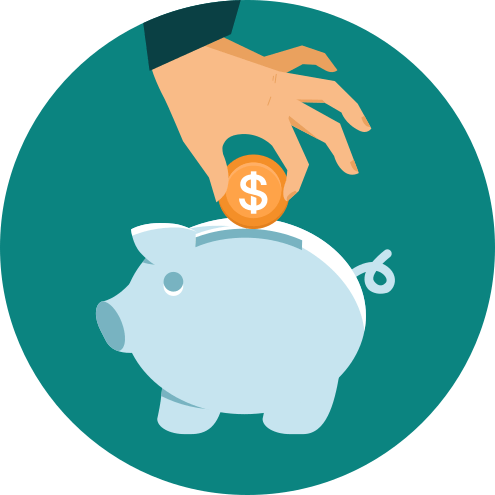 Save Money
SEO can also save you money. While it may require an initial investment to get started, it can be more cost-effective than other marketing methods, such as print or television advertising. Real estate SEO is a powerful tool that can help you improve your visibility online, attract more leads, close more deals, and stay ahead of the competition. If you're not using it, you're missing out on a great opportunity to grow your business.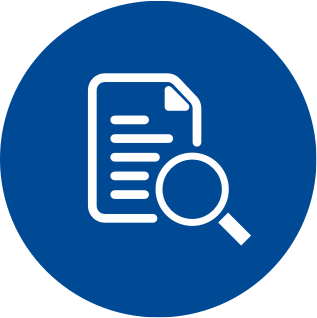 Improve Visibility Online
One of the main goals of SEO is to improve your visibility online. In the real estate industry, this is especially important because potential buyers are often searching for properties online. If you want them to find your listings, you need to make sure your website is ranking high in search engine results pages (SERPs).



What Is Included In Real Estate SEO Services?
Our SEO services will boost your ranking on SERPs and drive more traffic to your website, here are the services which we provide to rank your website: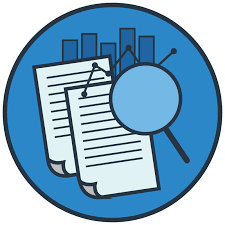 Competitor Research and Analysis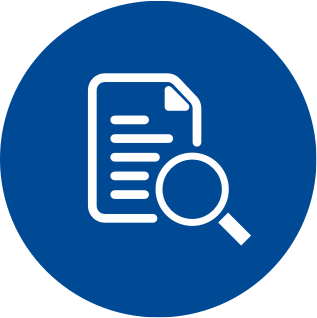 Technical SEO Audit and fixes and Building backlinks/ inbound links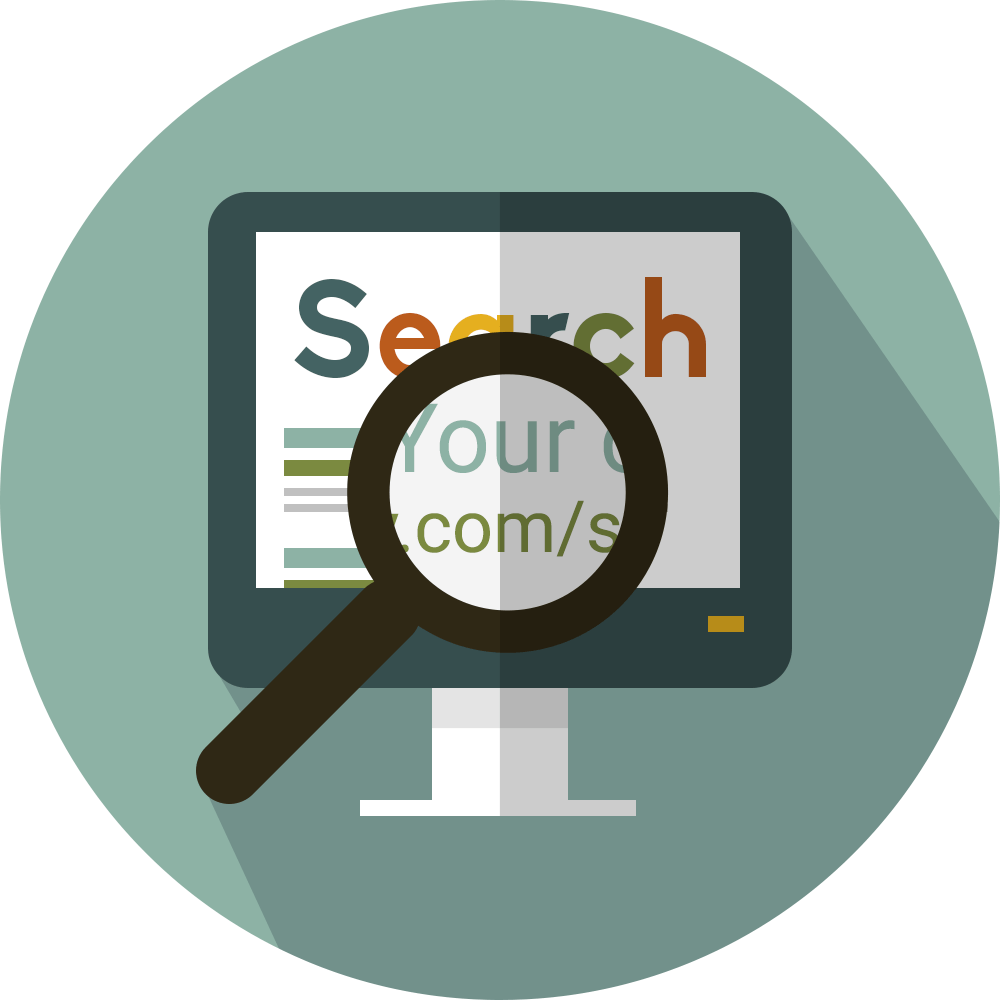 Optimization of the website content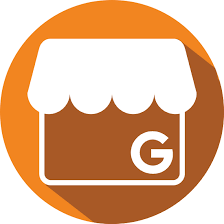 Optimizing Google Business Profile for local searches
Why Your Real Estate Business Needs SEO?
Your real estate company requires SEO. Here are some of the reasons:
Because you require organic searches for organic traffic, qualified organic leads, and sales, SEO guarantees the best outcomes in terms of numbers.

Great SEO enables you to establish brand trust and credibility with your target audience.

Improved user experience

Increased interaction, traffic, and conversion rates

The finest SEO strategies are frequently updated, and you wouldn't know when a plan is out of date unless you worked with an SEO company.

SEO is a low-cost long-term digital marketing technique.

SEO results can be measured and analyzed.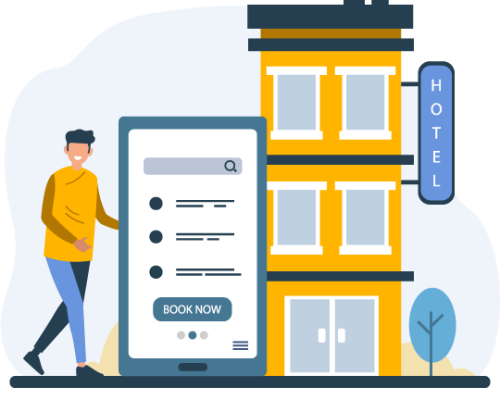 How iCubes Can Help Realtors To Grow Them?
Working with some of the country's leading real estate businesses, with a focus on search engine optimization for real estate.
As Real Estate SEO professionals, we consider search rankings to be only one component of a larger Digital Marketing Package, all of which are meant to offer a ROI from your web presence. Because all Search Engine Optimization takes time, we have designed a method to begin delivering fresh leads immediately while gradually increasing your website's SEO.
Happy Customers iCubes was great to work with. They completed project as requested. Communication was excellent. I will definitely use your services again.
- Moses Nueman - Thanks a lot for splendid work and advice! Nice and prompt communication. Would definitely like to work with you in the future.
- Glib Kozak - It was wonderful working with with iCubes! This is our second time working with iCubes. It's always great to work with someone who knows what they're doing - they communicated well and performed the task efficiently and timely! I will…
- Rachel Leonhart - iCubes did an excellent job for us! Highly dedicated to work and always reachable. Team did provide us with quality work and also did some extra work according to what we had requested. I think you should give a try!!…
- Ramon Sommerhalder -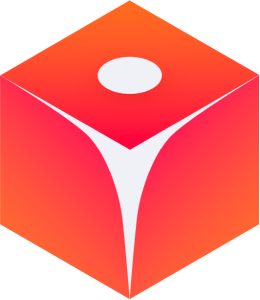 We've driven over
789876
leads for clients.
Discover how we can help your business grow.