Yacht Or Marine Website Design With iCubes
iCubes offers yacht and marine website design services that are tailored to the unique needs of the marine industry. We have a team of experienced designers who understand the unique needs of the yacht and marine industry and can create a website that is both stylish and functional. 
We are proud to say that our yacht or marine websites are super easy to manage, fully responsive, and user-friendly. If you are looking for a yacht or marine industry website design company that can provide you with a high-quality website that is both stylish and functional, then iCubes is the right choice for you.
Best Yacht Website Design Company
iCubes is the leading yacht and marine industry website design company. We have a team of web designers and developers who understand the needs of the marine industry. We create custom websites that are responsive, modern, and user-friendly. Our sites are designed to showcase your products and services in the best light possible and to attract new customers.
Features Of A Good Yacht Website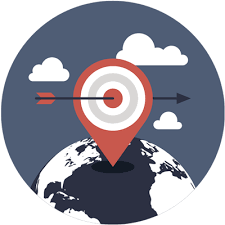 A good yacht website should be easy to navigate, visually appealing, and informative.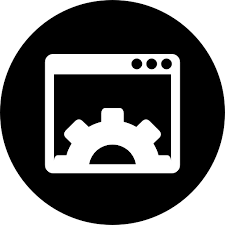 It should also feature high-quality images of your yachts or boats, as well as the latest news and updates about the marine industry.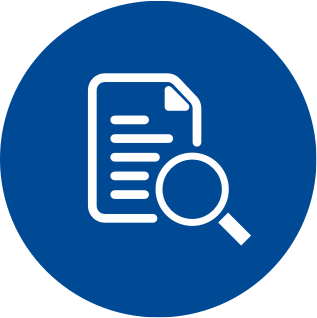 Visitors should be able to quickly find the information they need on your site and feel inspired to book a trip with you.
Our only motto at iCubes is to enhance the growth of your business. What are you waiting for? Get a FREE SEO Audit Report Now!
Top 4 Benefits of Designing a Yacht or Marine Website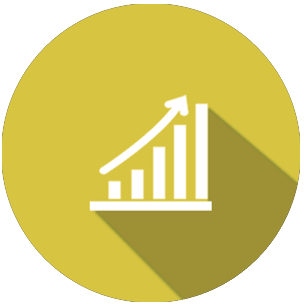 1. Helps you stand out from the competition
A well-designed yacht website can help you stand out from the competition and showcase your business in the best light possible.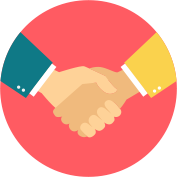 2. Attracts high-end clients
A well-designed yacht or marine website can help you attract high-end clients who are looking for a luxurious and exclusive experience. By showcasing your yachts and services in an elegant and engaging way, you can convince potential clients that you offer the quality and luxury they're looking for.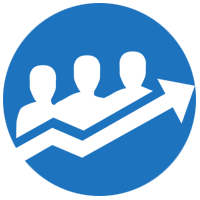 3. Lending credibility and an air of luxury
There's no question that having a well-designed website is important for any business. But when it comes to a yacht or marine business, there's an extra level of importance placed on having a website that looks luxurious and credible. After all, customers in this market are looking for the highest quality products and services available, and your website is often the first impression they'll have of your business. So it's crucial to have a website that lends credibility and an air of luxury. iCubes, one of the best marine or boat website design companies, has already helped plenty of marine businesses and boosted their business revenue.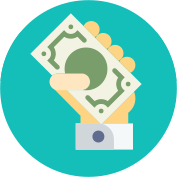 4. Require less marketing costs
It's no secret that many businesses - particularly small businesses - either don't have the budget or the inclination to engage in ambitious marketing campaigns. For marine businesses, this can be a particular problem given the need to reach a niche audience. One way to reduce marketing costs is to invest in a well-designed yacht or marine website. A good yacht website will not only be visually appealing and easy to navigate but it will also be optimized for search engines, making it more likely to appear high up in search results.
Finally…
Well, as we discussed above having a professional website for your yacht business can do wonders. Having a website not only helps customers learn more about what you offer, but it can also help increase sales. Moreover, iCubes is consistently helping businesses just like yours create an online presence that drives results. Call us today to take your yacht business to the next level!
Happy Customers

Very happy with the whole process. Communication and quality of work was exactly what you'd hope for from a remote team. Great work, highly cooperative team exactly what I was looking for. Happy with their excellent results. Thanks again for…
- Matthew Nystrom -

This was a complicated website build with lots of communication back and forth. It was completed well, on time and within budget. We do a ton of work together and it is always top 5-star quality. Congrats and job well…
- Jeff Giesener (ShoppeSimpleNetwork.com) -

Excellent customer service and and quality work ever since! Great product! They built my website beautifully. Will definitely do business again. Communication was great, highly impressive work done right on time. Wonderful experience all the way around!
- Jay Thomas -

Vaibhav and his team are the "elite" of entrepreneurs. They have delivered EXACTLY what I've requested and work faster than I can provide them with work. His teams "bandwidth" is unlimited and I highly suggested you know exactly what you…
- Andy Nguyen -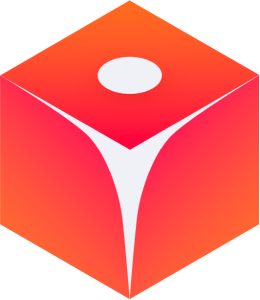 We've driven over
789876
leads for clients.
Discover how we can help your business grow.