#1 Law Firm SEO Services
If you're looking for lawyer SEO that gets results, you've come to the right place. We know what it takes to drive tangible results for our clients. Other companies lack the comprehensive resources to guarantee results. Lawyers' SEO is different. We back our work with a page #1 ranking guarantee. Our clients notice the increase in rankings, traffic, leads & business. We have the experience and resources to get the job done right. Contact us today to learn more about our services and how we can help you grow your business.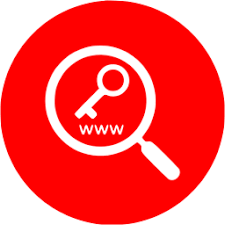 Keyword research & strategy
Keyword research is when you try to figure out which words people might use to search for things online. Strategy is a plan for how you will do something. iCubes helps law firms with their keyword research and strategy. This means that we help them figure out which words to use on their website so that more people can find them easily. We have a team of experienced digital marketers who know how to do this kind of research well. We look at things like local search trends, what other companies are doing, and who their target market is before we create a custom plan for each law firm we work with. This way, we can be sure that the keywords we choose will help them get more qualified leads (people who are interested in what they do).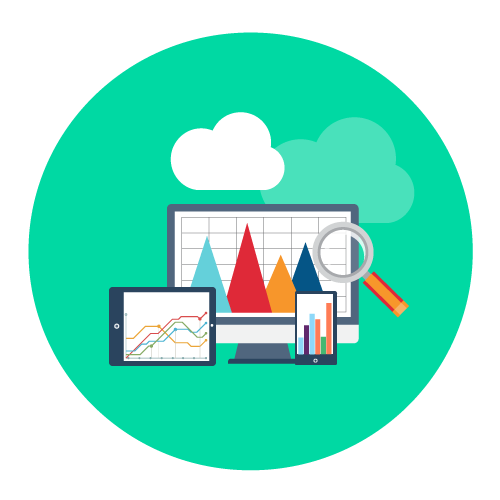 On-Page SEO
iCubes takes a comprehensive approach to on-page SEO for law firms. We understand the importance of optimizing web content or HTML source code. Our team of professionals leverages keyword optimization. We do this by targeting strategic keywords. The keywords that have been proven to positively affect search engine rankings. We are also skilled in organized page structure. We use proper coding for headlines, links, images, and more. iCubes additionally take into account how visitors interact with website content. We design a user-friendly experience to reach the target audience. These on-page strategies combine the best aspects of SEO technology. Also, it has the ability to increase the visibility of a firm's website in order to boost its success.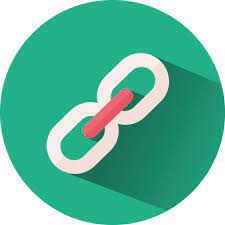 Backlink Creation
Backlinks are an important part of any law firm's website. They help us look credible and trustworthy to potential clients. iCubes creates backlinks for law firms so they don't have to. We start by finding websites that would be good to link to. Then we contact the people who run those websites and ask if they would be interested in linking to the law firm's website. We create content to pitch to them, and sometimes we even pay a small fee, in exchange for a quality backlink. These tactics allow iCubes to generate backlinks. This will make it so people can find your law firm more easily online, and people will know more about your law firm.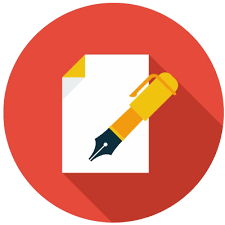 Content Writing
It is important for law firms to have good writing on their websites. This is because people looking for a lawyer will often read what is on the website before deciding if they want to hire that lawyer. iCubes understand this need and have invested in developing a unique approach when it comes to content writing for law firms. We have an experienced team that ensures each piece of content is crafted with accuracy, skill, and expertise. We ensure the information provided is reliable, up-to-date, and authoritative. We also guarantee that the material will be delivered on time.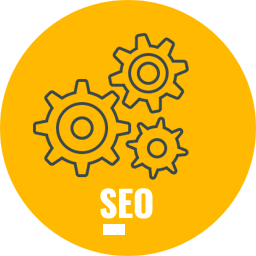 Technical SEO
iCubes helps law firms with technical SEO. This means making sure the website works well with search engines. iCubes does this by improving things like the website's speed. We see if the website is easily crawlable and indexable. Giving a pleasant user experience is our top priority. We also make sure the website works well on mobile devices. iCubes also makes sure the website's code works well with Google and Bing. These things make it easier for people to find the law firm's content online.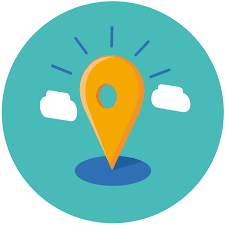 Local SEO
iCubes is a good source for law firms who want to improve their local SEO. We have a plan that will help boost the firm's visibility online and reach more potential clients. When we choose keywords for the campaign, we look at customer personas and figure out which terms are relevant to the business. We also use Google My Business and other geo-targeted tactics. For instance, creating mobile-friendly websites and optimizing content for particular locations. This way, law firms can get more visibility in their local area. We keep track of how the website is doing and make changes if necessary to get better results. We ensure that firms get a return on investment in an expedited timeline.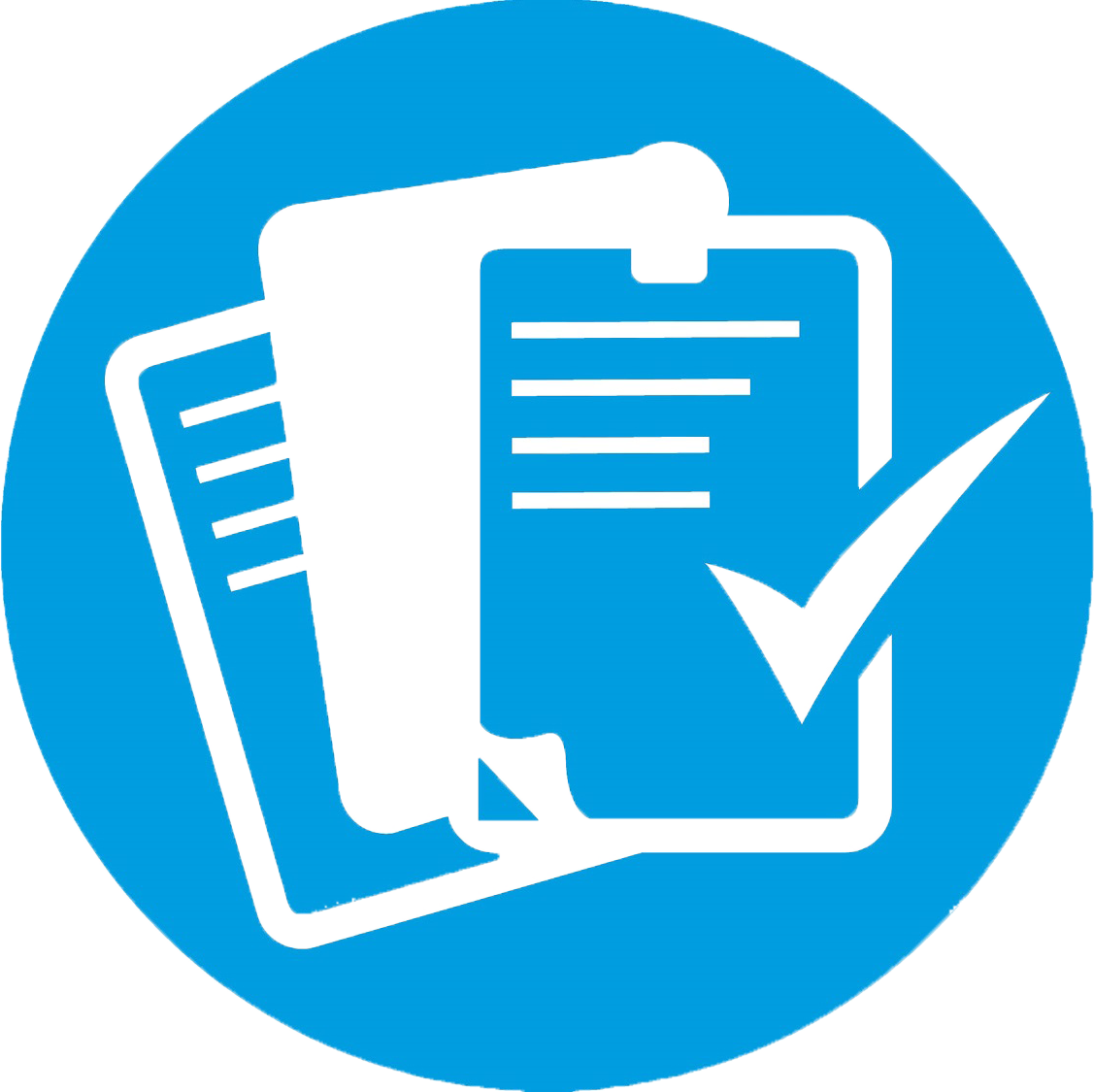 Landing Page Conversion
Landing page conversion is a critical component of any digital marketing strategy. iCubes helps legal teams maximize their potential ROI by utilizing advanced processes. In this way, we give law firms the best results. We execute A/B Testing and SEO optimization. We create landing pages according to the prospective client's interests and needs. We work on tactics to maximize conversions. Our team of web design and development professionals also works diligently to ensure that the process is smooth and successful. Undoubtedly, our clients can expect top-notch results without unnecessary delays or errors.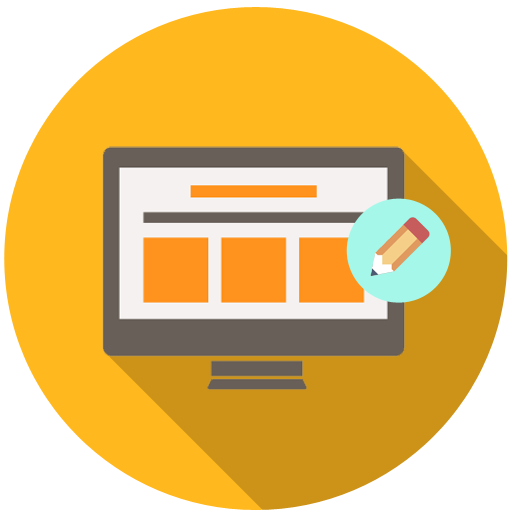 Web Design & Development
iCubes stands apart from other web design and development companies. It is due to our commitment to providing tailored solutions to law firms. Our team understands the technical requirements and consumer-side design needs. We create websites with custom features and robust content management systems. We also focus on creating website i.e. SEO-friendly. Moreover, we always strive to achieve quick turnaround times. We do this to adapt the website when needed. iCubes offers best services which produces high-quality results for our clients.
Social Media Management
Social media has become an important communication strategy for law firms. It has the ability to reach wide audiences quickly. Firms can share legal opinions and grow their brand through social media. They can also increase their visibility in the legal field. iCubes offers a comprehensive approach to Social Media Management for law firms. We use attractive content, professional graphic design, and powerful strategy. We help law firms get their messages across effectively. We also provide powerful insights to showcase how we utilize the power of social media.
How We Provide The Best Law Firm SEO Services?
As a lawyer, you know that SEO is essential for seeing your website by potential clients. But what are the best ways to optimize your site for lawyer SEO? Here are some tips: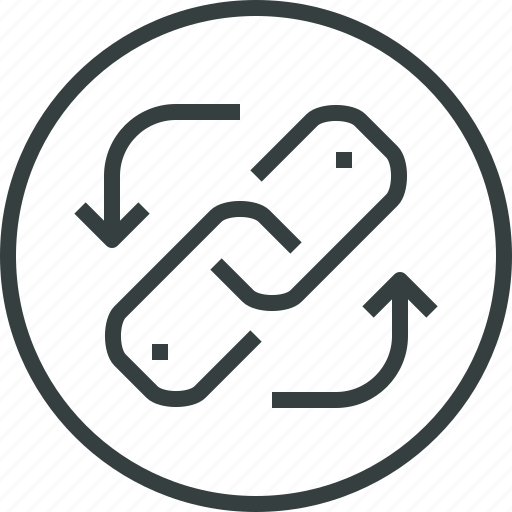 Build backlinks
Backlinks are links from other websites to yours. They help improve your website's search engine ranking and can bring new visitors to your site. You can get backlinks by writing guest posts on other websites, listing your site in directories, or participating in online forums.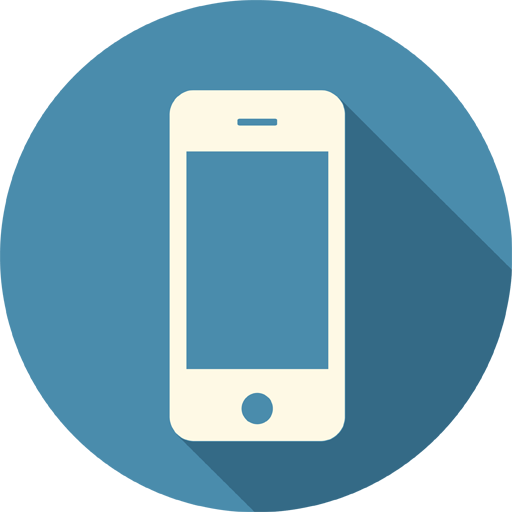 Optimize your website for mobile
More and more people are using their smartphones and tablets to search the web. If your website isn't optimized for mobile devices, you're likely losing out on potential clients. Make sure your site is responsive and easy to navigate on all devices.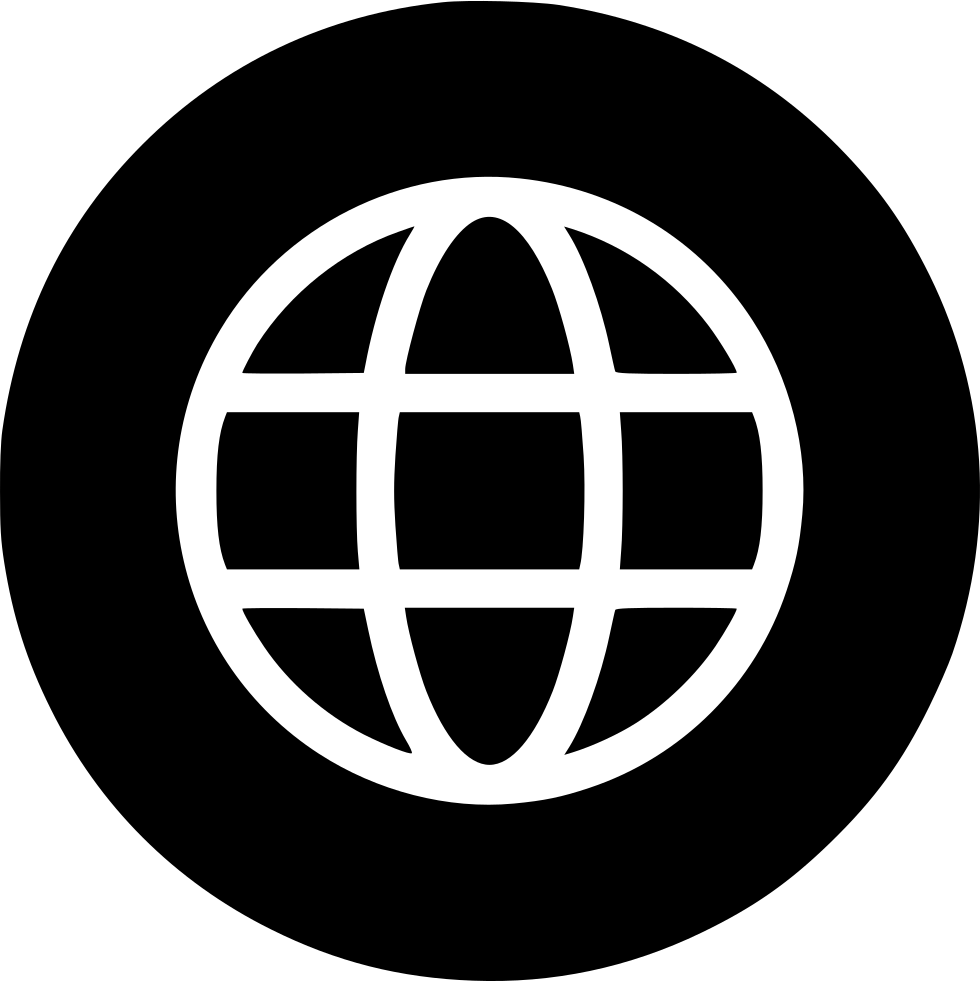 Keep your website updated
Periodically update your content and add new pages to keep people coming back to your site. By regularly adding new content, you can ensure that your site stays fresh and relevant. This will help you attract new visitors and keep existing ones coming back.This will also help you rank higher in search results.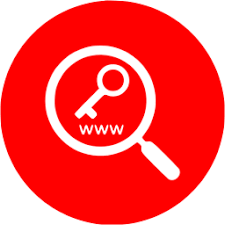 Use relevant keywords
When people search for lawyers online, they use specific keywords or phrases. Make sure to include these keywords on your website, your titles and headings, and the content itself.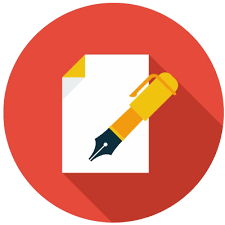 Create compelling content
In addition to using the right keywords, your content needs to be informative, engaging, and well-written. Otherwise, people will click away from your site.
Be visible while your prospective clients are looking for you. Choose iCubes & see amazing results! Get a FREE SEO Audit Report Now!
How To Choose The Right Law Firm SEO Partner?
The company should have experience in the legal industry. The best law firm SEO services will deeply understand the unique challenges and opportunities that come with marketing a law firm.
Their track record of results. The best law firm SEO services company will have a proven track record of helping law firms achieve their goals.
Their transparency and communication style. The best law firm SEO services will be transparent about their process and communicative with their clients. They should also be able to answer any questions you have about their services.
Their commitment to your success. The best lawyer SEO companies will be committed to helping you achieve your goals and will work tirelessly to help you reach your full potential.
Why Is SEO Important For Lawyers Or Law Firms?
As a lawyer, you know that SEO is essential for seeing your website by potential clients. But what are the best ways to optimize your site for lawyer SEO? Here are some tips: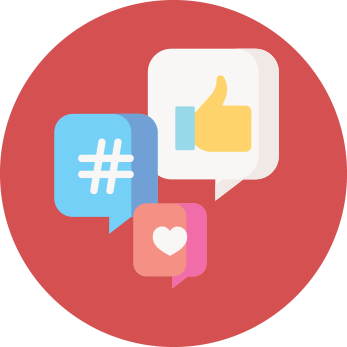 Get Found Online
SEO helps law firms to get found online by potential clients who are searching for legal services in their area. By optimizing their website for search engines, law firms can ensure that they're being seen by potential clients who are already searching for legal services in their area. In other words, SEO helps to put your firm right in front of those who are most likely to need your services. As a result, it's an essential tool for any law firm that wants to get found online and attract new clients.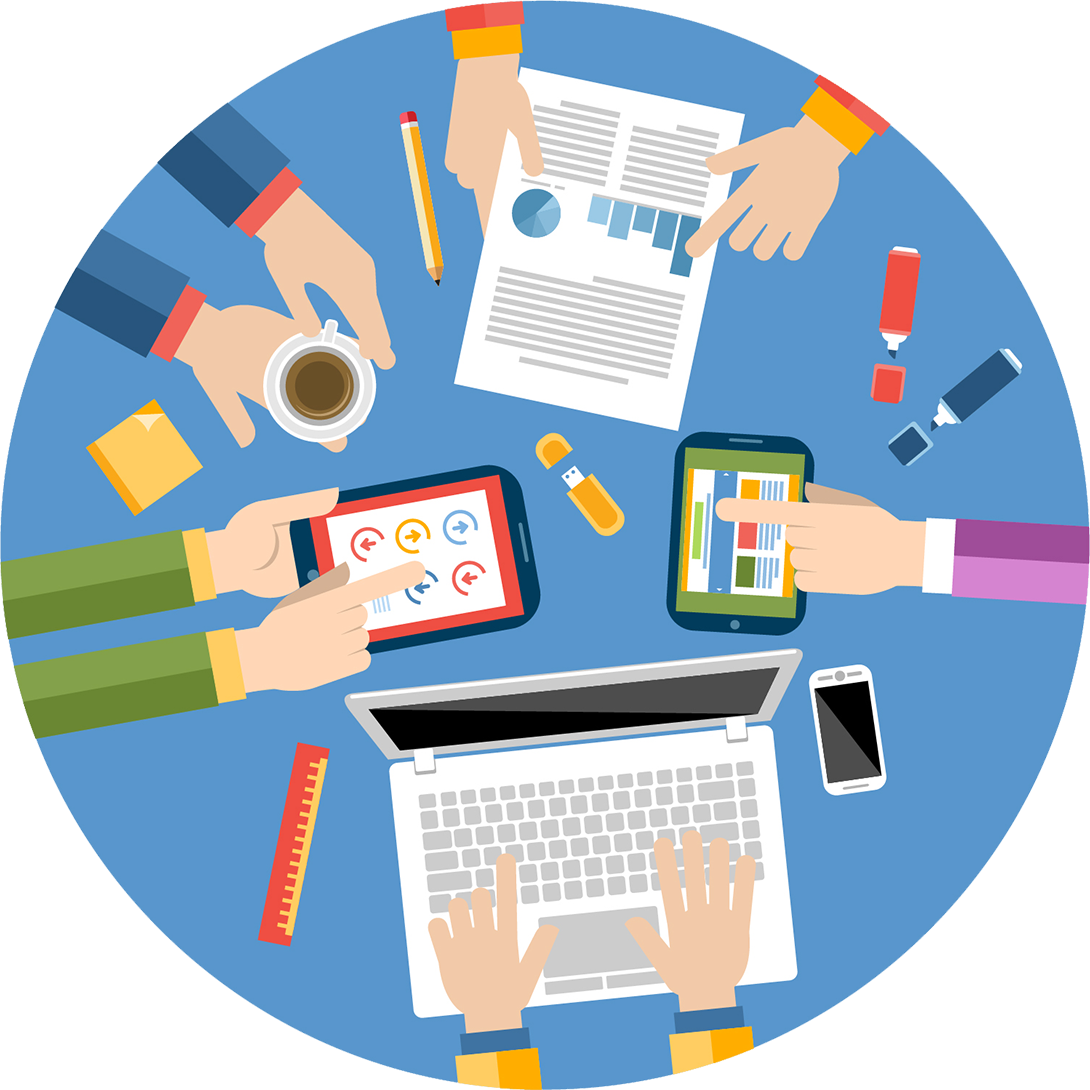 Get More Traffic & More Leads
Every day, millions of people turn to the internet to find a lawyer. Whether they're looking for help with a personal injury claim or seeking advice on a divorce, they'll start by typing a few keywords into a search engine. And if your law firm doesn't appear on the first page of results, you're likely to miss out on potential clients. That's where SEO comes in. By optimizing your website for relevant keywords and phrases, you can improve your chances of ranking higher in search engine results pages - and that can lead to more website visitors and more leads.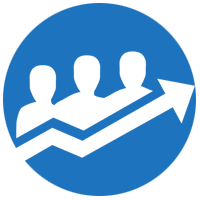 Grow Business Online
It is no secret that a strong online presence is essential for businesses in today's digital world. In fact, research shows that nearly 60 percent of consumers now use the internet to search for products and services. For law firms, this means that a good website and strong online presence are essential for generating leads and growing their business. Fortunately, there are a number of SEO practices that can help law firms to achieve these goals. In today's competitive legal landscape, investing in SEO is essential for any law firm that wants to grow business online and stay ahead of the curve.
Why Choose iCubes?
Quality Services
iCubes, one of the best law firm SEO companies, has been in the business of providing quality lawyer seo services for over 6 years.
Team of SEO Experts
We have a team of experienced and well-trained SEO professionals who can provide you with the best results possible.
Use Most Effective SEO Techniques
We use only the latest and most effective SEO techniques to help your website rank higher on search engines.
Happy Customers iCubes was great to work with. They completed project as requested. Communication was excellent. I will definitely use your services again.
- Moses Nueman - Thanks a lot for splendid work and advice! Nice and prompt communication. Would definitely like to work with you in the future.
- Glib Kozak - It was wonderful working with with iCubes! This is our second time working with iCubes. It's always great to work with someone who knows what they're doing - they communicated well and performed the task efficiently and timely! I will…
- Rachel Leonhart - iCubes did an excellent job for us! Highly dedicated to work and always reachable. Team did provide us with quality work and also did some extra work according to what we had requested. I think you should give a try!!…
- Ramon Sommerhalder -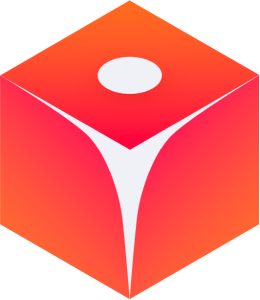 We've driven over
789876
leads for clients.
Discover how we can help your business grow.