Lawyers SEO
If you're looking for lawyer SEO that gets results, you've come to the right place. We know what it takes to drive tangible results for our clients. Other companies lack the comprehensive resources to guarantee results. Lawyers' SEO is different. We back our work with a page #1 ranking guarantee. Our clients notice the increase in rankings, traffic, leads & business. We have the experience and resources to get the job done right. Contact us today to learn more about our services and how we can help you grow your business.
Turn Impressions Into Clicks And Clicks Into Clients
As a lawyer, you know that SEO is essential for seeing your website by potential clients. But what are the best ways to optimize your site for lawyer SEO? Here are some tips: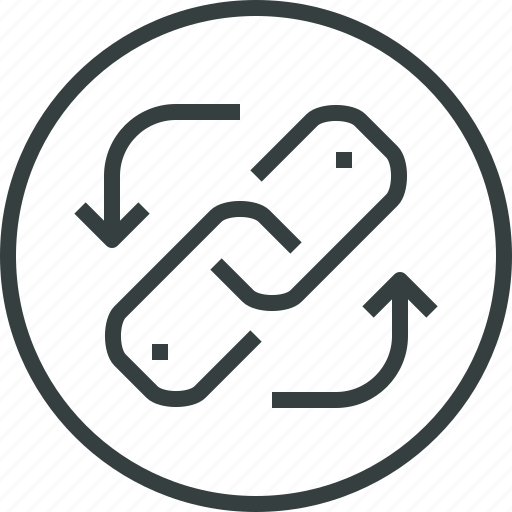 Build backlinks
Backlinks are links from other websites to yours. They help improve your website's search engine ranking and can bring new visitors to your site. You can get backlinks by writing guest posts on other websites, listing your site in directories, or participating in online forums.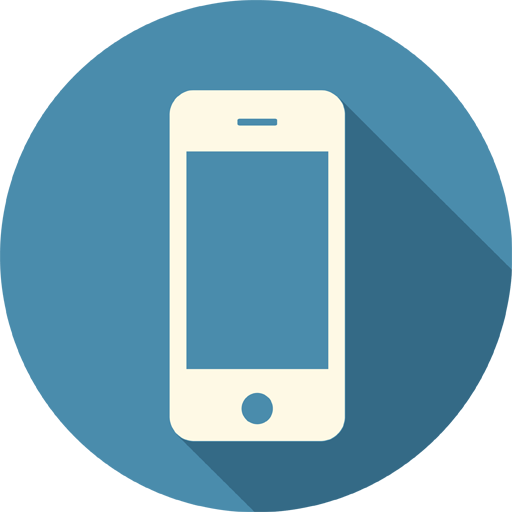 Optimize your website for mobile
More and more people are using their smartphones and tablets to search the web. If your website isn't optimized for mobile devices, you're likely losing out on potential clients. Make sure your site is responsive and easy to navigate on all devices.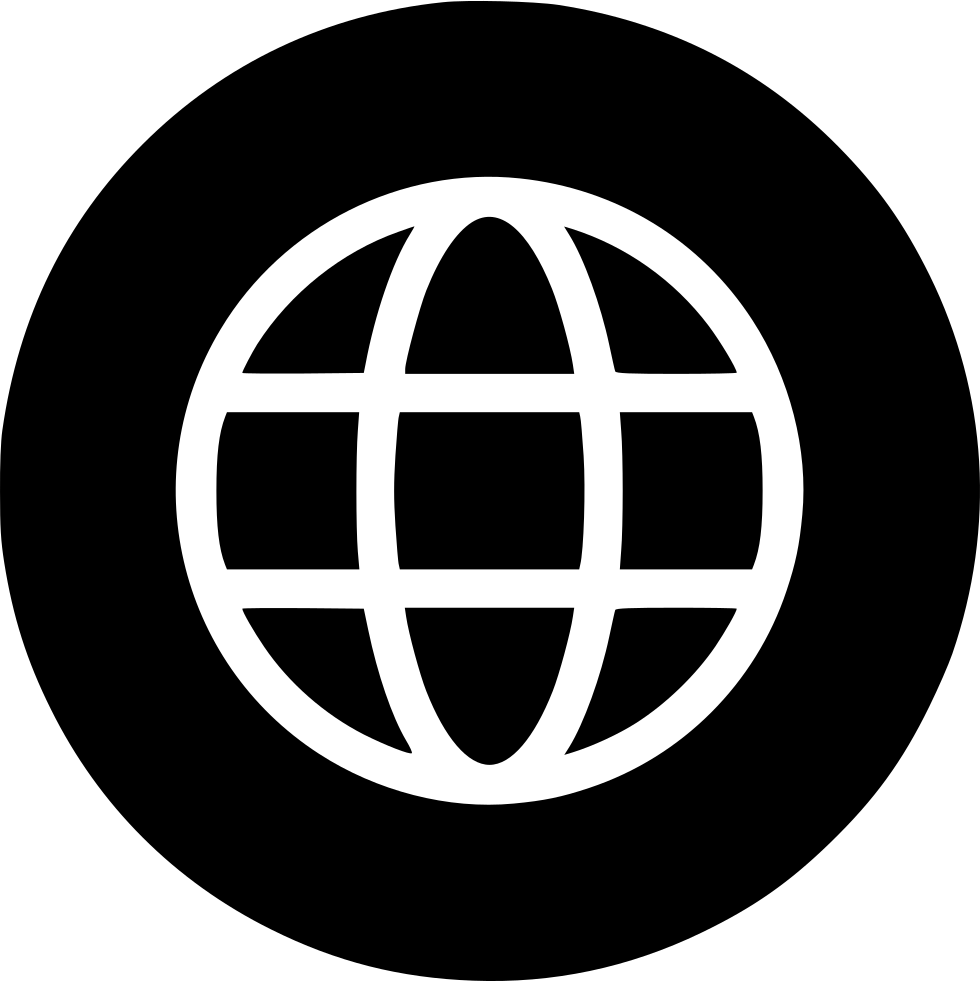 Keep your website updated
Periodically update your content and add new pages to keep people coming back to your site. By regularly adding new content, you can ensure that your site stays fresh and relevant. This will help you attract new visitors and keep existing ones coming back.This will also help you rank higher in search results.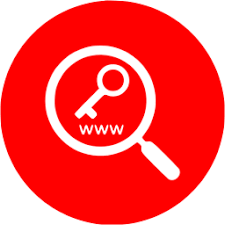 Use relevant keywords
When people search for lawyers online, they use specific keywords or phrases. Make sure to include these keywords on your website, your titles and headings, and the content itself.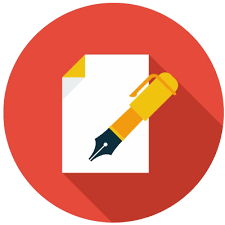 Create compelling content
In addition to using the right keywords, your content needs to be informative, engaging, and well-written. Otherwise, people will click away from your site.
Be visible while your prospective clients are looking for you. Choose iCubes & see amazing results! Get a FREE SEO Audit Report Now!
How To Choose The Right Law Firm SEO Partner?
Their experience in the legal industry. The best lawyer SEO companies will deeply understand the unique challenges and opportunities that come with marketing a law firm.
Their track record of results. The best lawyer SEO companies will have a proven track record of helping law firms achieve their goals.
Their transparency and communication style. The best lawyer SEO companies will be transparent about their process and communicative with their clients. They should also be able to answer any questions you have about their services.
Their commitment to your success. The best lawyer SEO companies will be committed to helping you achieve your goals and will work tirelessly to help you reach your full potential.
Happy Customers

Very happy with the whole process. Communication and quality of work was exactly what you'd hope for from a remote team. Great work, highly cooperative team exactly what I was looking for. Happy with their excellent results. Thanks again for…
- Matthew Nystrom -

This was a complicated website build with lots of communication back and forth. It was completed well, on time and within budget. We do a ton of work together and it is always top 5-star quality. Congrats and job well…
- Jeff Giesener (ShoppeSimpleNetwork.com) -

Excellent customer service and and quality work ever since! Great product! They built my website beautifully. Will definitely do business again. Communication was great, highly impressive work done right on time. Wonderful experience all the way around!
- Jay Thomas -

Vaibhav and his team are the "elite" of entrepreneurs. They have delivered EXACTLY what I've requested and work faster than I can provide them with work. His teams "bandwidth" is unlimited and I highly suggested you know exactly what you…
- Andy Nguyen -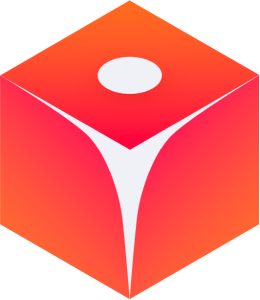 We've driven over
789876
leads for clients.
Discover how we can help your business grow.