Baltimore SEO Company
If you are in need of a Baltimore SEO company, look no further than the professionals at iCubes. Our talented Baltimore SEO experts will work diligently to ensure that your website is visible to potential customers through various search engines. We utilize cutting-edge techniques and strategies to help improve your website's ranking on SERPs.
We understand that every business is different, which is why we offer customized SEO packages that are specifically tailored to your unique needs. Whether you're looking to improve your website's visibility in search engines or attract more visitors to your site, we can help.
In addition to our custom Baltimore SEO plans, we also offer a variety of other online marketing services that can help your business grow. From pay-per-click (PPC) advertising to email marketing and web design, we have the tools and experience to help your business succeed online.
SEO Services in Baltimore
SEO services can help you rank highly in search results and get more traffic to your website. If you're running a business in Baltimore, then you need to make sure that you're doing everything possible to get seen by potential customers.
One of the best ways to do this is to invest in SEO services. By working with iCubes, you can get your website to rank highly for relevant keywords and phrases. This will help you attract more organic traffic and potentially convert more leads into customers.
Explore Our Baltimore SEO Services
Whether you're looking for help with Local SEO,Enterprise SEO, E-commerce SEO or anything else related to SEO, our team at iCubes can help. We offer a variety of Baltimore SEO services that are designed to help your business achieve its online marketing goals.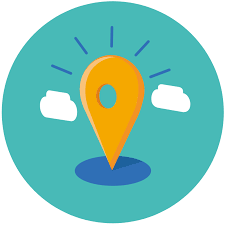 If you want to attract local customers, it's important to optimize your website for local search. We can help you target potential customers in your city or town with our local SEO services.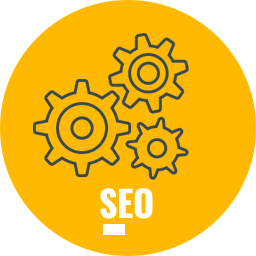 Our team also offers enterprise SEO services for businesses that need help with their online marketing efforts on a larger scale. We can custom tailor an SEO plan to meet your specific needs and help you achieve your goals.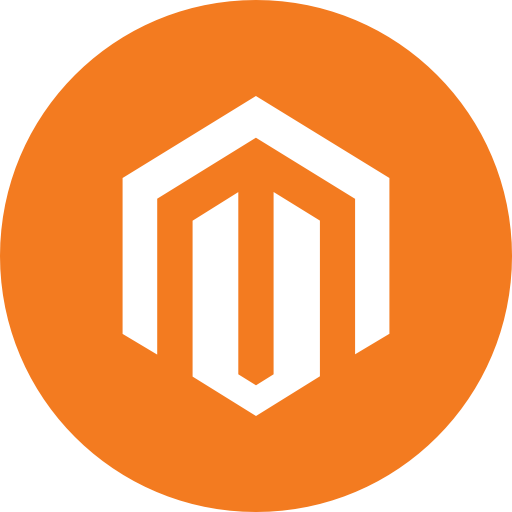 If you have an eCommerce store powered by Magento, we can help you optimize your site for better search engine visibility. Our Magento SEO services are designed to help your store attract more visitors and make more sales.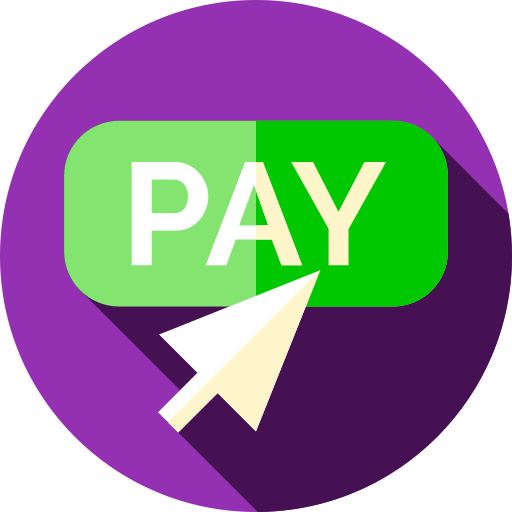 In addition to SEO, our team also offers PPC advertising services. We'll help you create targeted ad campaigns that are designed to attract potential customers who are interested in your products or services.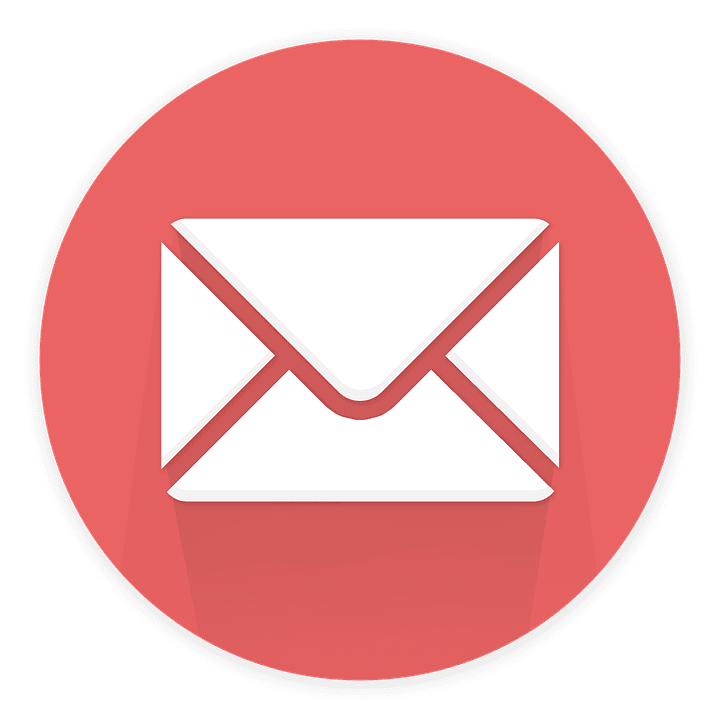 Email marketing is another effective way to reach potential customers and grow your business. Our team can help you create and send email campaigns that are designed to promote your products or services.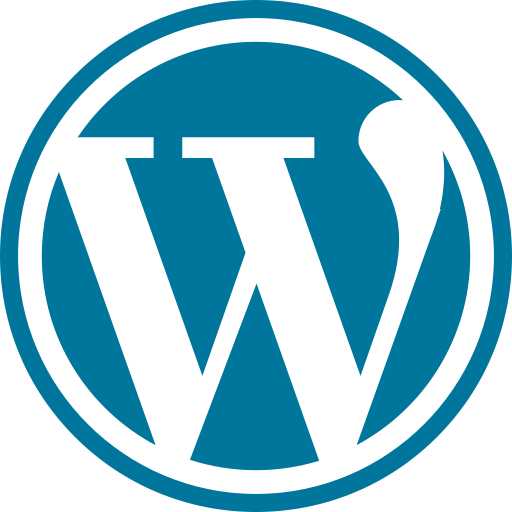 If your website is powered by WordPress, we can help you optimize it for better search engine ranking. Our WordPress SEO services are designed to help you get more traffic and improve your website's visibility.
Ready to get started? We can't wait to hear from you! Get a FREE SEO Audit Report Now!
Get Real, Measurable Results with Baltimore SEO Services
Does your Baltimore business want  to rank higher in search engines and get more traffic? Then you need Baltimore search engine optimization services! iCubes can help your business get real, measurable results with our proven SEO strategies.
As your Baltimore SEO company, we'll help your business appear at the top of valuable searches and convert the traffic from those searches into revenue.
Our team will work with you to create a customized SEO plan that will help your business achieve its goals.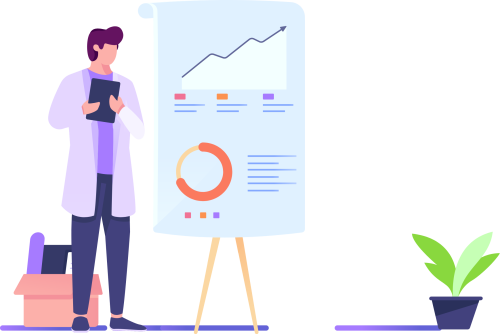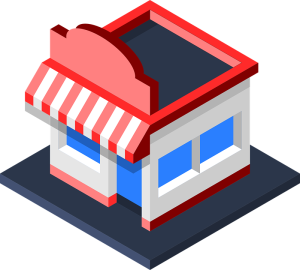 Baltimore Local SEO
As your local SEO in Baltimore, we at iCubes help you to be easily found online by potential customers in and around your city. We do this by optimizing your website for the search engines, so that when people search for businesses like yours, yours comes up first. In addition to optimizing your website, we also create and maintain local business listings for you, so that your business information is accurate and up-to-date across the web. Plus, we can help you to create and maintain a strong social media presence, so that you're always top-of-mind with potential customers.
iCubes has partnered with numerous local businesses in Maryland to help them grow with digital marketing. We've helped to implement campaigns including SEO, PPC, email marketing, and beyond.
Why Invest In Baltimore SEO?
There are many reasons to invest in Baltimore SEO. As the capital of Maryland and one of the largest cities in the United States, Baltimore is a major hub for business and industry. The city is home to many Fortune 500 companies, as well as a number of smaller businesses and startups. With so much business activity taking place in Baltimore, it's no wonder that competition for top search engine rankings is fierce.
That's where SEO comes in. By investing in Baltimore SEO, you can help your business website climb the ranks of the major search engines, making it more visible to potential customers and clients.
Let's take a look at a few benefits that come with making Baltimore SEO a part of your company's marketing strategy.
Increased Brand Awareness
When your business ranks higher in search engine results, potential customers are more likely to find your brand. This exposure can help increase brand awareness and name recognition, which can ultimately lead to more customers and sales.
Higher Creadibility
As a business, your goal is to build trust and credibility with potential customers. When your website appears higher in search engine results, it can lend you more credibility and authority, which can help improve conversions.
Improved Website Traffic
Baltimore SEO can help increase the number of visitors to your website, as well as the quality of traffic. By optimizing your website for search engines, you can attract visitors who are actually interested in what you have to offer, which can lead to more sales and conversions.
Improved User Experience
Search engine optimization can help improve the user experience on your website, making it more likely that visitors will stay on your site and take the desired action. This can lead to better conversions and improved ROI.
What is SEO?
SEO is an umbrella term for all the methods you can use to ensure the visibility of your website and its content on search engine results pages (SERPs). The main aim of SEO is to attract more visitors to your site by improving its visibility in SERPs.
Successful SEO campaigns begin with keyword research to identify the terms people are actually searching for. Once you know which keywords to target, the next step is to create great content that will rank highly in SERP results when people search for those keywords. To achieve this, you need to understand how Google's algorithms work and make sure your website meets all the criteria they look for.
This will help your Baltimore business SEO get more clicks, and ultimately, more customers. SEO can be a complex and time-consuming process, but the rewards it can bring make it worth the effort. Baltimore businesses that invest in SEO see increases in website traffic, leads, and sales. If you're not sure where to start with your SEO campaigns, we can help. Our team of SEO experts will work with you to create a customized strategy that will help you achieve your goals.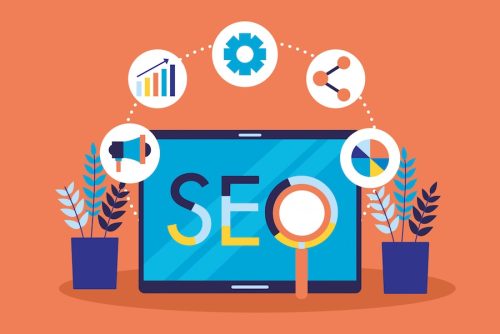 Why Choose iCubes for Baltimore SEO?
There are many SEO companies in Baltimore, but not all of them are created equal. Here are a few ways we're different:
For Your SEO Needs
You can rest assured knowing that you're working with a team of experienced and knowledgeable professionals. We're committed to helping our clients grow their businesses and achieve their online marketing goals.
We Drive Impressive Results
The SEO team at iCubes has a proven track record of driving results for our clients. We have a deep understanding of how the Baltimore search landscape works and what it takes to rank highly in local search results.
Variety Of Services
In addition to our years of experience, we also offer a variety of services that can be customized to meet your specific needs. Whether you need help with SEO, PPC, or anything else related to online marketing, we can help.
We Offer Transparent Pricing
We believe in being upfront and honest with our clients about what they can expect to pay for our services. We offer affordable SEO packages that are tailored to fit the unique needs of each business.
If you're ready to take your business to the next level, contact us today to learn more about our custom Baltimore SEO services, Los Angeles SEO services, Atlanta SEO services, and other online marketing services. We'll be happy to answer any questions you have and help you get started.
Happy Customers

Very happy with the whole process. Communication and quality of work was exactly what you'd hope for from a remote team. Great work, highly cooperative team exactly what I was looking for. Happy with their excellent results. Thanks again for…
- Matthew Nystrom -

This was a complicated website build with lots of communication back and forth. It was completed well, on time and within budget. We do a ton of work together and it is always top 5-star quality. Congrats and job well…
- Jeff Giesener (ShoppeSimpleNetwork.com) -

Excellent customer service and and quality work ever since! Great product! They built my website beautifully. Will definitely do business again. Communication was great, highly impressive work done right on time. Wonderful experience all the way around!
- Jay Thomas -

Vaibhav and his team are the "elite" of entrepreneurs. They have delivered EXACTLY what I've requested and work faster than I can provide them with work. His teams "bandwidth" is unlimited and I highly suggested you know exactly what you…
- Andy Nguyen -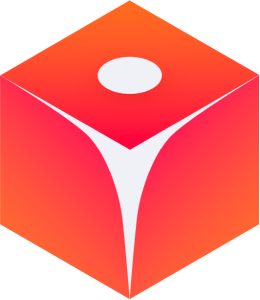 We've driven over
789876
leads for clients.
Discover how we can help your business grow.