Los Angeles SEO Services
Are you looking for a professional Los Angeles SEO services? Look no further than iCubes! Look no further than iCubes! We offer a wide range of SEO services to help your business grow and succeed online. From keyword research and analysis to link building and email marketing, we can help you achieve your goals.
If you're too busy running your business to worry about your website's SEO, leave it to us! We will work tirelessly to ensure that your site ranks high in search engines and generates the traffic and leads you to need to succeed.
At iCubes, we know how important it is for businesses to have a strong online presence. We also know how challenging and time-consuming it can be to achieve and maintain a high ranking in search engines. That's why we offer comprehensive SEO services in Los Angeles to help businesses succeed online.
How Can SEO Services Affect my Los Angeles Business?
Search engine optimization is a process of improving the visibility and ranking of your website in search engines. The higher your site ranks, the more likely people find it when searching for keywords related to your business.
SEO is essential for businesses but can be especially beneficial for small businesses. Small companies often have a limited marketing budget, so they must count every dollar. SEO can help them reach their target audience without breaking the bank.
Here are the Biggest Benefits of SEO Services: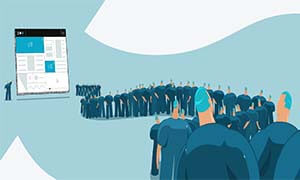 Increased Visibility and Traffic
The most obvious benefit of SEO services is increased visibility and traffic. When your site ranks higher in search results, more people will see it. And when more people see it, you'll get more visitors to your site.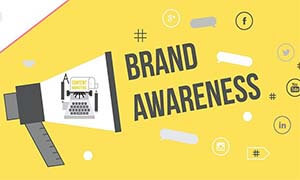 Increased Brand Awareness
SEO can help you build trust with potential customers. SEO can also help increase brand awareness. People who see your website ranking high in search results will associate your brand with being a leader in your industry.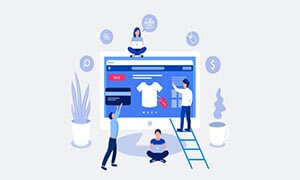 Improved User Experience
SEO can improve the user experience of your website. It can lead to increased leads and sales. When people can easily find what they're looking for on your site, they're more likely to stay on your site and continue browsing.
iCubes is a top SEO Marketing Company in Los Angeles
You need to invest in SEO services to help your Los Angeles business grow. iCubes is a leading SEO marketing company that can help you achieve your desired results.
We also offer comprehensive SEO packages to help businesses of all sizes succeed online. Whether a small business or a large corporation, we can tailor a package to fit your needs.
Some of the SEO services include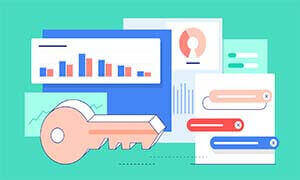 Keyword Research and Analysis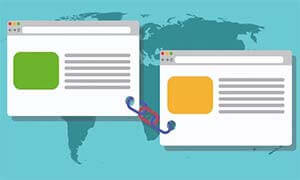 Link Building
Content Marketing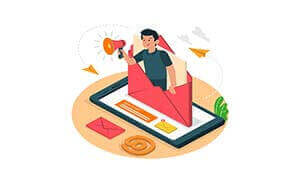 Email Marketing
And more!
No matter what your goals are, we can help you to achieve them. Contact us today to learn more about our SEO services and how we can help you to grow your business.