Los Angeles SEO Company
Looking for Los Angeles SEO company? Look no further than iCubes! Our team of experienced SEO professionals is dedicated to providing our clients with the best possible results. We specialize in optimizing websites for organic search engine rankings and have a wide variety of tools and techniques to help increase website visibility online.
If you're too busy running your business to worry about your website's SEO, leave it to us! We will work tirelessly to ensure that your site ranks high in search engines and generates the traffic and leads you to need to succeed.
At iCubes, we know how important it is for businesses to have a strong online presence. We also know how challenging and time-consuming it can be to achieve and maintain a high ranking in search engines. That's why we offer comprehensive SEO services in Los Angeles to help businesses succeed online.
How Can SEO Services Affect My Los Angeles Business?
When it comes to promoting your business, there are a lot of different marketing channels you can explore. But if you're looking for a way to reach more people in your local area, investing in our SEO company Los Angeles is a great option.
SEO, or search engine optimization, is a process of improving your website so that it ranks higher in search engine results pages. This can be a great way to get more visibility for your business, since people who are searching for keywords related to your business are more likely to find your website if it's ranking high in the search results.
There are a lot of different factors that go into SEO, from the content on your website to the way your website is designed and coded. And while it can take some time and effort to improve your SEO, it can be well worth it in the long run.
SEO is essential for businesses but can be especially beneficial for small businesses. Small companies often have a limited marketing budget, so they must count every dollar. SEO services in Los Angeles can help them reach their target audience without breaking the bank.
Here are the Biggest Benefits of Los Angeles SEO Services: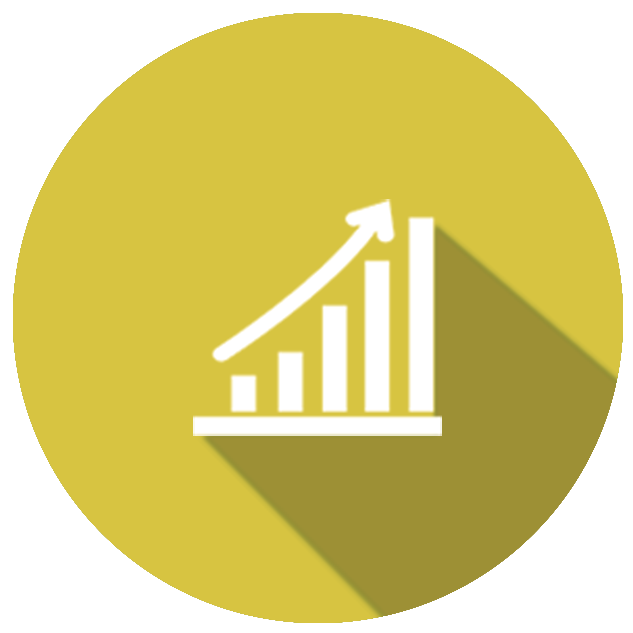 Increased Visibility and Traffic
The most obvious benefit of SEO services is increased visibility and traffic. When your site ranks higher in search results, more people will see it. And when more people see it, you'll get more visitors to your site.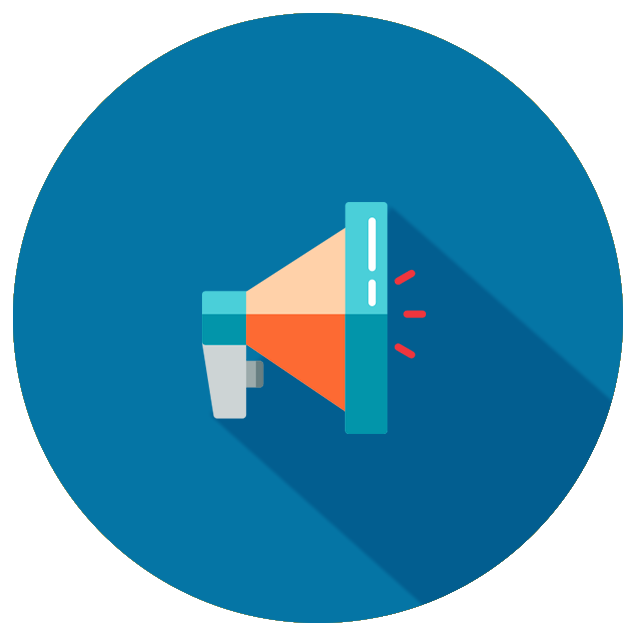 Increased Brand Awareness
SEO can help you build trust with potential customers. SEO can also help increase brand awareness. People who see your website ranking high in search results will associate your brand with being a leader in your industry.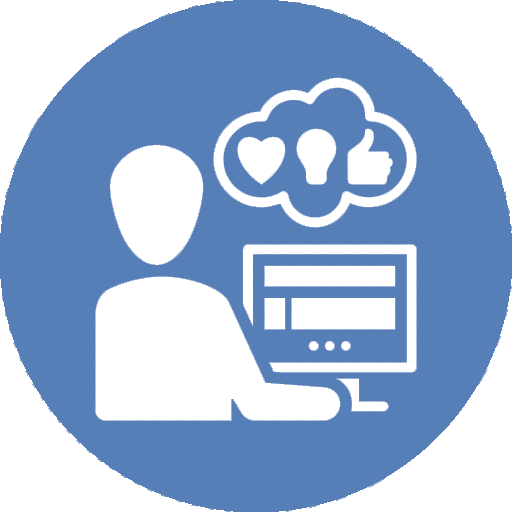 Improved User Experience
SEO can improve the user experience of your website. It can lead to increased leads and sales. When people can easily find what they're looking for on your site, they're more likely to stay on your site and continue browsing.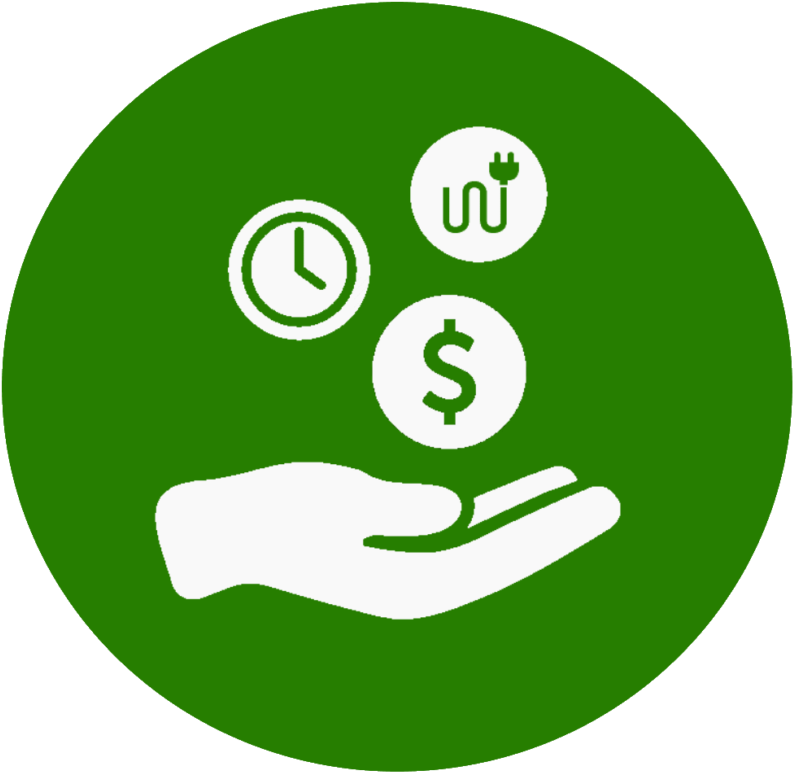 Improved ROI
SEO can also lead to improved ROI for your business. This is because you're likely to see a higher return on investment from the traffic and customers that you attract through SEO than from other marketing channels.

Increased Customer Lifetime Value
SEO can also help you increase the lifetime value of your customers. This is because customers who find you through SEO are more likely to be loyal and stick around for longer, which can lead to more sales and revenue over time.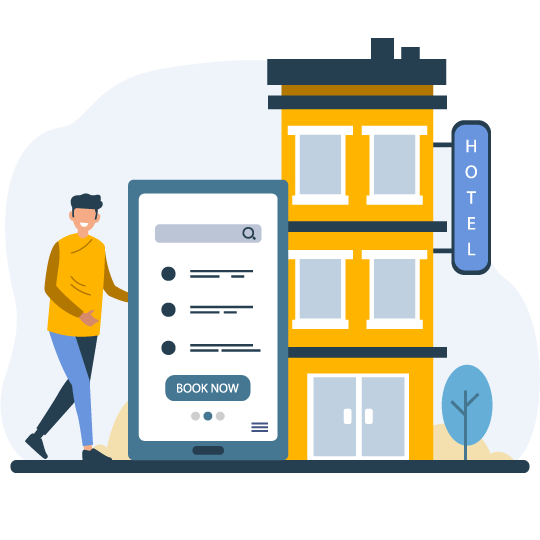 More Sustainable Business
SEO can help you build a more sustainable business. This is because SEO is an ongoing process that you can continue to invest in over time, rather than a one-time marketing campaign. This means that you can continue to reap the benefits of SEO for years to come.
iCubes is a Top SEO Marketing Company in Los Angeles
There are many businesses in Los Angeles that can benefit from SEO services. If you have a website, it is important to make sure that it is optimized for the search engines. This is where iCubes comes in. We are a top SEO marketing company in Los Angeles. We can help you get your website to the top of the search engines so that more people will be able to find it.
At iCubes, we employ best-in-class practices, advanced techniques, and a team of experts to deliver top-notch SEO results that will help improve your website's rankings and visibility. Our commitment to excellence has made us one of the most trusted SEO companies in Los Angeles. We also offer comprehensive SEO packages to help businesses of all sizes succeed online. Whether a small business or a large corporation, we can tailor a package to fit your needs.
We have helped our clients achieve their desired results by improving their website's ranking on the search engines. If you are looking for an SEO company in Los Angeles that can help you achieve your desired results, contact iCubes today. We would be happy to discuss your specific needs and goals and develop a customized SEO plan that will help your business succeed.
Partner with the #1 ranked digital marketing agency – before your competitor does. Get a FREE SEO Audit Report Now!
Los Angeles SEO Services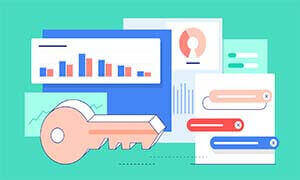 Keyword Research and Analysis
We use various analytical tools to find out which are the most popular keywords searched by users that are relevant to your business. Once we have shortlisted the keywords, our team of content writers create original and unique content around those keywords.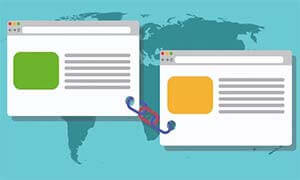 Link Building
In order for your website to rank higher in search engine results pages, it is important to have high-quality inbound links. Our team of SEO experts works hard to get your website linked with reputed websites and blogs.
Content Marketing
Quality content is the key to success in SEO. Our team of writers creates original and unique content that is relevant to your business and keyword rich. We also make sure to keep your website updated with the latest industry news and trends.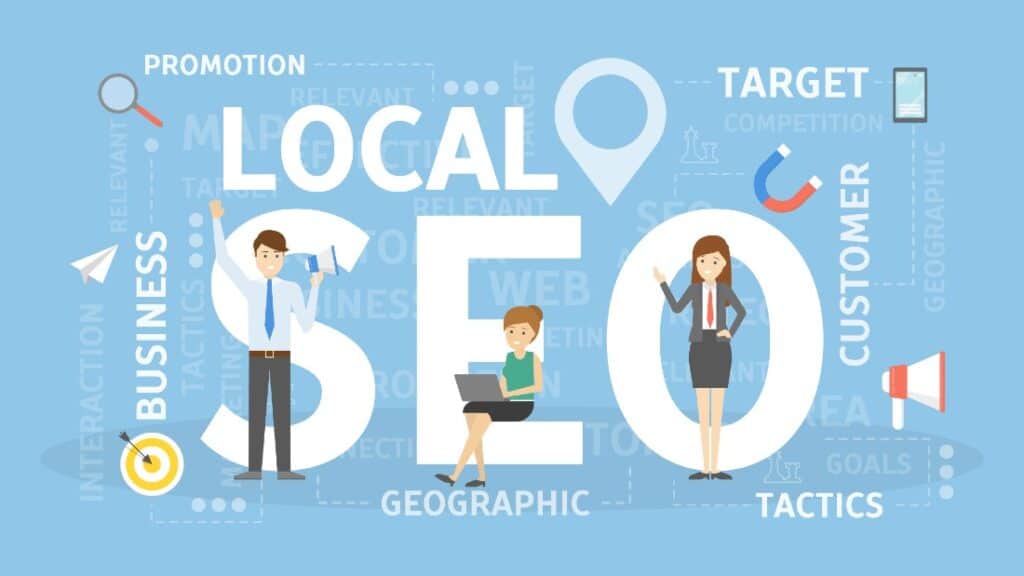 Local SEO
If you are targeting a local audience in Los Angeles, then our team of Los Angeles SEO experts can help you to achieve your goals. We make use of local SEO techniques to ensure that your website appears at the top of search engine results pages when people search for keywords related to your business in Los Angeles.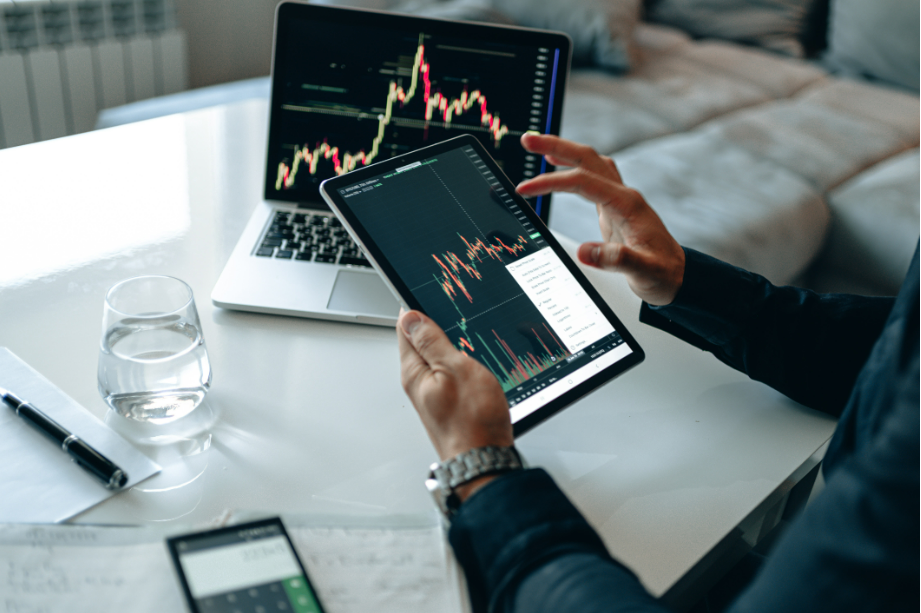 Technical SEO
We also take care of the technical aspects of SEO such as website speed, sitemaps, robots.txt, etc. to ensure that your website is optimized for search engines. We conduct an in-depth analysis of your website's structure and code to find and fix any errors that could be holding your website back from ranking higher in search engine results pages.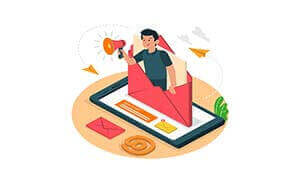 Email Marketing
We also make use of email marketing to promote your website and business. Our team creates attractive and compelling email newsletters that are sure to grab the attention of your target audience.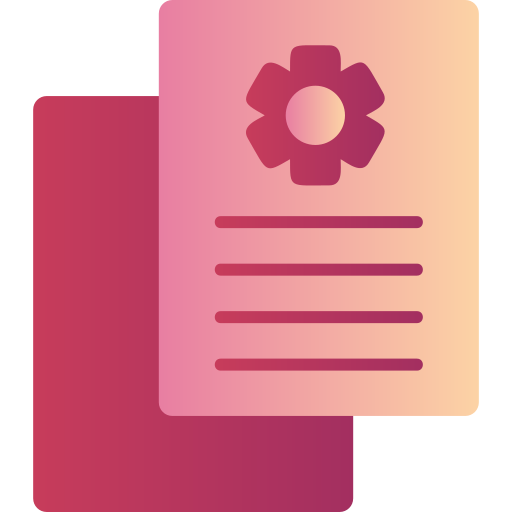 Reporting and Analysis
We provide our clients with detailed monthly reports that show the progress of our SEO campaign. We also conduct regular website analysis to track the performance of your website and identify areas that need improvement.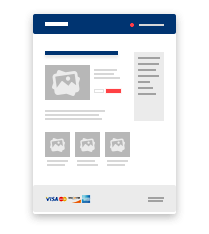 eCommerce SEO
Don't get lost in the crowd. iCubes SEO company, Los Angeles SEO experts ensure your potential customers find you at the optimal time. Search Engine Optimization for your eCommerce website is not just about getting traffic to your site. It's about driving relevant traffic that converts into paying customers.
No matter what your goals are, we can help you to achieve them. Contact us today to learn more about our SEO services and how we can help you to grow your business.
Why Choose iCubes As Your Los Angeles SEO Agency?
Today it isn't enough to work with just any digital marketing firm; you want to ensure you are that you partner with a company that  that will not only take the time to listen about your business' goals, but will also have the experience and expertise to help you achieve them. That is exactly what you can expect when you work with iCubes.
We have helped our clients in Los Angeles and all over the world. Here are more reasons why  we should be your first choice when you are looking for a Los Angeles SEO agency: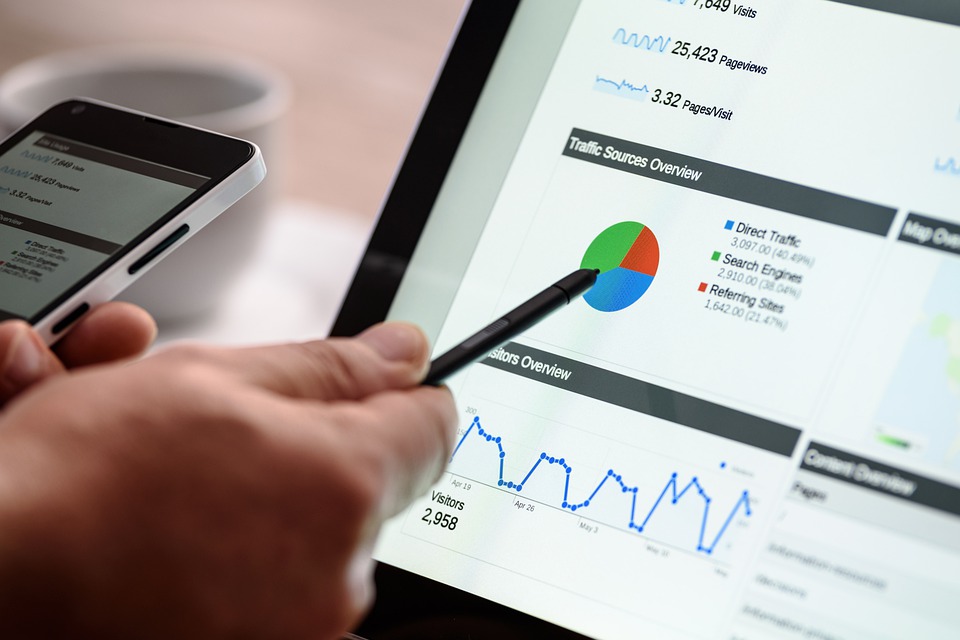 iCubes has a long history of helping our clients achieve their desired results. We have a team of experienced Los Angeles search engine optimization specialists who have worked with businesses of all sizes in a variety of industries, so we know what it takes to get the job done right.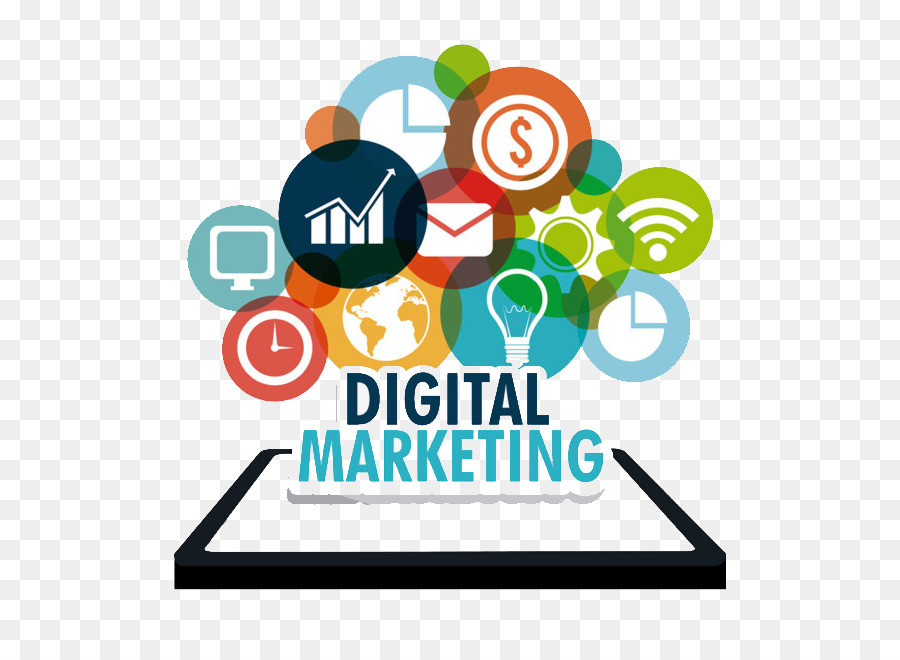 Full-Service Digital Marketing Agency
We offer more than just SEO services; we are a full-service digital marketing agency that can help you with all aspects of your online presence. From web design and development to social media marketing and pay-per-click advertising, we have the tools and resources you need to succeed.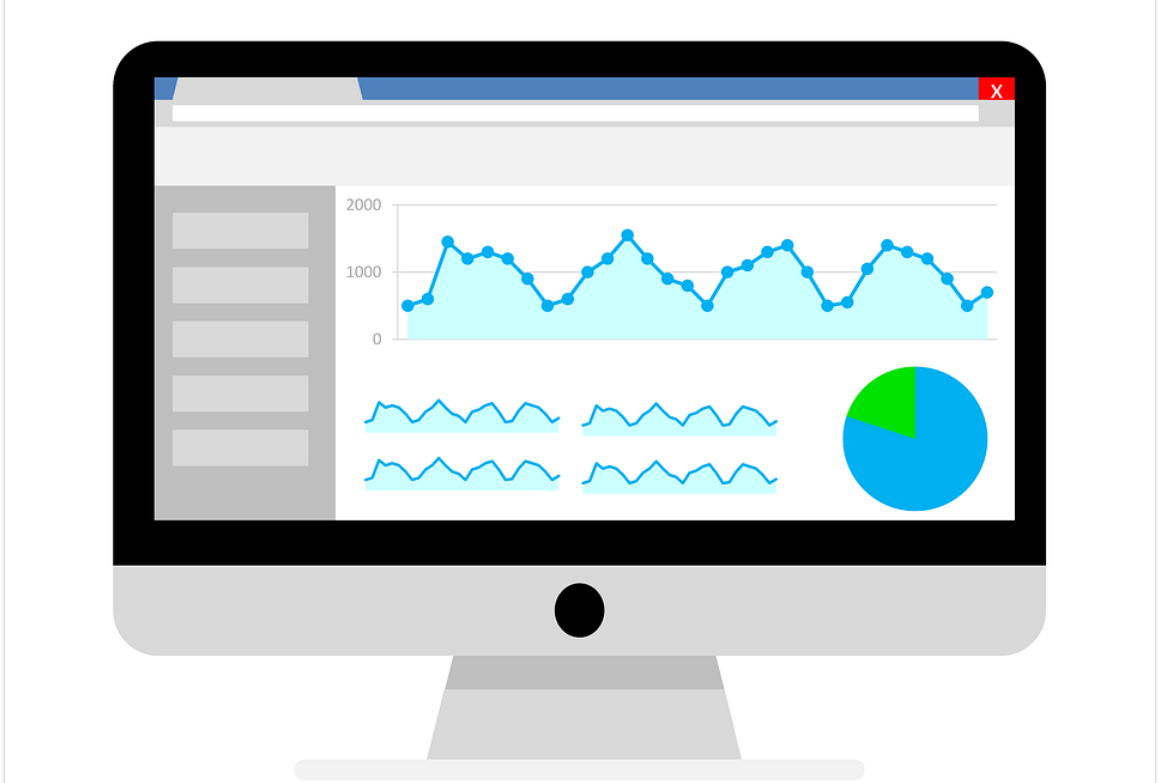 Always Up-To-Date On The Latest Trends
The world of SEO is constantly changing, and it can be difficult to keep up with all of the latest trends and algorithm updates. However, you can rest assured that our team is always on top of the latest changes so that we can adjust our strategies accordingly.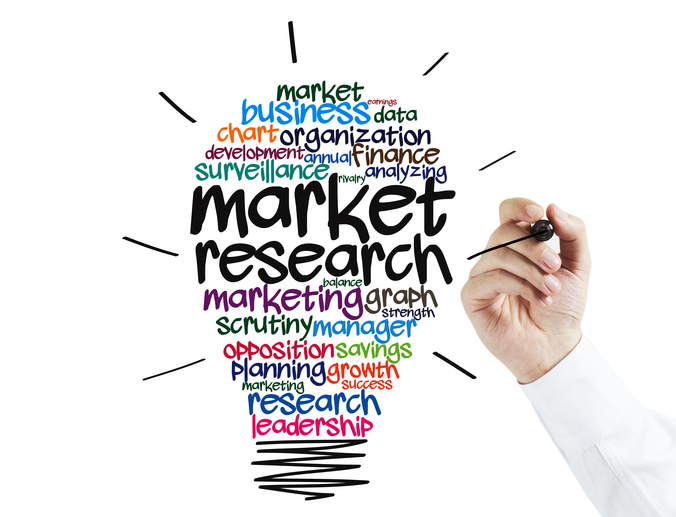 Customized Solutions
We understand that every business is different, which is why we offer customized solutions that are tailored to your specific needs and goals. We will work with you to develop Los Angeles search engine optimization strategy that is right for your business.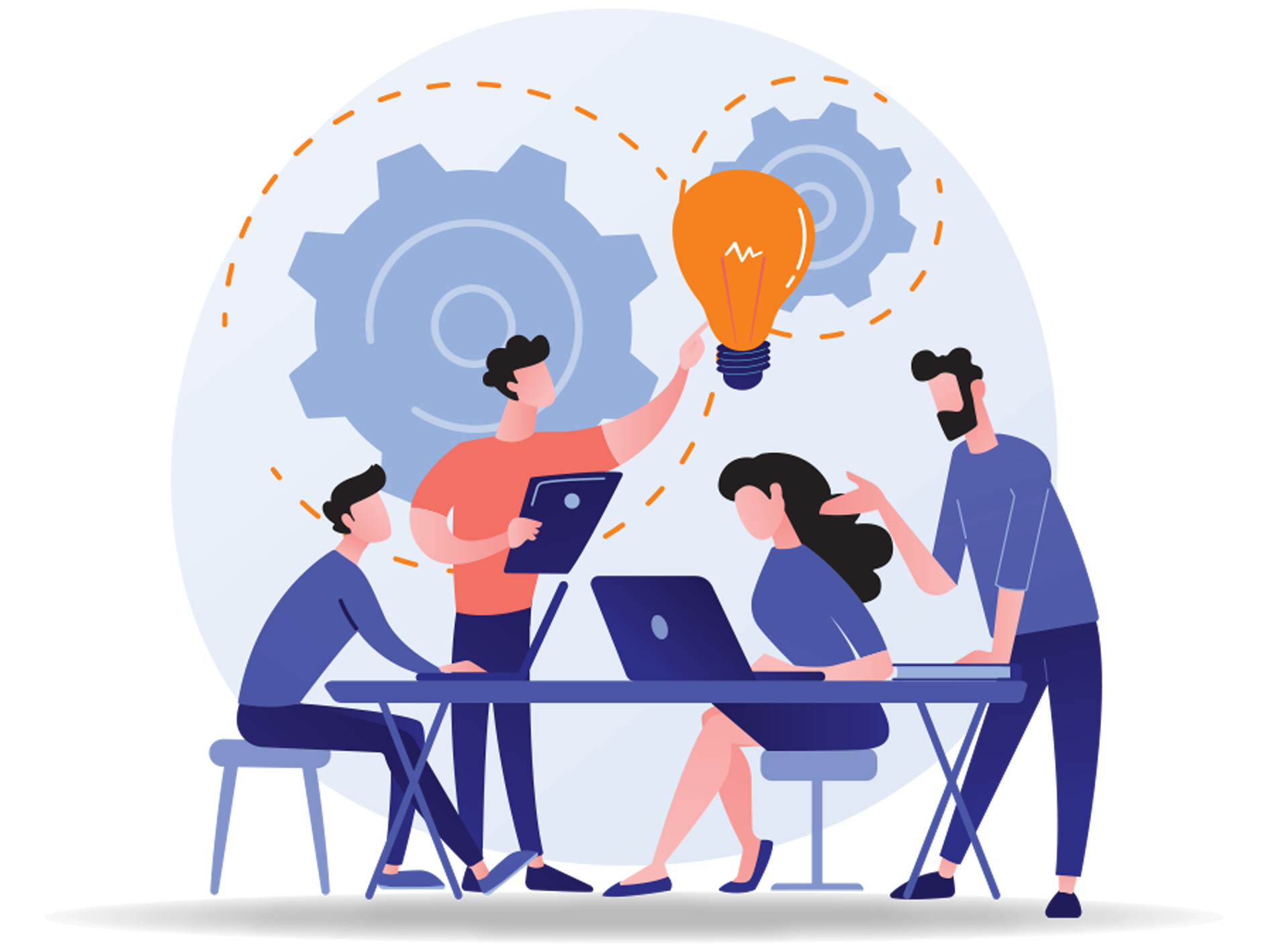 Team Of Experts
When you work with us, you will have access to our team of experienced SEO specialists. We will work with you to ensure that your website is optimized for the search engines and that you are getting the traffic and conversions you desire.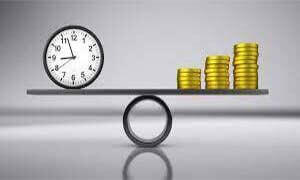 Competitive Pricing
We believe that you should not have to spend a fortune on SEO services. That is why we offer competitive pricing that is based on your specific needs and budget.
Happy Customers iCubes was great to work with. They completed project as requested. Communication was excellent. I will definitely use your services again.
- Moses Nueman - Thanks a lot for splendid work and advice! Nice and prompt communication. Would definitely like to work with you in the future.
- Glib Kozak - It was wonderful working with with iCubes! This is our second time working with iCubes. It's always great to work with someone who knows what they're doing - they communicated well and performed the task efficiently and timely! I will…
- Rachel Leonhart - iCubes did an excellent job for us! Highly dedicated to work and always reachable. Team did provide us with quality work and also did some extra work according to what we had requested. I think you should give a try!!…
- Ramon Sommerhalder -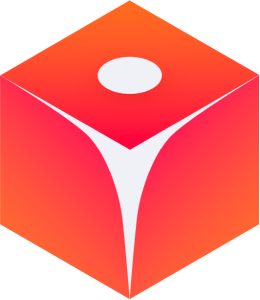 We've driven over
789876
leads for clients.
Discover how we can help your business grow.