SEO Services in Atlanta, GA
As a business owner, you understand the importance of having an online presence for your business. In today's digital age, more and more people are shopping and researching online before making a purchase. If you're looking for help with your SEO in Atlanta, GA, look no further than our team, iCubes. We offer a wide range of services to help businesses reach their target audiences online, including web design and development, email marketing management, and more.
Get Every SEO services you need in Atlanta
With our services in Atlanta, GA, your business will receive
Web design and development
Our team will create a responsive, user-friendly website that reflects your brand and drives conversions.
Email marketing management
We'll design and send engaging email campaigns to your subscribers, keeping them updated on your latest products and offerings.
We'll create and post engaging content on your social media channels, growing your followers and driving traffic back to your website.
We'll help you create targeted pay-per-click (PPC) campaigns that drive traffic to your website and generate leads.
We know the ins and outs of local SEO, so we'll help you get found by people in your city or town searching for businesses like yours.
Why Our SEO Marketing Company?
iCubes is a results-driven agency. We don't just create beautiful websites or run ad campaigns; we focus on getting you results that will grow your business. When you partner with us, we'll work tirelessly to help you achieve your goals, whether increasing your website traffic, generating leads, or boosting sales.
Here's why iCubes is different from other SEO companies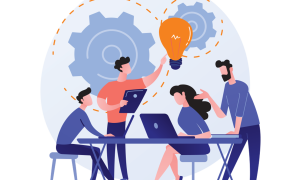 We're a team of experts
Our digital marketing agency comprises web designers, developers, content creators, and SEO specialists who are all experts in their respective fields.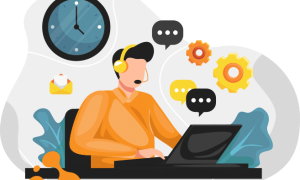 We care about our clients
At iCubes, we care about our clients and their businesses. We'll work with you to understand your specific needs and goals so that we can create a tailored strategy that works for you.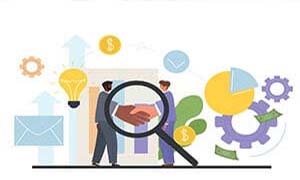 Transparency
We believe in being transparent with our clients. We'll never try to upsell you on services you don't need, and we'll always be honest about what we think will work best for your business.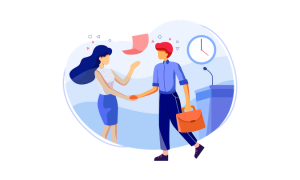 On-time
We know your time is precious, so we'll always deliver our services on time and within budget.
Ready to Grow your Business with iCubes?
If you're ready to take your business to the next level, contact us today to learn more about our services or request a free quote. We'll be happy to answer any of your questions and help you get started on achieving your business goals. When it comes to the best SEO services in Atlanta, GA, iCubes is the team to trust.
Get in touch with us today to know more about our services.