Atlanta SEO Company
Search engine optimization (SEO) is the practice of improving the ranking of a website on search engines. The higher the ranking, the more likely people are to find the site. Atlanta SEO companies use a variety of techniques to improve rankings, including link building, keyword research, and creating quality content.
Get a trusted partner for search engine optimization (SEO) with iCubes. As an Atlanta SEO company, we help you increase your website visibility on Google and other top search engines. We use the latest techniques and abide by the guidelines set by search engines to ensure that your website gets the maximum exposure.
If you want to expand your online reach and attract more visitors to your website, talk to us today. Our team of experts will analyze your website and come up with a tailor-made SEO plan to help you achieve your desired results.
Atlanta SEO Services
As a business owner, you understand the importance of having an online presence for your business. In today's digital age, more and more people are shopping and researching online before making a purchase. If you're looking for help with your SEO in Atlanta, GA, look no further than our team, iCubes. We offer a wide range of services to help businesses reach their target audiences online, including web design and development, email marketing management, and more.
Get Every Atlanta SEO Services You Need
With our services of SEO in Atlanta, GA, your business will receive top-notch SEO services that are designed to help you rank higher in search engine results pages, generate more traffic to your website, and convert more leads into customers.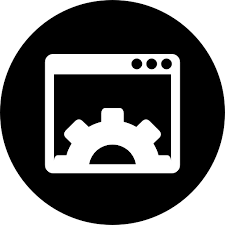 Web design and development
Our team will create a responsive, user-friendly website that reflects your brand and drives conversions.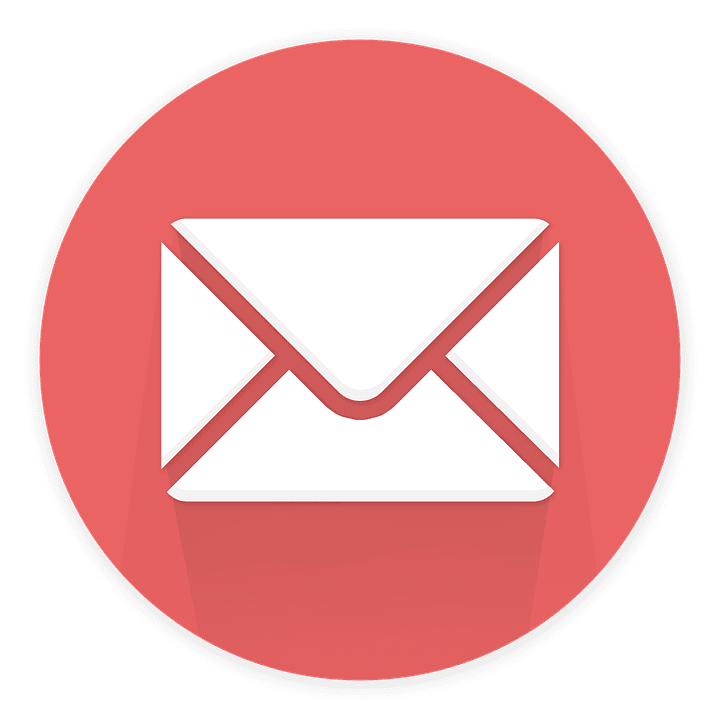 We'll design and send engaging email campaigns to your subscribers, keeping them updated on your latest products and offerings.
Social media management
We'll create and post engaging content on your social media channels, growing your followers and driving traffic back to your website.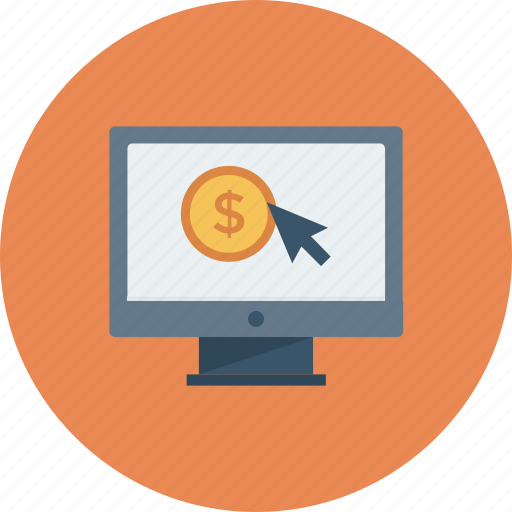 Our Atlanta SEO services will help you create targeted pay-per-click (PPC) campaigns that drive traffic to your website and generate leads.

We know the ins and outs of local SEO, so we'll help you get found by people in your city or town searching for businesses like yours.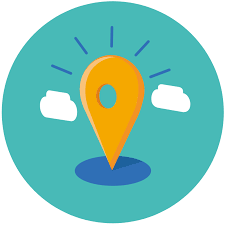 We know the ins and outs of local SEO, so we'll help you get found by people in your city or town searching for businesses like yours.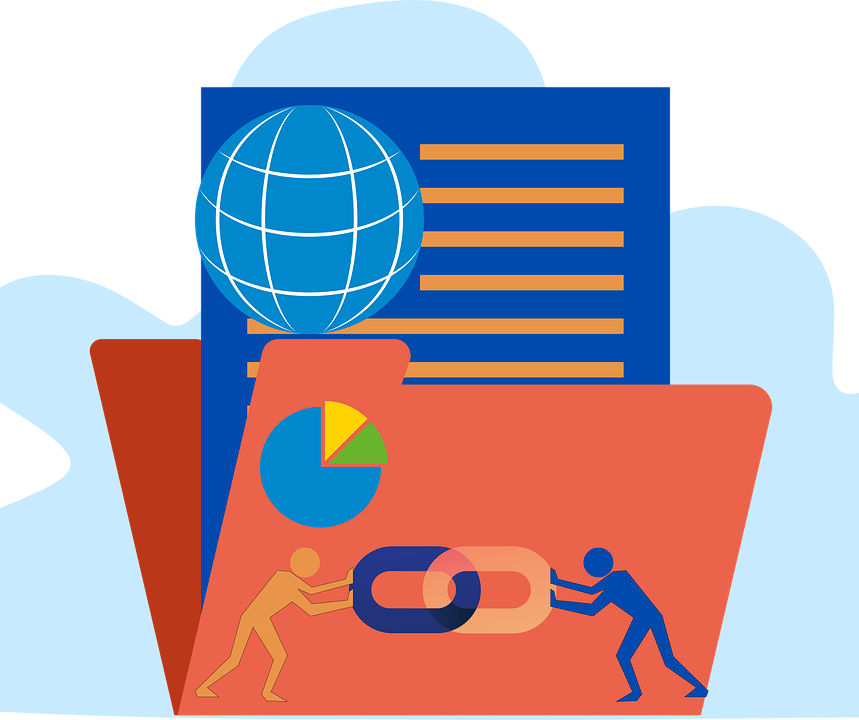 Compete against top competitors with our enterprise-level SEO services. Rank for competitive searches with a dedicated SEO team to generate brand awareness, high-value leads, sales, and more.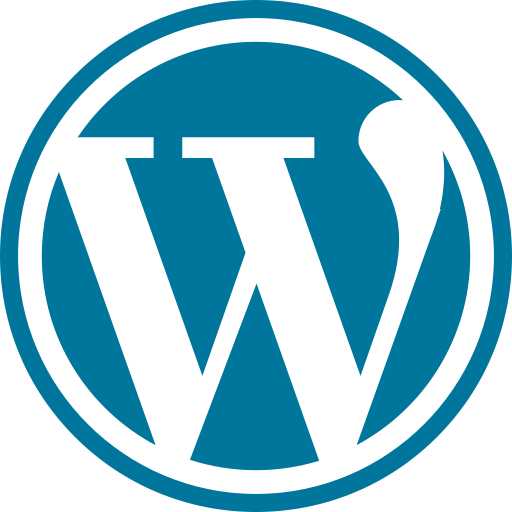 We help businesses get more traffic and sales from their WordPress website. It includes optimizing your website for better search engine visibility and improving the user experience.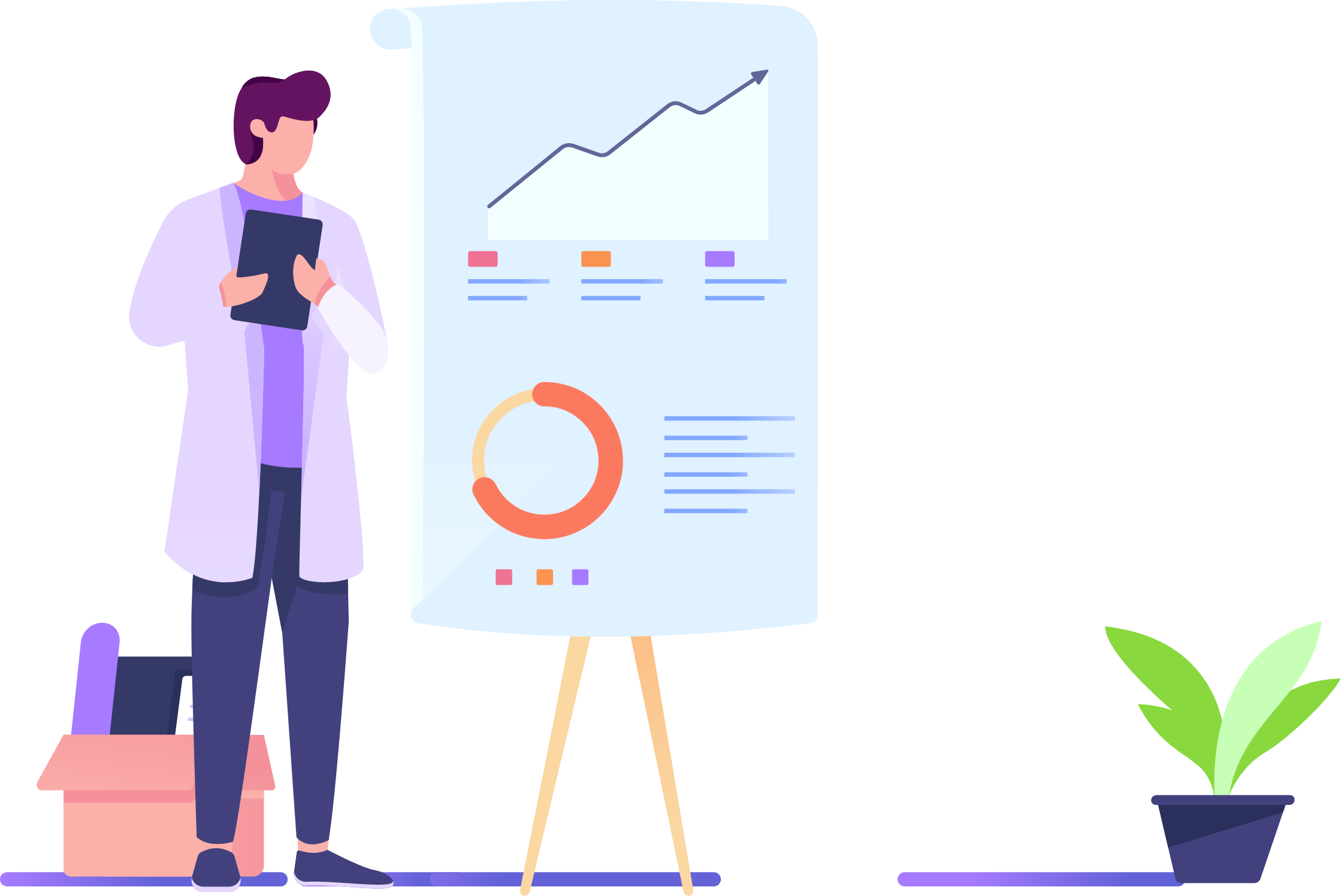 We provide expert SEO consulting services to businesses of all sizes. We help you develop an SEO strategy that will help you achieve your desired results.
If you have any questions about our Atlanta SEO services, or if you're interested in a free quote. Get a FREE SEO Audit Report Now!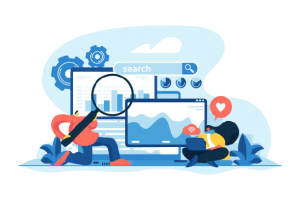 Local Success
iCubes has partnered with numerous local businesses in Georgia to help them grow with digital marketing. We've helped to implement campaigns including SEO, PPC, email marketing, and beyond. As a result, our partners have seen significant increases in traffic, leads, and sales.
Why Our SEO Marketing Company?
iCubes is a results-driven agency. We don't just create beautiful websites or run ad campaigns; we focus on getting you results that will grow your business with the best SEO tools. When you partner with us, we'll work tirelessly to help you achieve your goals, increasing your website traffic, generating leads, or boosting sales. And we'll do it all with a smile on our face, because we love what we do.
Our team of dedicated SEO professionals has a wealth of experience in the industry, and we're always keeping up with the latest trends and algorithm changes to ensure that your website is always ahead of the curve. We're also constantly working to improve our own internal processes so that we can provide the best possible service to our clients.
We believe that SEO is not a one-time fix, but rather an ongoing process that should be constantly tweaked and adjusted in order to achieve the best results. That's why we offer monthly retainers to our clients, so that we can continuously work on improving their website ranking and visibility.
If you're looking for an SEO marketing company that will go the extra mile to help you achieve your goals, then iCubes is the right choice for you. Contact us today to learn more about our services and how we can help you take your business to the next level.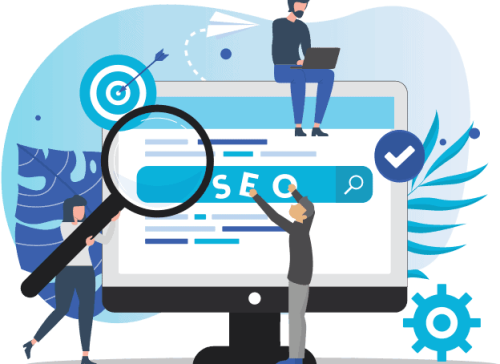 What Is Our Atlanta SEO Company's Process For SEO?
When it comes to our SEO process, we like to keep things simple and straightforward. As a part of this process, we follow the R.O.C.K.E.T. approach, which stands for Research, Optimize, Create, Keyword, Execute, and Testing.
Learn more about R.O.C.K.E.T. now:
Research: We start by doing comprehensive research on your target market, keywords, and competitors. This helps us understand the playing field and develop a plan of action.
Optimize: Once we have a better understanding of your industry landscape, we begin optimizing your website for the target keywords. This includes on-page optimization, title tag updates, page speedas well as technical SEO.
Create: In addition to optimizing your existing website content, we also create new, engaging content that is designed to rank well in search engines. This may include blog posts, infographics, blog posts, and more.
Keyword: In-depth keyword research is essential to any successful SEO campaign. Out Atlanta SEO experts identify the target keywords that your customers are searching for and ensure that your website is optimized for these terms.
Execute: Once all of the above steps have been completed, we begin executing our Atlanta SEO plan. This includes link building, social media promotion, and other activities designed to increase your website's visibility and traffic.
Testing: We continuously test and monitor our SEO efforts to ensure that they are effective. This allows us to make necessary adjustments along the way. Beyond on-page, technical, and off-page optimizations,  our team also offers comprehensive tracking and reporting services. We provide detailed monthly reports that show your progress and how our efforts are affecting your website's traffic and Rankings.
If you're looking for an Atlanta SEO company that can help you improve your online visibility and drive more traffic to your website, contact us today! We'd be happy to discuss your needs and develop a customized SEO plan for your business.
Ready to Grow your Business with iCubes?
If you're ready to take your business to the next level, contact us today to learn more about our services or request a free quote. We'll be happy to answer any of your questions and help you get started on achieving your business goals. When it comes to SEO services in Atlanta, GA, The iCubes is the team to trust.
Here's Why iCubes Is Different From Other SEO Companies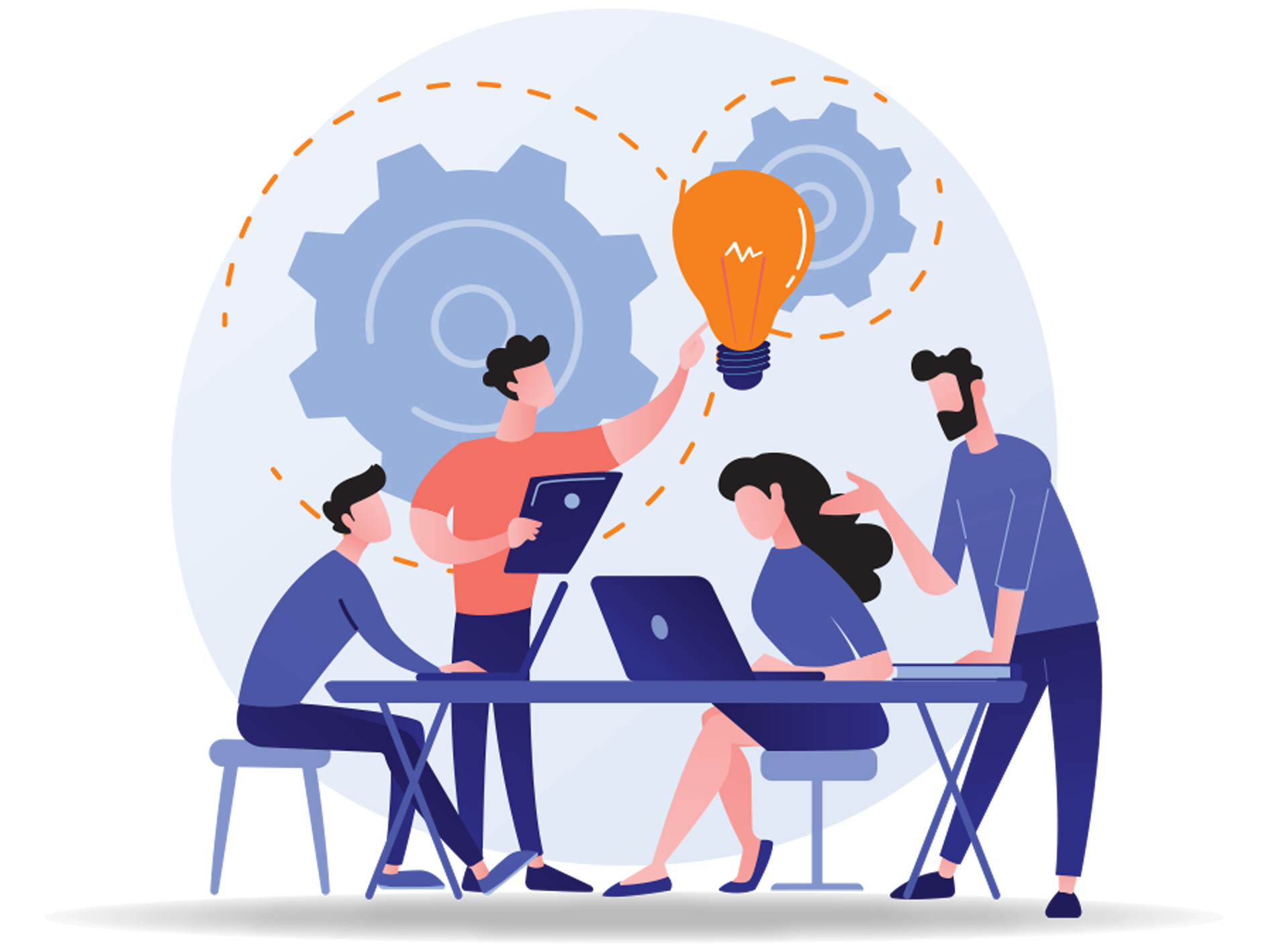 We're a team of experts
Our Atlanta SEO agency comprises web designers, developers, content creators, and SEO specialists who are all experts in their respective fields.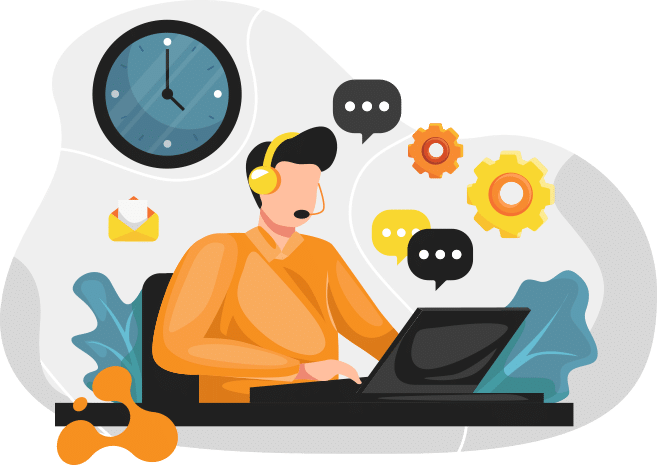 We care about our clients
At iCubes, we care about our clients and their businesses. We'll work with you to understand your specific needs and goals so that we can create a tailored strategy that works for you.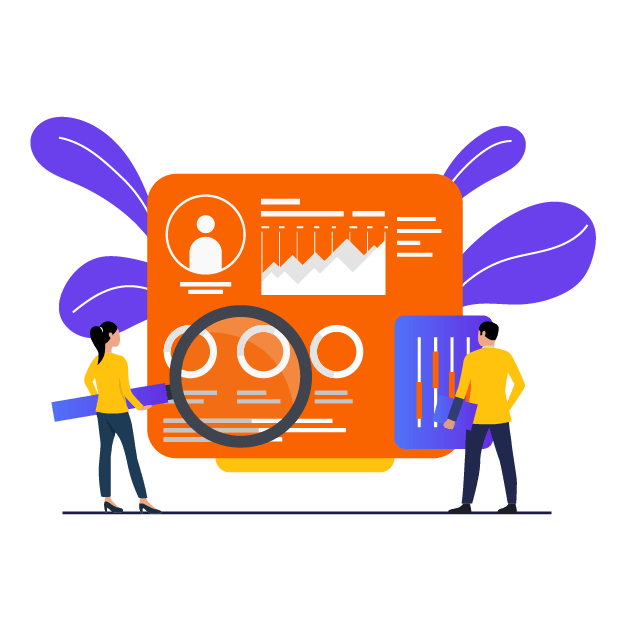 Transparency
We believe in being transparent with our clients. We'll never try to upsell you on services you don't need, and we'll always be honest about what we think will work best for your business.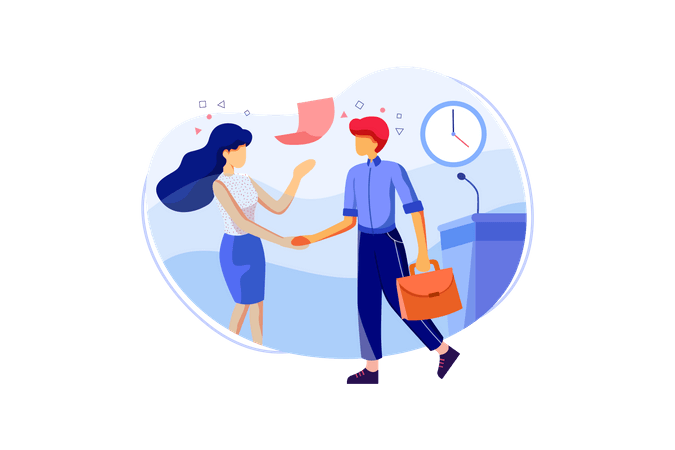 On-time
We know your time is precious, so we'll always deliver our services on time and within budget.

We focus on real, measurable results
The first thing you should expect from an SEO company is results. At iCubes, we don't just deliver pretty reports – we deliver real, measurable results that make a difference to your bottom line. We're not happy until you are!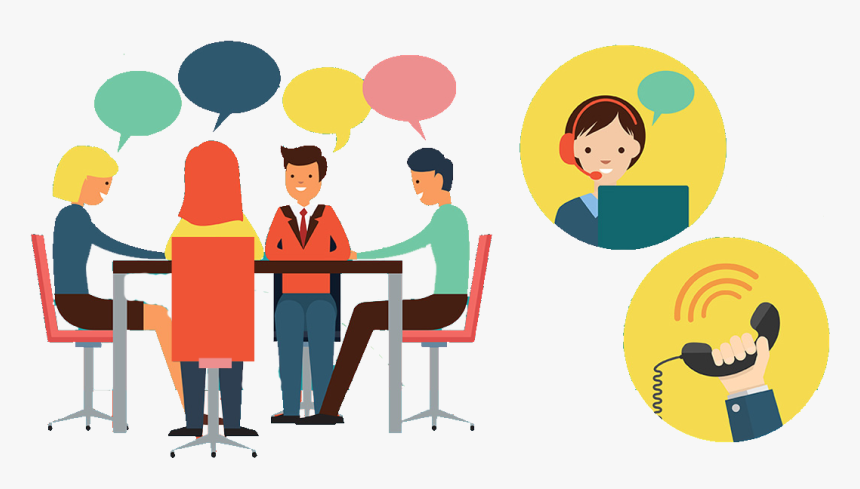 We build custom strategies
No two businesses are alike, so why should their SEO strategies be the same? At iCubes, we take the time to get to know your business inside out before putting together a custom strategy that will deliver the results you need.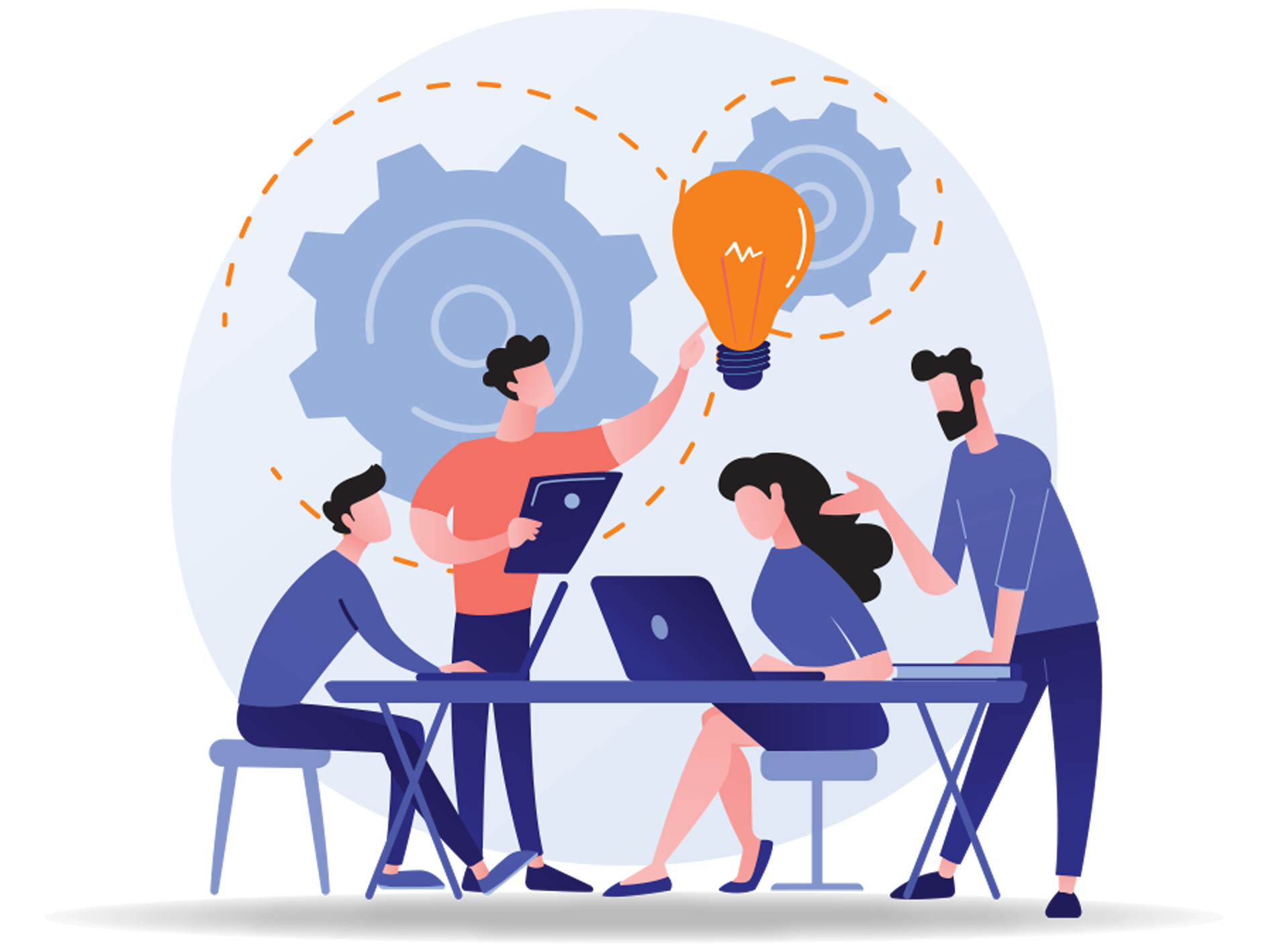 We provide complete marketing teams
Our team of experts doesn't just cover SEO – we can also offer support with web design, PPC, social media, and more. Whatever your marketing needs, we can put together a package that will deliver results.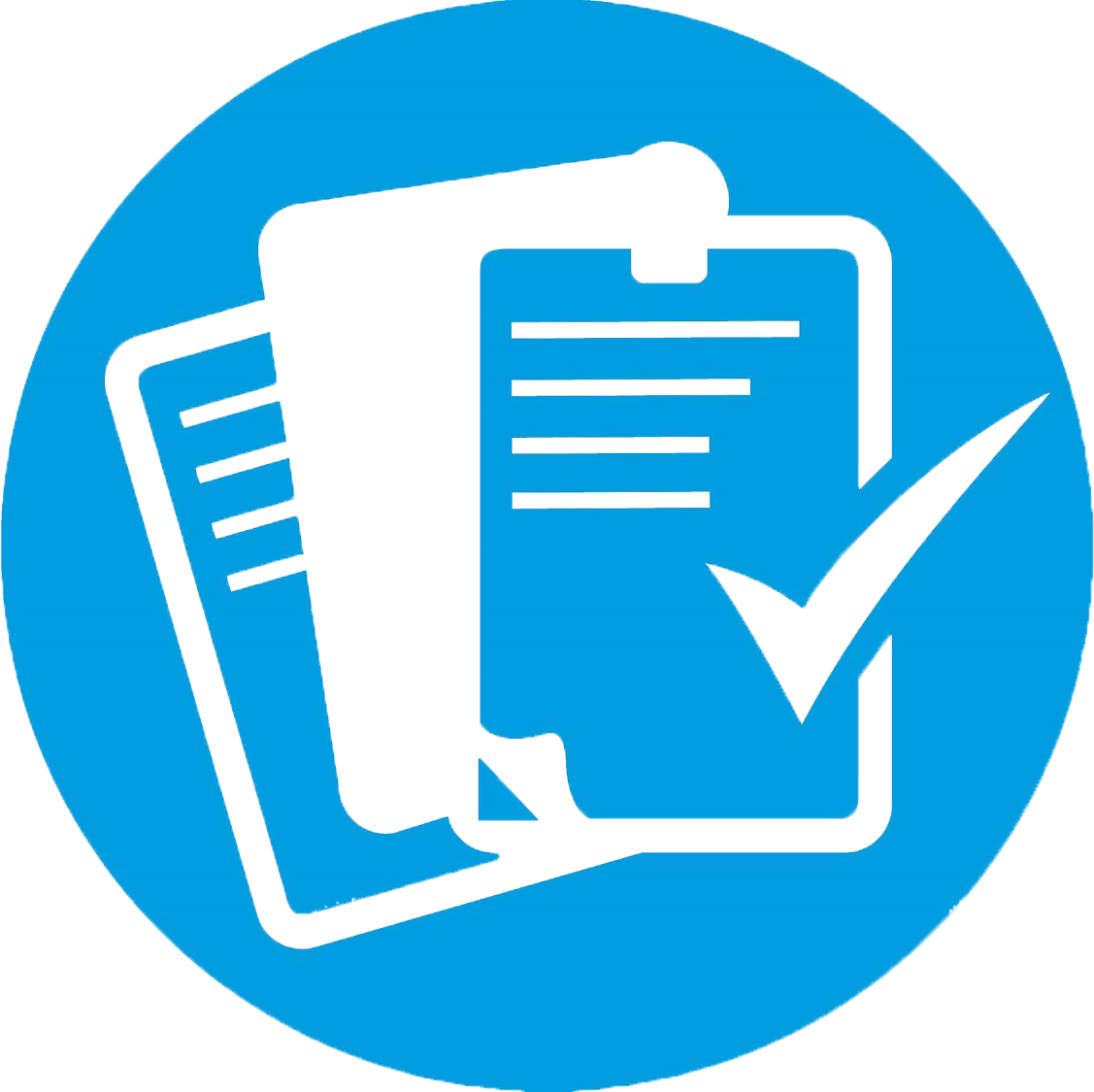 We empower SEO strategies with AI
iCubes is at the forefront of SEO, using the latest AI and machine learning technology to stay ahead of the competition. We're always on the lookout for new ways to improve our services and deliver better results for our clients.
Happy Customers iCubes was great to work with. They completed project as requested. Communication was excellent. I will definitely use your services again.
- Moses Nueman - Thanks a lot for splendid work and advice! Nice and prompt communication. Would definitely like to work with you in the future.
- Glib Kozak - It was wonderful working with with iCubes! This is our second time working with iCubes. It's always great to work with someone who knows what they're doing - they communicated well and performed the task efficiently and timely! I will…
- Rachel Leonhart - iCubes did an excellent job for us! Highly dedicated to work and always reachable. Team did provide us with quality work and also did some extra work according to what we had requested. I think you should give a try!!…
- Ramon Sommerhalder -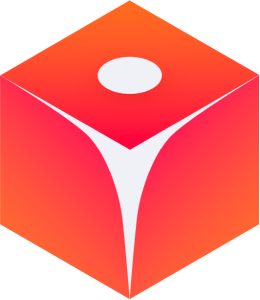 We've driven over
789876
leads for clients.
Discover how our Atlanta SEO experts can help your business grow.